Clinton's pneumonia a non-issue
Hang on for a minute...we're trying to find some more stories you might like.
Everybody gets sick. It is just a fact of life. So, why is it such a big deal when Hillary Clinton gets sick? Recently, presidential candidate Hillary Clinton had pneumonia. This diagnosis has led to a huge debate over Clinton's physical health and even her ability to be president.
Here are the facts. Clinton has not been flagged for any serious medical issues. She does have an underlying heart issue, known as Arteriosclerosis, that runs in her family. This should not be an issue of concern to the public. She is reasonably healthy for a woman of 68. Doctors have ultimately cleared Clinton and have assured the public that she should be able to complete a full term of presidency if elected.
Hillary Clinton's pneumonia was most likely caused by the common pneumonia causing bacteria pneumococcus. This form of pneumonia is fairly common. It is not a major indicator of poor health and is treated with an antibiotic and plenty of sleep.
Hillary Clinton's small health scare has opened up a lot of debate over her physical health and her ability to be a good potential president. Many people believe Clinton is lying about the full extent of her health problems. There are a slew of conspiracy theories from complete deteriorating health to even a body double.
All of this drama started from a small case of pneumonia. Hillary Clinton's health has been cleared, and she is healthy enough to continue presidential campaigning.  
About the Writer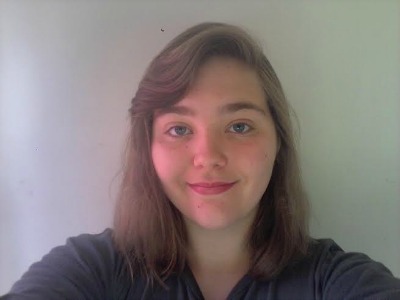 Hannah Alexander, staff writer
Hannah Alexander is a senior in her third year on the Parnassus staff. Hannah is very involved in marching band, pep band, and symphonic band. She is also...