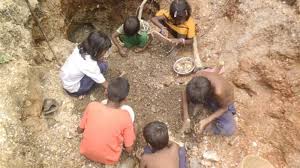 Cynthia Rossi, Staff Writer
December 9, 2019 • No Comments
What is mica? Mica is an ingredient commonly found in cosmetics used to give makeup products a shimmering finish. While it is commonly used in highlighters, blushes, and eyeshadows,...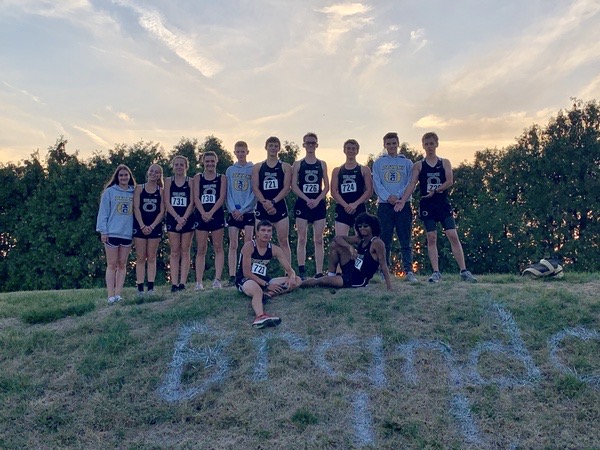 Elijah Hudson, Sports Writer
November 12, 2019 • No Comments
Soccer After losing the first six games of the season, the soccer team pulled it together, winning six out of their last eleven games. Sectional hopes were discontinued...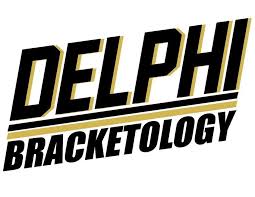 Joe Perry, Editor
November 13, 2019 • No Comments
Delphi Bracketology has recently partnered with Indiana Sports Center (ISC) Sports Network to create a 10-episode internet television series. The series will be planned and...
Recent News Stories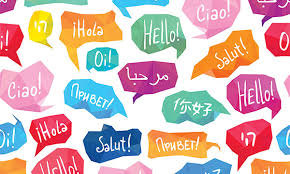 Elyse Perry, staff writer
November 26, 2019 • No Comments
For most students, dealing with one language seems to be more than enough work. In America, we tend to think that everyone else will just learn English and we'll be able...
November 5, 2019
October 17, 2019
October 2, 2019
April 12, 2018 • No Comments
Tryouts for the 2018-2019 Delphi Poms Dance Team was hosted April 3 and April 4 and Coach Kaila Brooks is proud to announce there will be nine members on the 2018-2019 team...
Webshow Wednesday
Webshow Wednesday #6 Be sure to: Like us on Facebook Follow us on Instagram: @dchsparnassus Follow us on Twitter: @dchsparnassus Subscribe to us on YouTube and visit our website dchsparnassus.com