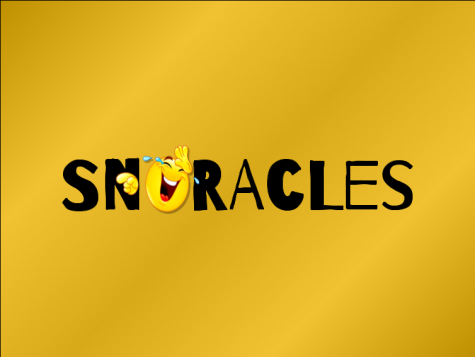 September 23, 2022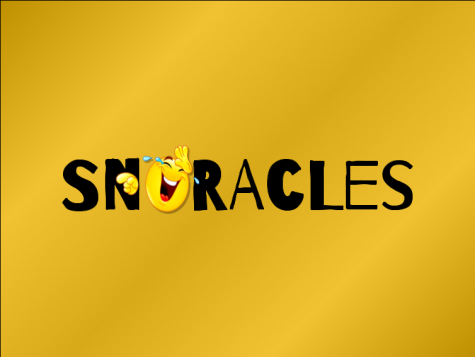 September 16, 2022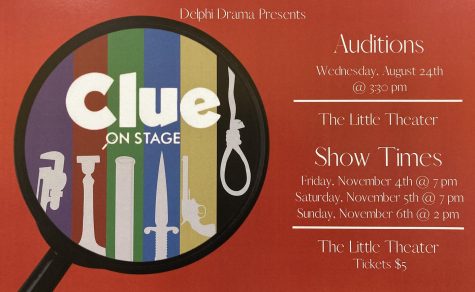 September 14, 2022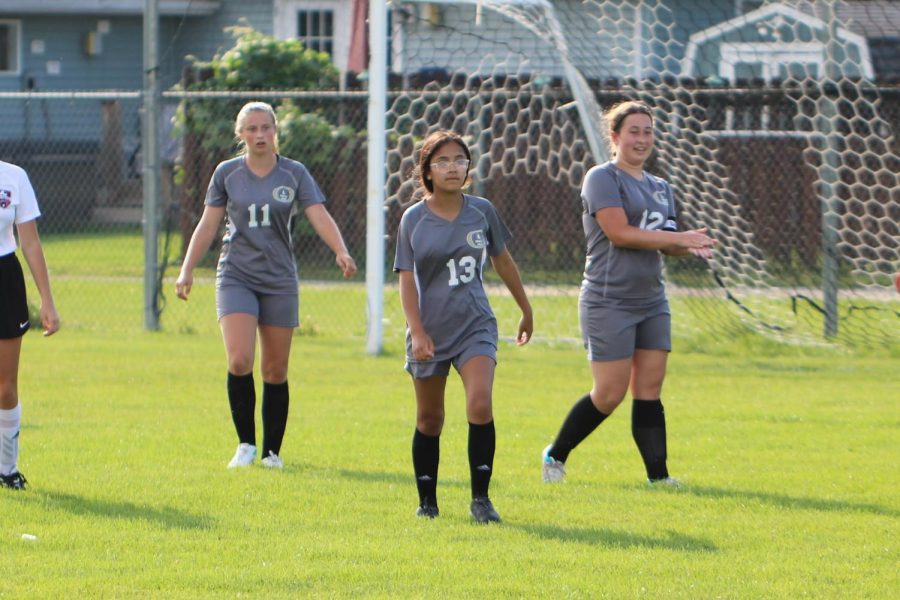 Elliott Kelly, staff writer
September 14, 2022 • No Comments
This year Delphi soccer looks different as compared to years past. Increased numbers has led to a girls team, breaking a three-year streak without one. The boys team is adjusting...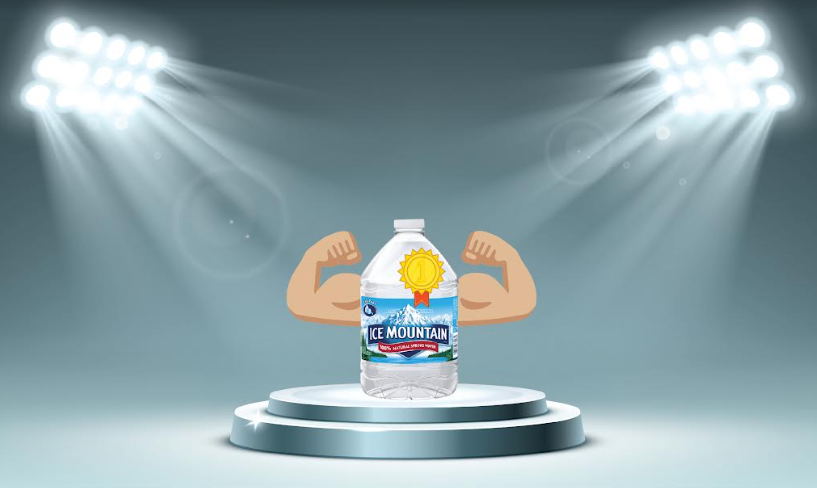 Kylie McLeland, Staff Writer
September 21, 2022 • No Comments
Personally, I am very passionate when it comes to what kind of water is the best for consumption. There are so many factors to take into consideration such as the temperature...
August 26, 2022
May 13, 2022
May 5, 2022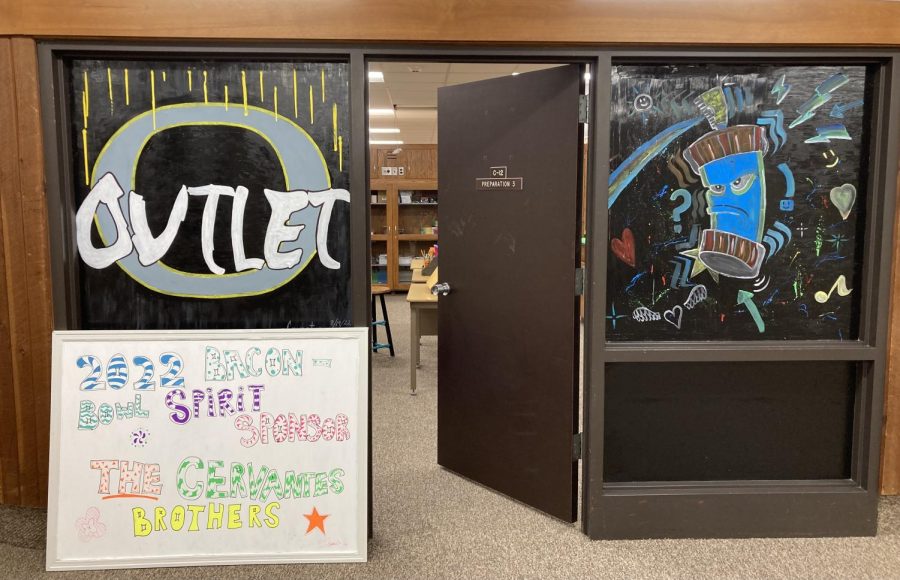 Ella Hudson, Staff writer
August 31, 2022 • No Comments
On Monday, August 22, the Oracle Outlet officially opened to students. A google form labeled 'Oracle Outlet Order Form' was sent out to the entire student body along with...
Recent News Stories