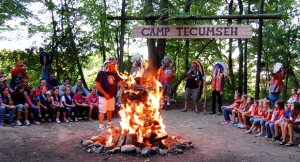 Ella Hudson, Staff writer
April 20, 2022 • No Comments
Although summer still seems far away right now, it is the perfect time to start applying for summer  jobs. This way you know that you will for sure have a job for the summer...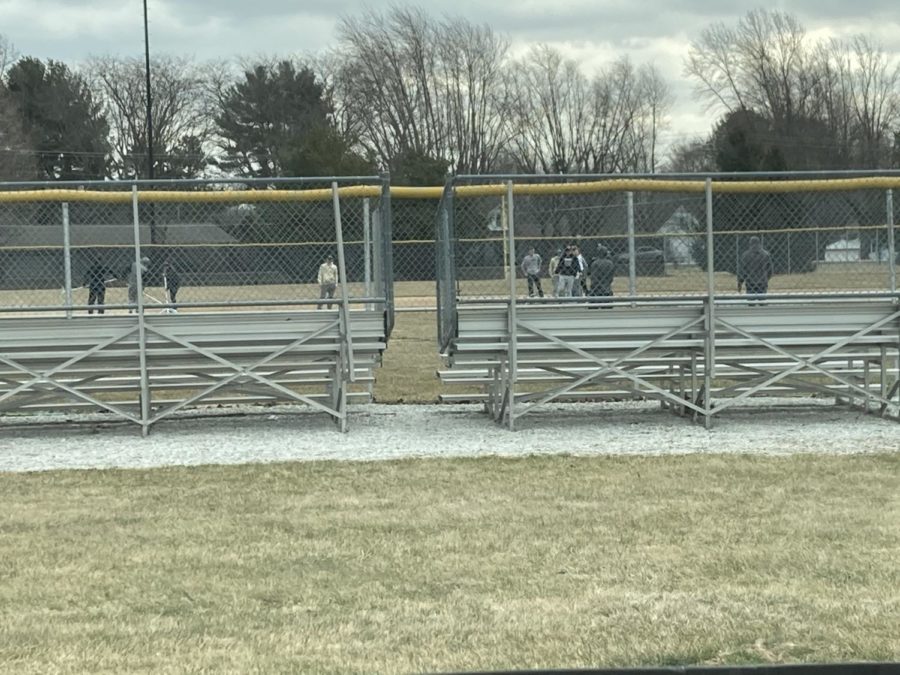 Elliott Kelly, staff writer
April 29, 2022 • No Comments
The Delphi baseball program took a large hit to its roster after graduating five seniors, but with the start to the season thus far you wouldn't know it. The team is off...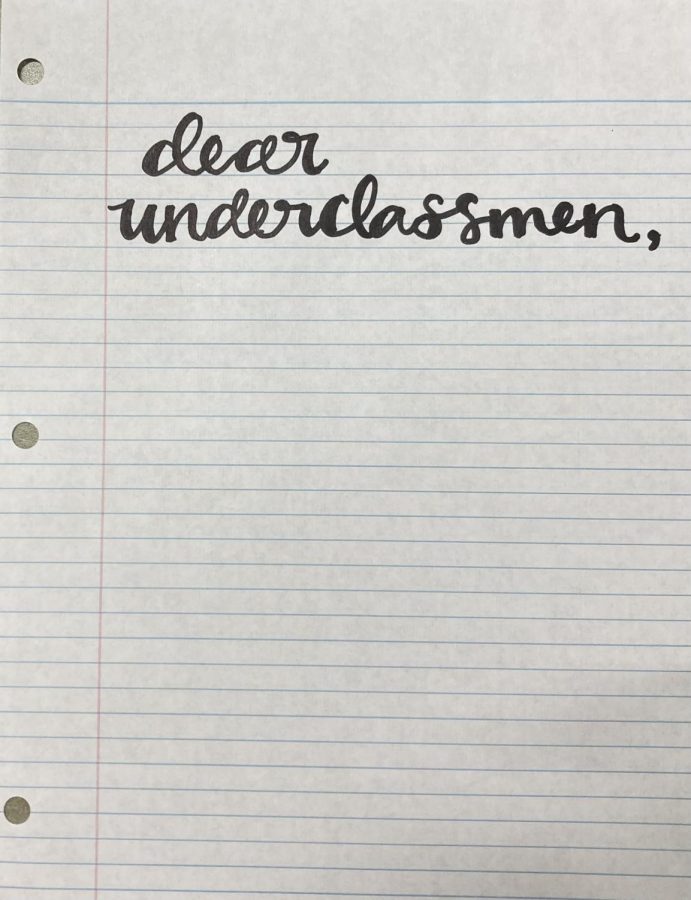 Ava Charnley, Staff writer
April 21, 2022 • No Comments
Senior year approaches faster than what one might think, and oftentimes we are left at a stand still, wishing we knew what to do. You can read a self-help book, a magazine,...
April 22, 2022
April 15, 2022
April 8, 2022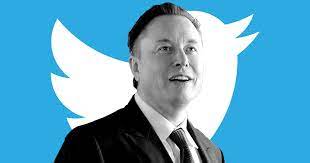 Ella Hudson, Staff writer
May 4, 2022 • No Comments
On Monday, April 25, Elon Musk bought Twitter for 44 billion dollars. Elon Musk, the richest man in the world with a net worth of 273 billion dollars, publicly announced a...
Recent News Stories