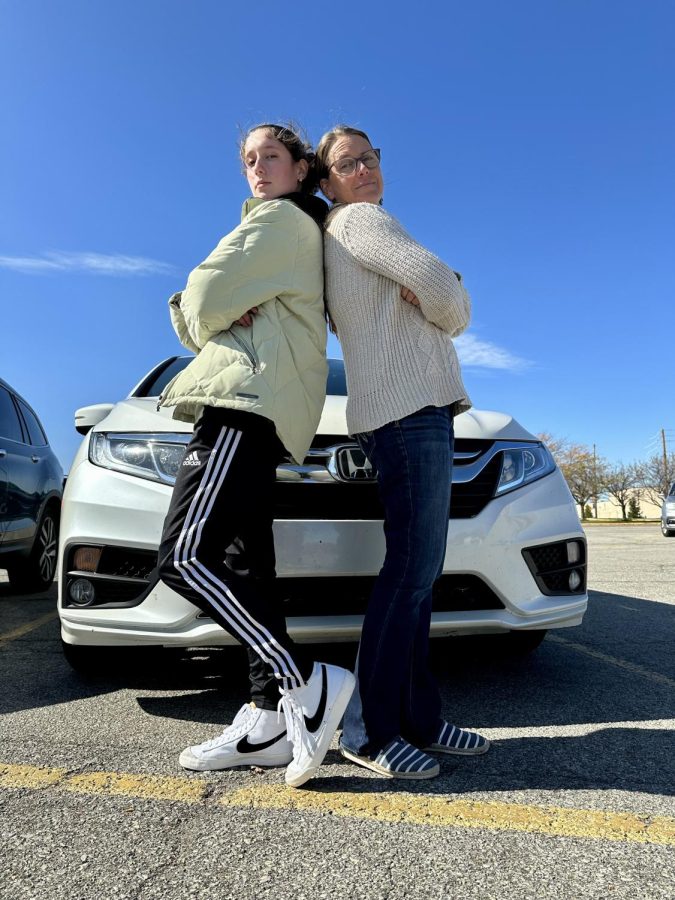 Ella Hudson, Staff writer
November 16, 2022 • No Comments
When it comes to school, most people think of learning within the brick walls that surround classrooms. But for others, school isn't a place, it's an online learning experience...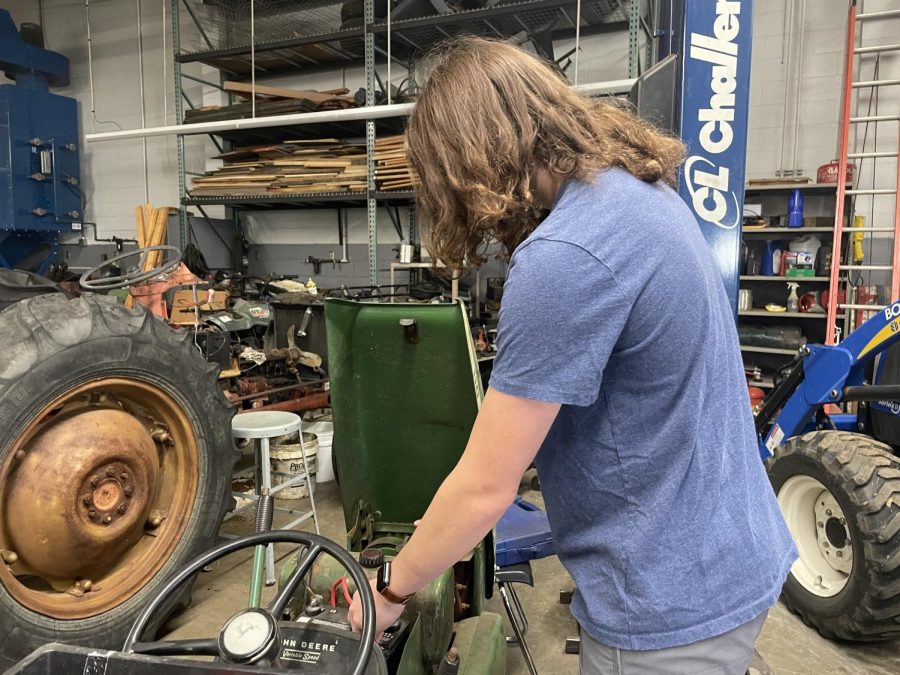 Emily Mears, Editor
November 9, 2022 • No Comments
As a senior, I've been putting a lot of thought into what skills I will need as I prepare to enter the so-called "real world." And while there is no doubt I have some...
October 14, 2022
October 7, 2022
September 30, 2022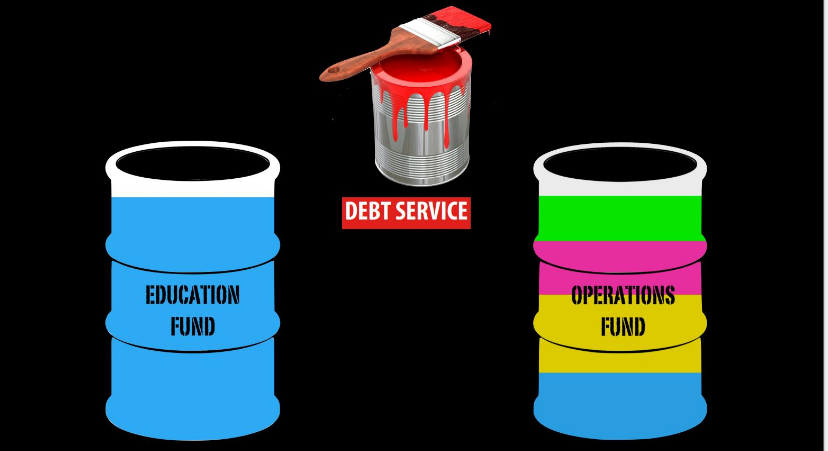 Emily Mears, Editor
October 5, 2022 • No Comments
November 8 is election day and a referendum is included on this year's ballot. A referendum is a way to increase the school's property tax by putting a funding question...
Recent News Stories