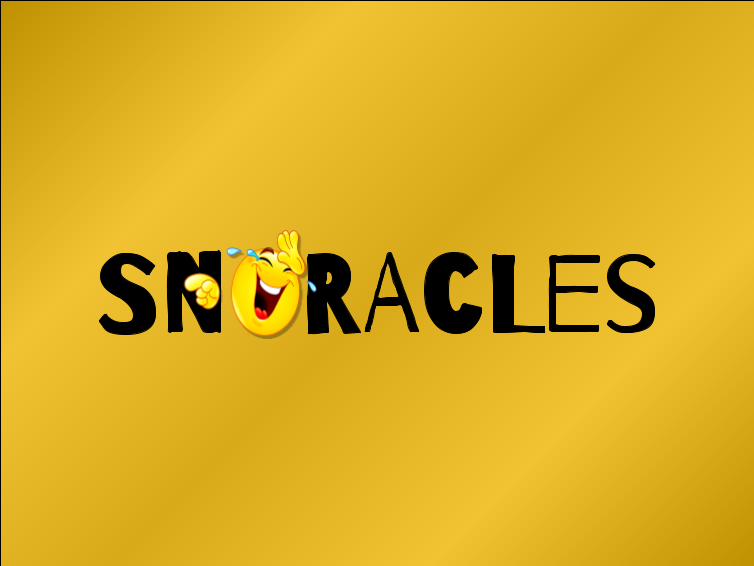 April 9, 2021 • No Comments
Ask Evan Toby about how many people it takes to jump start a car. Ask Sarah Howard about turning left on McCarty lane and about preserving organs.   Ask Makenzy Miller...
March 17, 2021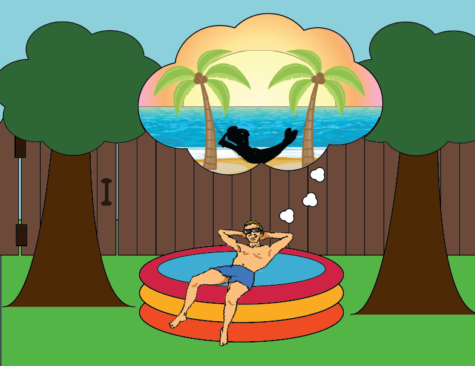 March 17, 2021
Drawing 2 Students Create Self Portraits
March 5, 2021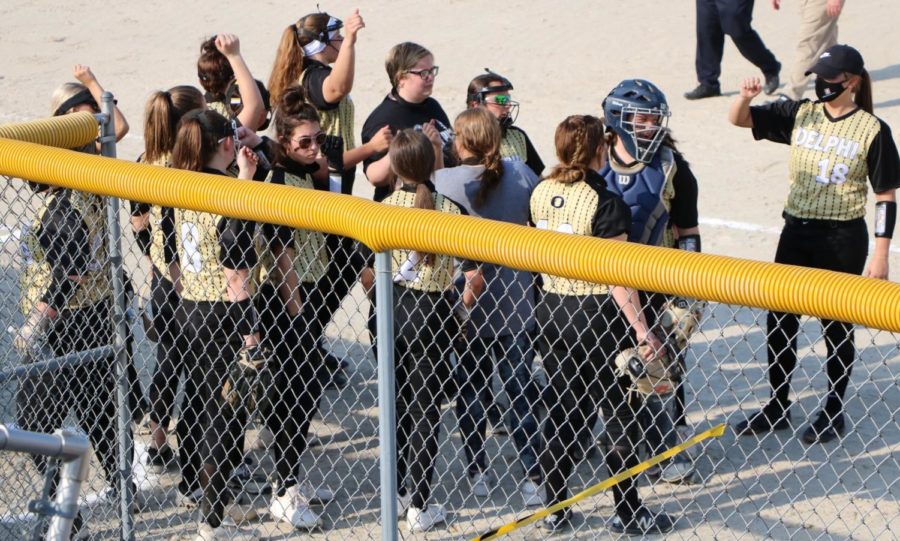 Elliott Kelly, staff writer
April 14, 2021 • No Comments
The Delphi softball team started their season Friday, April 2, with an away game against Benton Central.  The game went into extra innings with the Oracles eventually losing...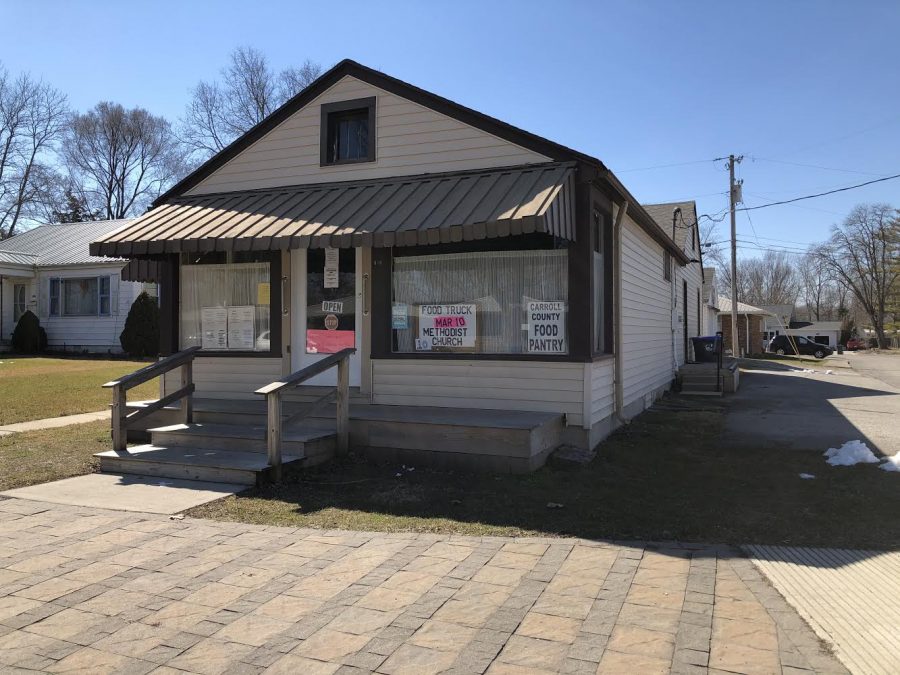 Emily Mears, staff writer
March 3, 2021 • No Comments
The Carroll County food pantry was started by the Carroll County Council of Churches in the 1970s. In 1981 The Carroll County Food Pantry became an independent, nonprofit...
Recent News Stories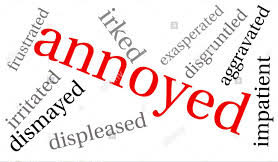 Jessica Powlen, Staff Writer
April 15, 2021 • 1 Comment
Everyone has their bad habits.  We may be aware of some; however, I'm sure there are several other habits that we don't even notice we do, which potentially can be even...
February 26, 2021
February 19, 2021
February 12, 2021