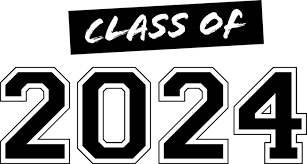 Cynthia Rossi, Staff Writer
September 30, 2020 • No Comments
During my high school career, I believe I have gained a considerable amount of knowledge. High school has provided me with a unique set of experiences from which I have derived...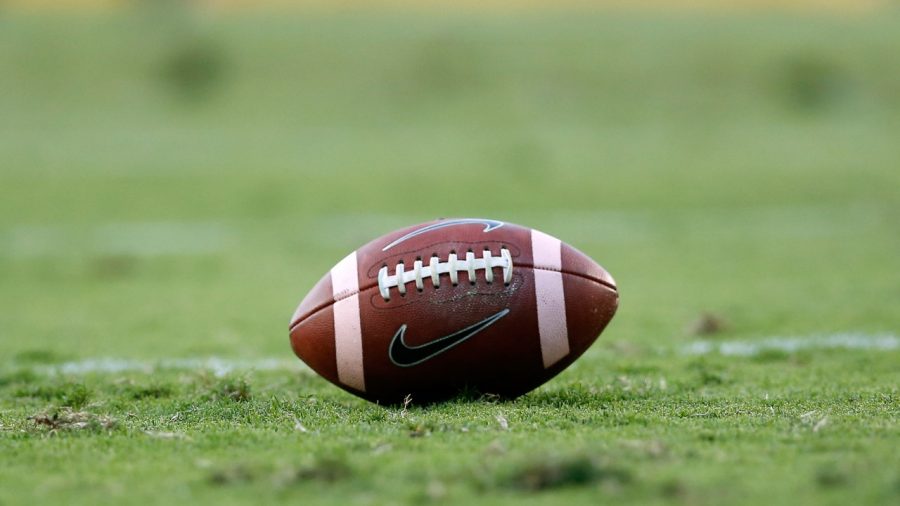 Elliott Kelly, staff writer
September 23, 2020 • No Comments
In an article published in April on the Parnassus website, former Parnassus sports writer Elijah Hudson foresaw what has come to pass:  "Seasons are postponed indefinitely....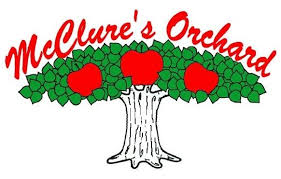 Jessica Powlen, Staff Writer
September 24, 2020 • No Comments
The field trip I'm sure we all remember, where we had the chance to pick golden delicious apples and witness a donkey magically transform into a horse, will not be a total...
Recent News Stories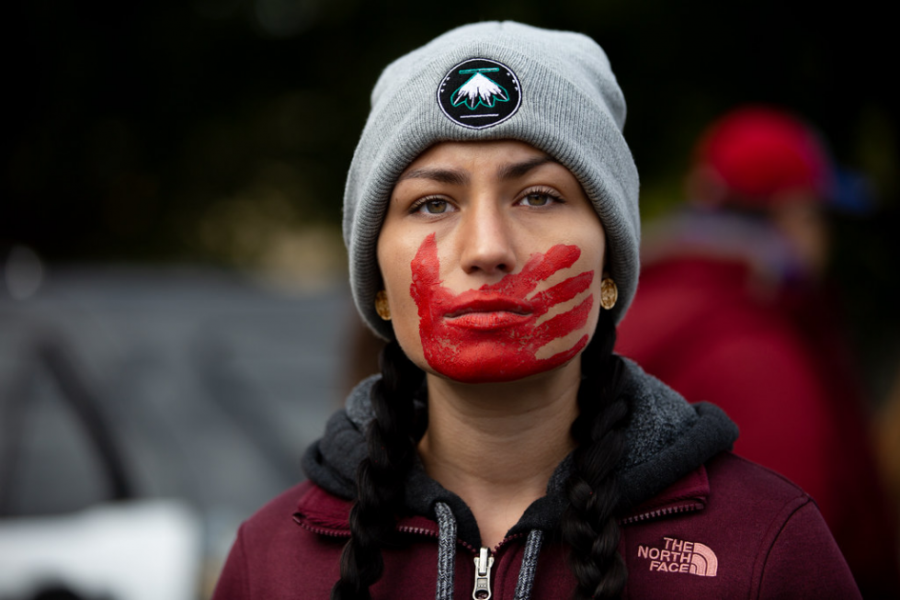 September 30, 2020 • No Comments
TW: violence, sexual assault    In the United States, Canada, Australia and beyond, there is an epidemic of Native and Indigenous women going missing or being murdered....
August 28, 2020
February 26, 2020
February 12, 2020