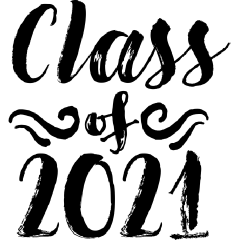 Emily Mears, staff writer
May 5, 2021 • No Comments
As their senior year comes to an end, a few students were asked to reflect back on what their teachers and classes have taught them over the years.  Ethan Nelson "My...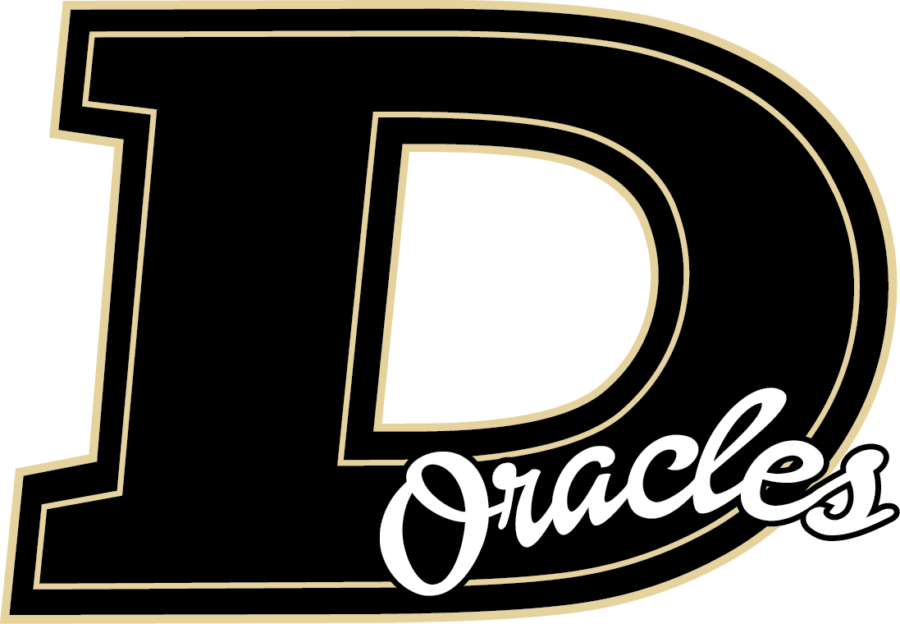 Ava Charnley, Staff writer
April 14, 2021 • No Comments
On March 24 two DCHS students, Alexis Cripe and Harley Meyer, both signed letters of intent. Alexis Cripe signed her letter of intent to further her education and passion...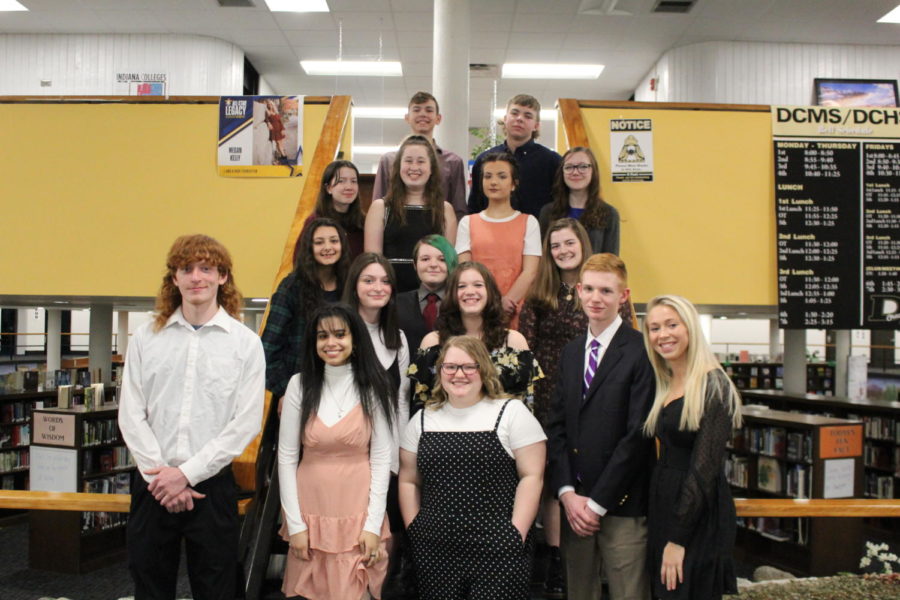 Elyse Perry, editor
March 15, 2021 • No Comments
On Tuesday, March 9, the Delphi Community High School English department hosted the fifth annual This I Believe event in the Little Theater. The event, which was sponsored...
Recent News Stories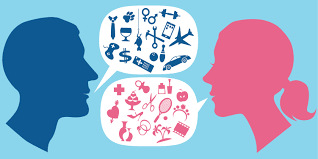 Elyse Perry, editor
May 5, 2021 • 1 Comment
Recently in our school, there have been debates about the importance of gender norms. We have seen it in our own halls where people are fighting the norms by wearing nail...
April 9, 2021
March 5, 2021
February 26, 2021