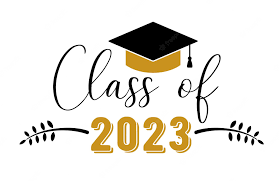 Emily Mears, Editor
February 1, 2023 • No Comments
With graduation only a few months away, it's leaving seniors wondering the simple questions of "What's next?" There are countless options ranging from joining the military...
February 3, 2023 • No Comments
Ask Brenden Whiteman about getting beat up by the wall.  Ask Jackson Harter about barn raising.  Ask Riley Paz why Ms. Doyle's room smells.  Ask Taylor Hyman...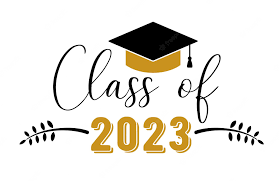 February 1, 2023
January 27, 2023
January 20, 2023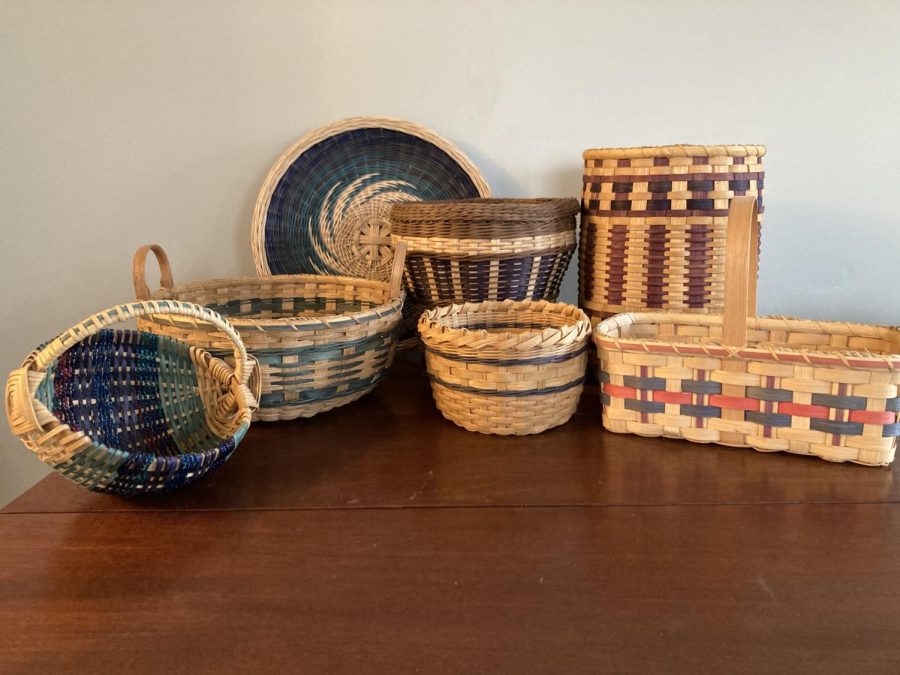 Ella Hudson, Staff writer
January 25, 2023 • No Comments
On the rare occasions that students have free time, most of us spend it very differently. Most students probably spend this "me time" playing on their phones, watching...
December 15, 2022
December 9, 2022
December 2, 2022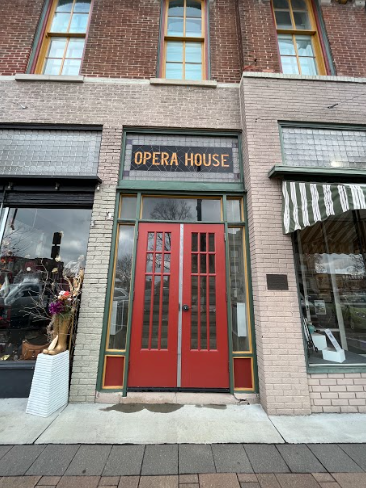 Kylie McLeland, Staff Writer
December 14, 2022 • No Comments
The Delphi Opera House received an $11,000 grant from the Carroll County Community Foundation to aid in the Arts Enrichment Program for Youth.  The Arts Enrichment Program...
Recent News Stories