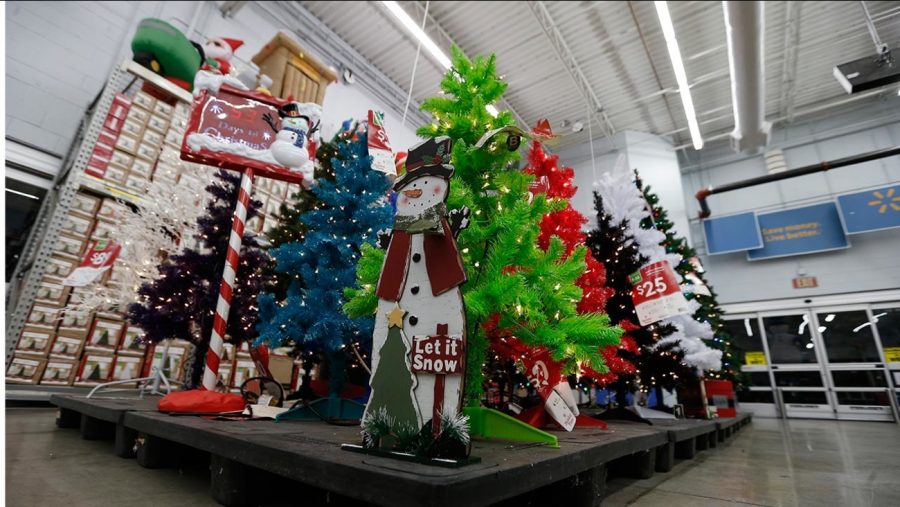 Ava Charnley, staff writer
December 16, 2019 • No Comments
It is impossible not to notice a new trend that started a few years ago. I'll call it The Holiday Overlap. I mean, seriously. Have you noticed that Christmas seems to be...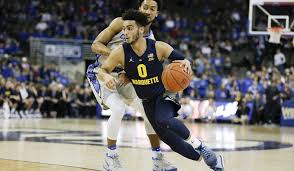 Elijah Hudson, Sports Writer
December 16, 2019 • No Comments
The basketball season is young, but already it is shaping up to be one of the most exciting years yet, for both the NBA and the NCAA. Giants have fallen: some have regained...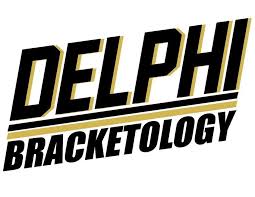 Joe Perry, Editor
November 13, 2019 • No Comments
Delphi Bracketology has recently partnered with Indiana Sports Center (ISC) Sports Network to create a 10-episode internet television series. The series will be planned and...
Recent News Stories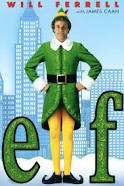 Elyse Perry, staff writer
December 16, 2019 • No Comments
Every year as Christmas comes, I am always so excited for everything that comes with it. The lights, the songs, the decorations, they're always so beautiful and bright....
November 5, 2019
October 17, 2019
October 2, 2019
April 12, 2018 • No Comments
Tryouts for the 2018-2019 Delphi Poms Dance Team was hosted April 3 and April 4 and Coach Kaila Brooks is proud to announce there will be nine members on the 2018-2019 team...
Webshow Wednesday
Webshow Wednesday #7 Be sure to: Like us on Facebook Follow us on Instagram: @dchsparnassus Follow us on Twitter: @dchsparnassus Subscribe to us on YouTube and visit our website dchsparnassus.com