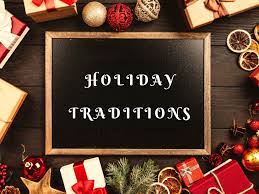 Elliott Kelly, staff writer
December 10, 2021 • 2 Comments
Each year when Christmas comes around, people gather together with their families and enjoy time together. Most people put trees and decorations up in their house, but some...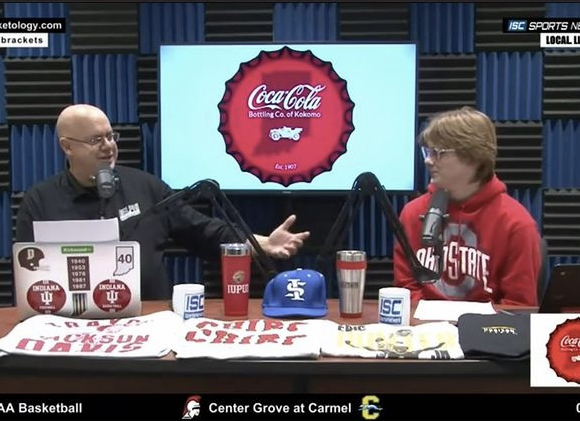 Elliott Kelly, staff writer
January 19, 2022 • No Comments
Every year as the winter progresses we move into college basketball season, and with thoughts of college basketball, inevitably people think about March and the NCAA championship...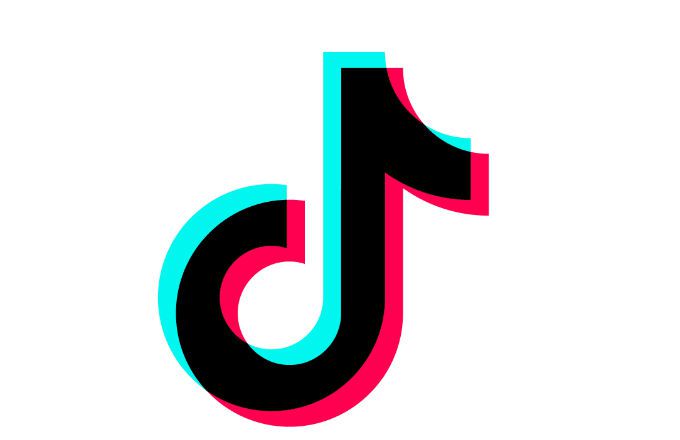 Elyse Perry, editor
January 14, 2022 • No Comments
About a year ago, I created an account on TikTok. I think I used my account for about a week before I deleted the app. In the week I had the app, I had used it for nearly...
December 3, 2021
November 19, 2021
November 12, 2021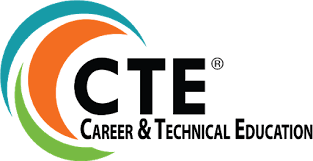 Emily Mears, assistant editor
November 17, 2021 • No Comments
A new government grant is set to impact Career Technology Engineering (CTE) classes in the state of Indiana. The changes, called Perkins 5: Next Level Jobs (Perkins 5NLJ),...
Recent News Stories