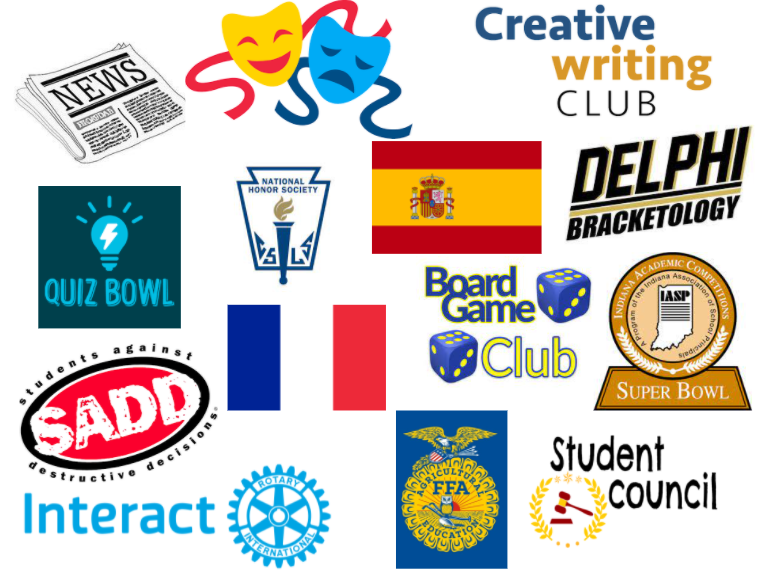 Elyse Perry, editor
September 15, 2021 • No Comments
Every year, DCHS offers a wide variety of clubs and extracurricular activities. These groups cover many different areas of focus and there is something for every interest....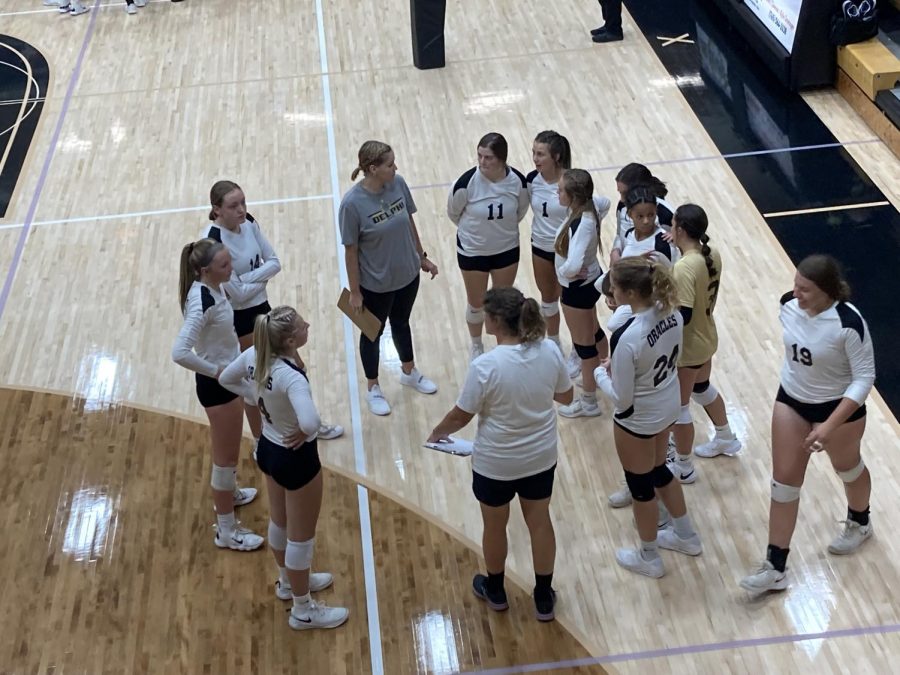 Elliott Kelly, staff writer
September 14, 2021 • No Comments
The volleyball team, currently 4-8, began their season with an impressive 4-3 start before losing five straight. The team has had a rough stretch and is coming off of a 9-18...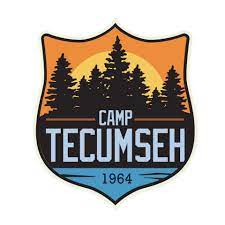 Ella Hudson, Staff writer
September 10, 2021 • No Comments
Camp Tecumseh is expanding their facilities. After realizing in 2019 that their visions and plans for the camp had changed, they decided to relocate the flagpole, make mini...
Recent News Stories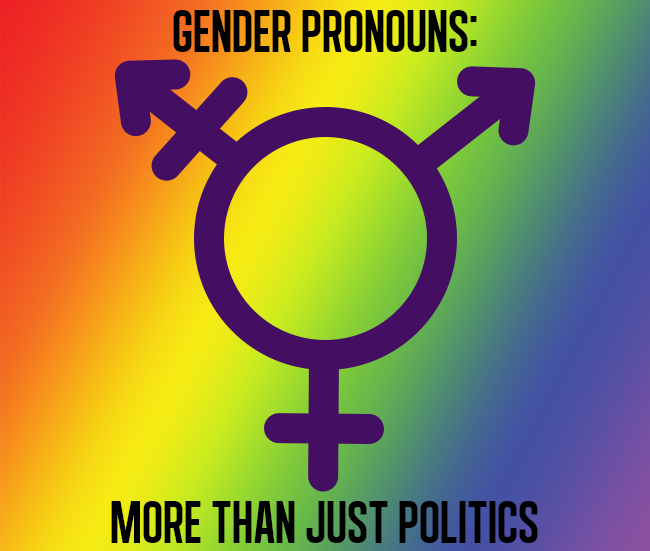 Ava Charnley, Staff writer
September 8, 2021 • 1 Comment
The use of gender pronouns is an emerging movement within the LGBTQ+ community that has quickly become more than just a movement; it has become political. In today's world...

August 27, 2021
Oracle Overview is a weekly update from the entire Parnassus staff. It showcases what is happening in the school, from clubs to teachers, and academics to art.

April 30, 2021

April 23, 2021

April 16, 2021