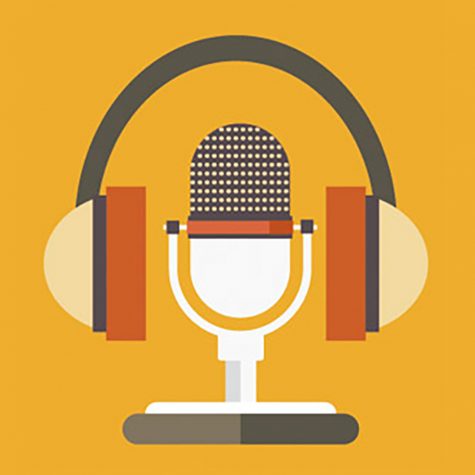 May 1, 2019 • No Comments
What are podcasts? Podcasts are basically an on demand radio talk show. Podcasts typically consist of two people discussing a variety of topics or a single person talking...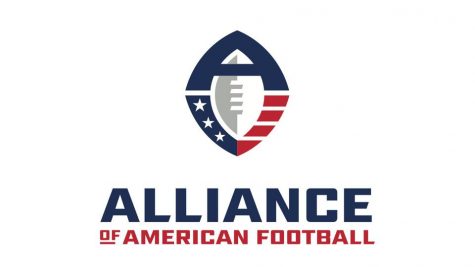 Joe Perry, Sports writer
April 17, 2019 • No Comments
After enjoying a two month hiatus, the Alliance of American Football (AAF) has ended after folding at the beginning of this month. Through its exhilarating season, the league...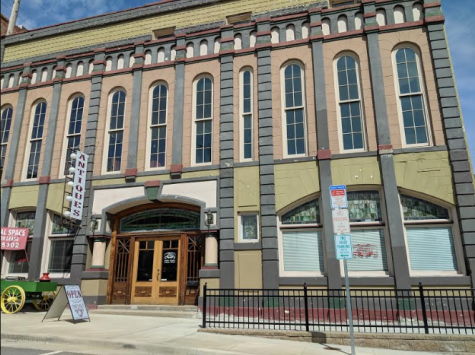 Elijah Hudson, Staff Writer
April 15, 2019 • No Comments
A new rural innovation center is currently in the works of being created. A rural innovation center is a place where students and adults can go for a learning experience that...
Recent News Stories
Webshow Wednesday
Webshow Wednesday #17 Be sure to: Like us on Facebook Follow us on Instagram: @dchsparnassus Follow us on Twitter: @dchsparnassus Subscribe to us on YouTube and visit our website dchsparnassus.com