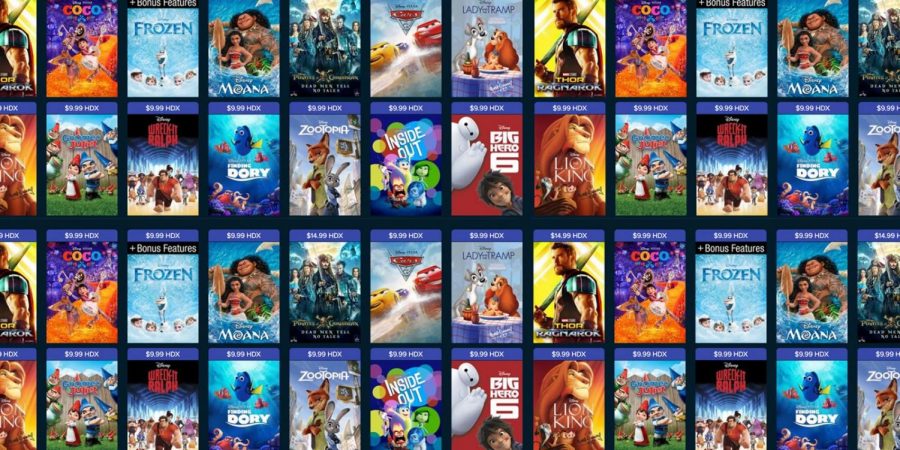 Elyse Perry, staff writer
April 15, 2020 • No Comments
Over the years, Disney has produced so many good movies, shows, and cartoons. The abundance of these blockbusters have pushed many of their beloved productions to the back...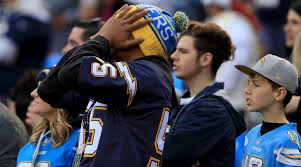 Elijah Hudson, Sports Writer
April 11, 2020 • No Comments
Seasons are postponed indefinitely. Players are in quarantine. Avid fans everywhere are left without their favorite team playing. Some fans might not be affected, such as...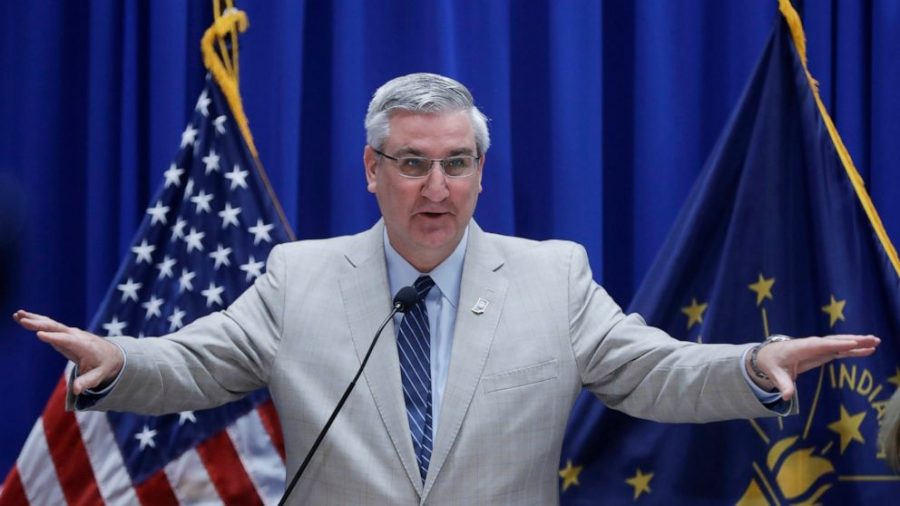 Jordan Ladd, editor
April 14, 2020 • No Comments
As DCSC and schools across the nation begin to transition into remote learning, or "eLearning," many students are rightly upset about the cancellations of activities....
Recent News Stories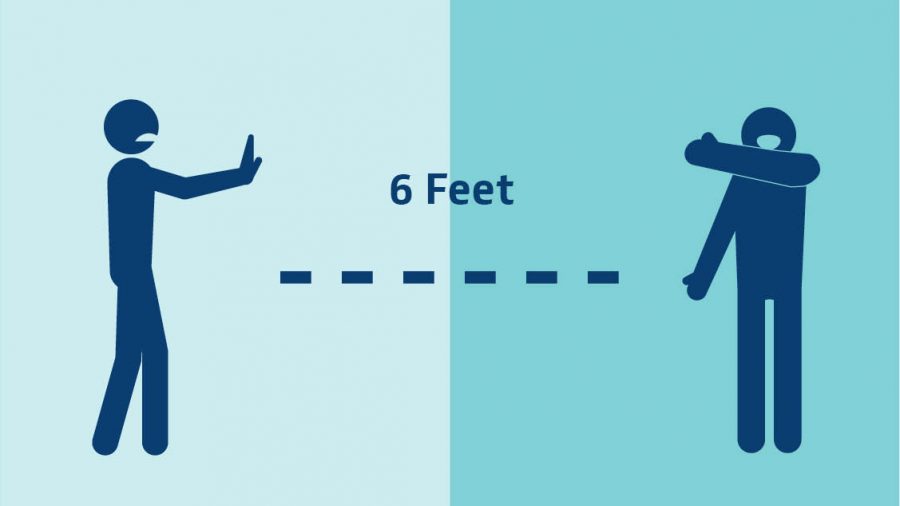 Joe Perry, Editor
April 10, 2020 • No Comments
Over the past few months, COVID-19 has taken the world by storm, dominating news headlines and prompting action by the world's governments. It has created new outrage at...
February 12, 2020
January 29, 2020
December 6, 2019
April 12, 2018 • No Comments
Tryouts for the 2018-2019 Delphi Poms Dance Team was hosted April 3 and April 4 and Coach Kaila Brooks is proud to announce there will be nine members on the 2018-2019 team...