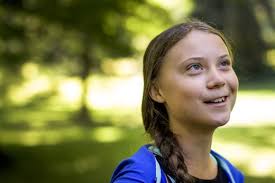 Cynthia Rossi, Staff Writer
October 9, 2019 • No Comments
"Adults keep saying 'we owe it to the young people to give them hope', but I don't want your hope. I don't want you to be hopeful. I want you to panic....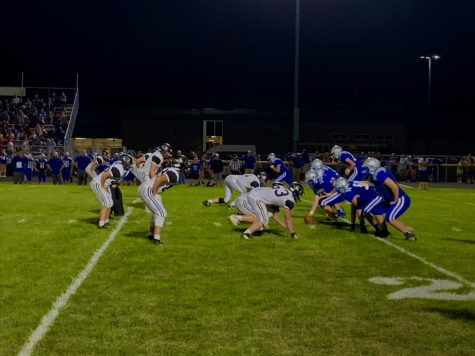 Joe Perry, Sports writer
September 9, 2019 • No Comments
Last Friday, Carroll hosted Delphi for the annual Bacon Bowl. The battle for the skillet was teeming with fans, as the beautiful weather and heated rivalry attracted fans...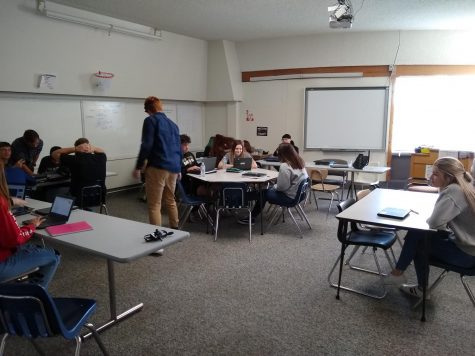 Jordan Ladd, editor
October 9, 2019 • No Comments
When topics about changing a classroom's overall environment come up, many are simply talking about the curriculum. There is a growing push to provide a curriculum that...
September 4, 2019
April 24, 2019
March 6, 2019
April 12, 2018 • No Comments
Tryouts for the 2018-2019 Delphi Poms Dance Team was hosted April 3 and April 4 and Coach Kaila Brooks is proud to announce there will be nine members on the 2018-2019 team...
Webshow Wednesday
Webshow Wednesday #4 Be sure to: Like us on Facebook Follow us on Instagram: @dchsparnassus Follow us on Twitter: @dchsparnassus Subscribe to us on YouTube and visit our website dchsparnassus.com