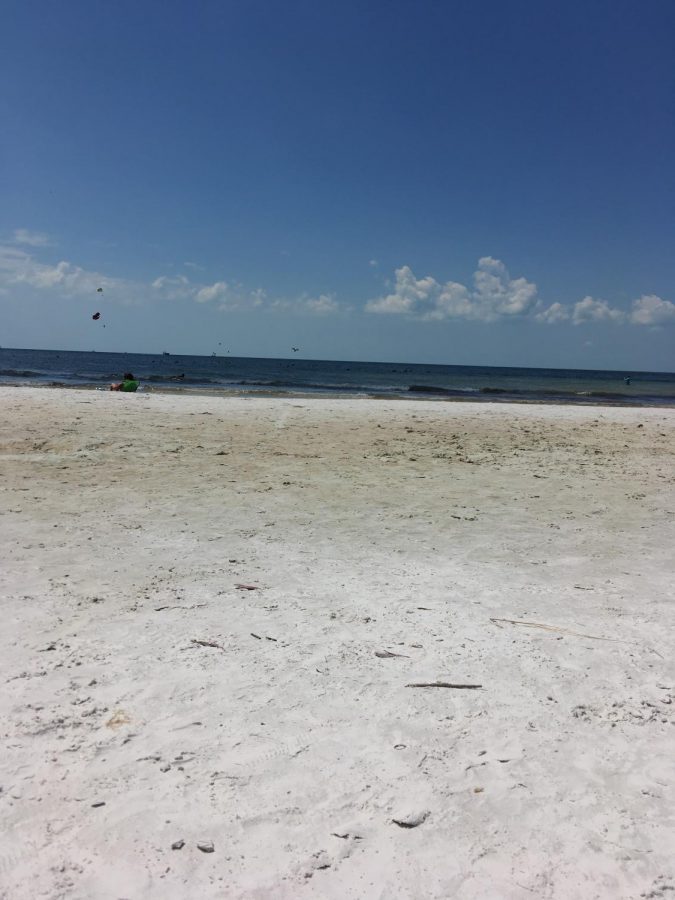 Joe Perry, Editor
March 11, 2020 • No Comments
As the calendar turns to March, we close the door on a mild winter and are finally able to look ahead to the most cherished part of the second semester: Spring Break. From...
March 10, 2020 • No Comments
Boys' Basketball Delphi concluded their season with a total record of 9-14 and a conference record of 4-4. Senior Zach Townsend finished second in conference for both...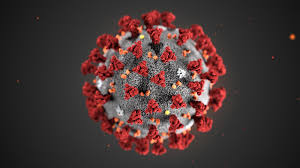 Elijah Hudson, Staff Writer
March 11, 2020 • No Comments
Fear over the coronavirus is growing as the virus keeps spreading. It is already present in at least 82 countries, and that number is growing. That figure begs the question:...
Recent News Stories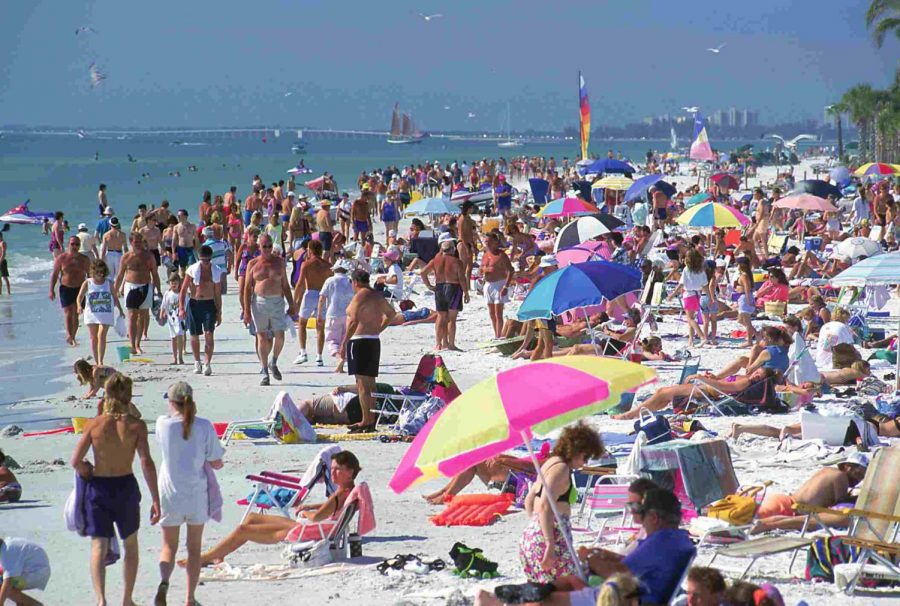 Jordan Ladd, editor
March 11, 2020 • No Comments
As we advance to Spring Break 2020, we know that many of you are planning on traveling down to "The Retirement State" to get some much needed rest and relaxation from...

February 12, 2020
Oracle Overview is a biweekly update from the entire Parnassus staff. It showcases what is happening in the school, from clubs to teachers, and academics to art.

January 29, 2020

December 6, 2019

November 20, 2019
April 12, 2018 • No Comments
Tryouts for the 2018-2019 Delphi Poms Dance Team was hosted April 3 and April 4 and Coach Kaila Brooks is proud to announce there will be nine members on the 2018-2019 team...
Webshow Wednesday
Webshow Wednesday #13 Be sure to: Like us on Facebook Follow us on Instagram: @dchsparnassus Follow us on Twitter: @dchsparnassus and subscribe to us on YouTube!