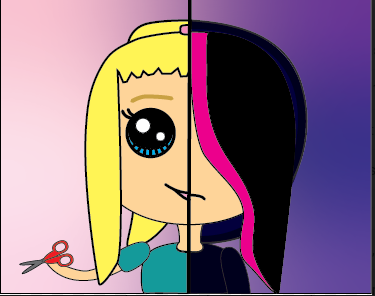 Emily Mears, staff writer
February 17, 2021 • No Comments
While growing up, we all experience life in different ways. We make new friends. We try new things. We make mistakes. We spend time trying to "discover ourselves." Yes,...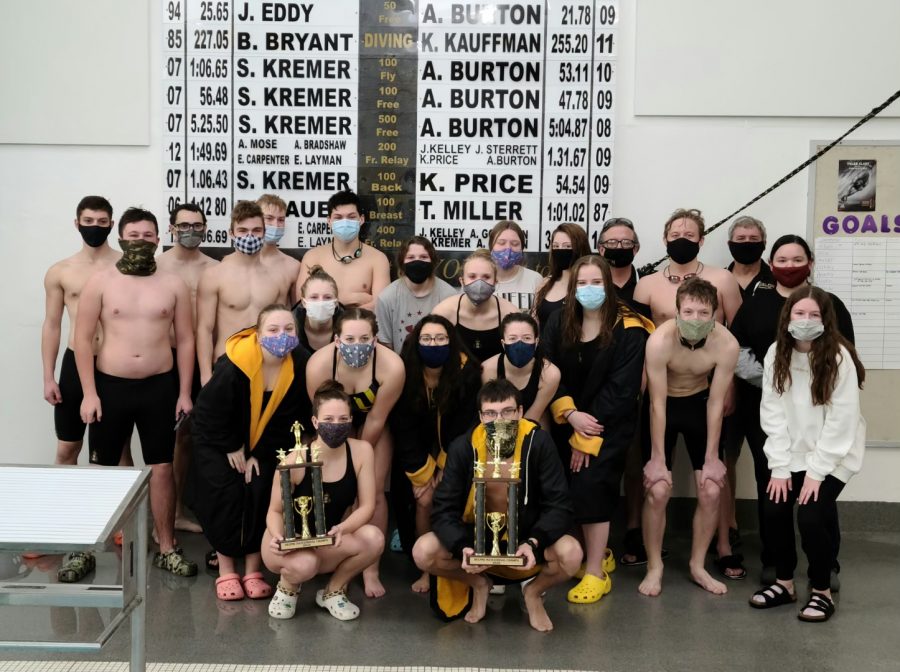 Elliott Kelly, staff writer
February 24, 2021 • No Comments
The 2020-2021 Delphi swim season was a very different experience from seasons past.  From equipment failures to quarantines, the perseverance of the team was put to the test. ...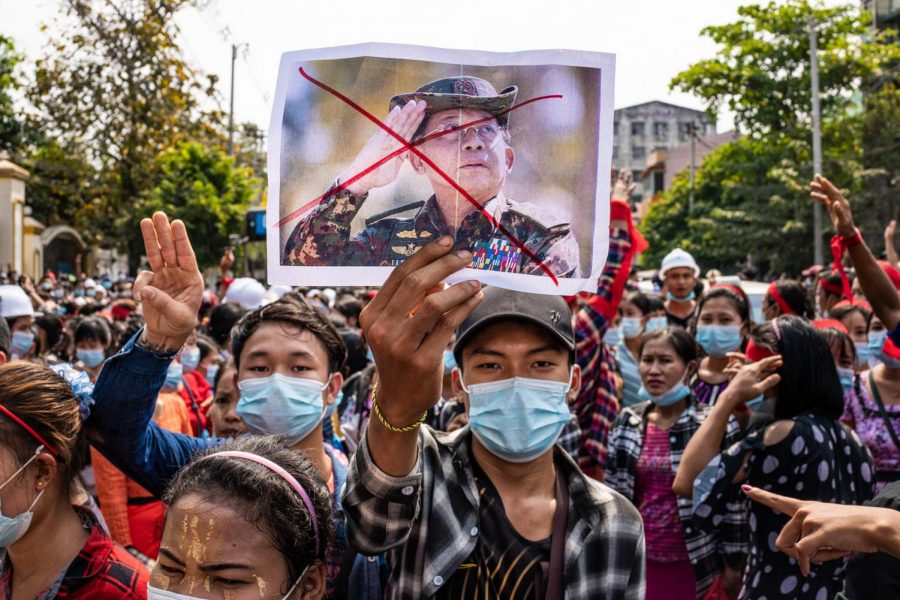 Alyssa Bruner, staff writer
February 17, 2021 • No Comments
   On the morning of Feb. 1, 2021, a coup d'état (which is defined as a sudden, violent, and illegal seizure of power from a government) occurred in the Southeast Asian...
Recent News Stories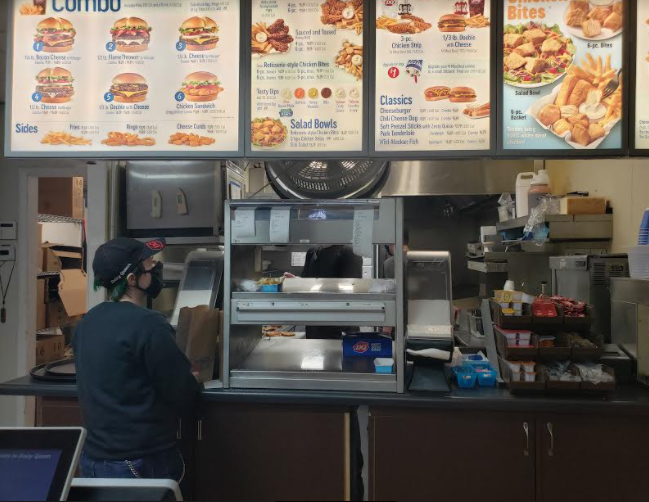 Ava Charnley, Staff writer
February 25, 2021 • No Comments
High school is a pivotal time in all of our lives. The time is fleeting, yet it leaves us with some of the most basic tools for our adult lives. We learn the importance of...
January 22, 2021
January 15, 2021
December 9, 2020