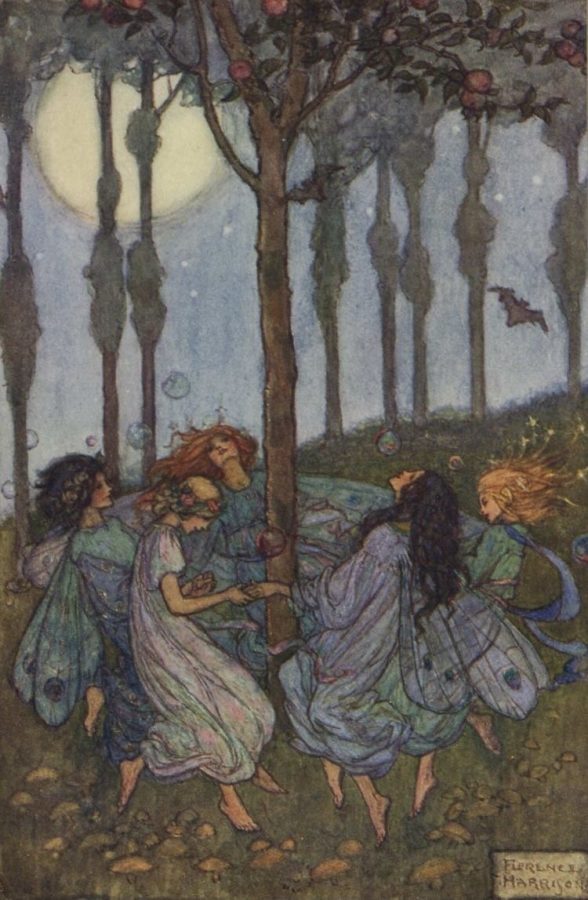 Alyssa Bruner, staff writer
January 18, 2021 • No Comments
   Folklore, old wives tales, myths, legends, epics. Whatever you may call them, stories of these genres have been the foundation of the imagination, especially in our...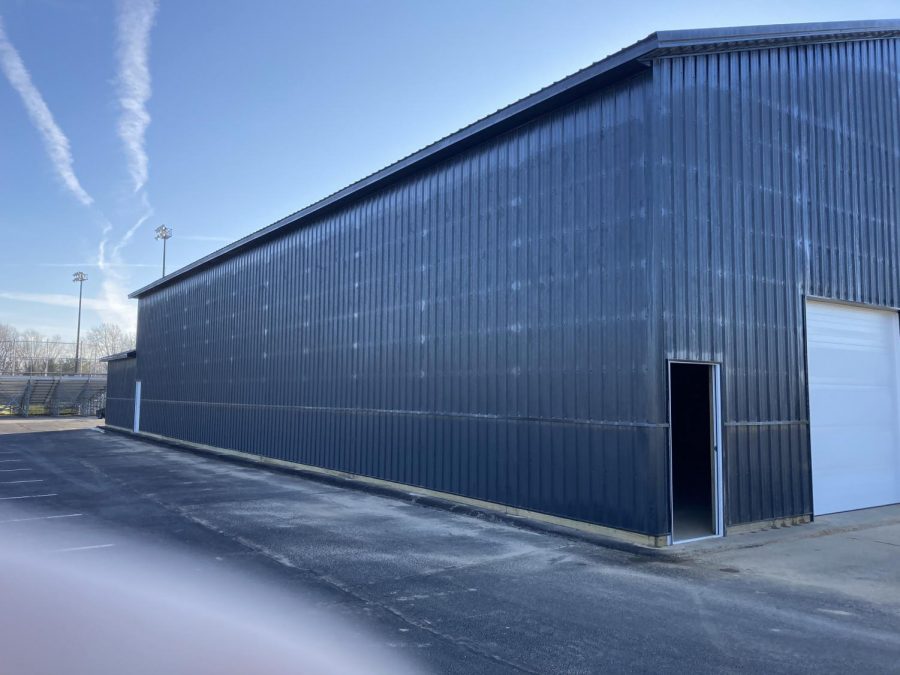 Elliott Kelly, staff writer
December 10, 2020 • No Comments
A new building is being constructed in the back of the student parking lot. This building, while small, will largely increase the functionality of sports practices.  Money...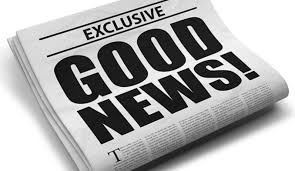 December 9, 2020 • No Comments
In most of our mainstream media we see the sky rocketing COVID-19 numbers, the negative side of politics, and the world's fast-paced changes that deal with the issues at...
Recent News Stories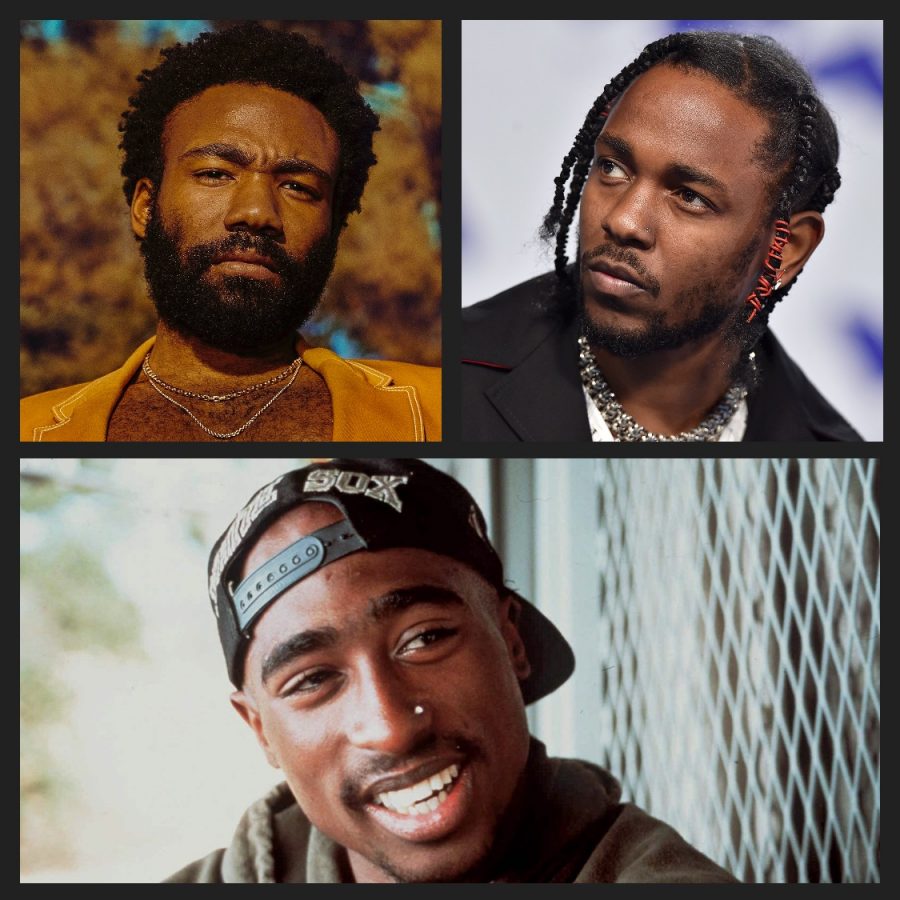 Cynthia Rossi, Staff Writer
January 20, 2021 • No Comments
"We can never go nowhere unless we share with each other." -Tupac Shakur If I had a dollar for every time I was in the presence of someone that suggested rap isn't real...
November 13, 2020
November 6, 2020
October 30, 2020