Jessica Powlen, staff writer
November 22, 2019 • No Comments
"I'm singing!  I'm in a store and I'm singing!"  For those of you that are fans of classic Christmas films, or Will Ferrell, I'm sure you recognized...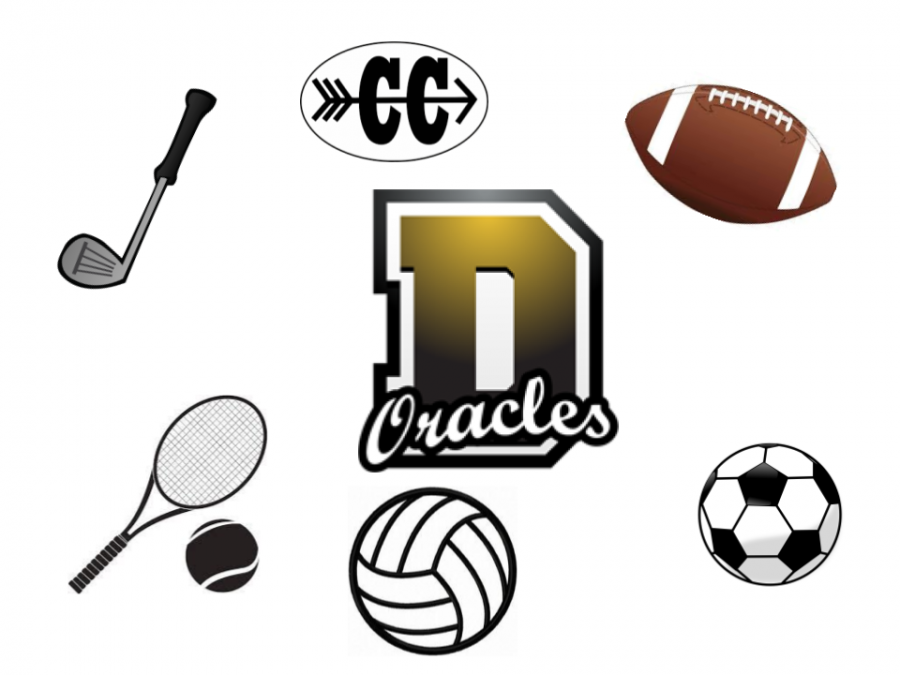 Joe Perry, Sports writer
September 24, 2019 • No Comments
Football The Oracle football team has started the year at a respectable 3-2. After blowing out Benton Central in the home opener and defeating Carroll in the Bacon Bowl,...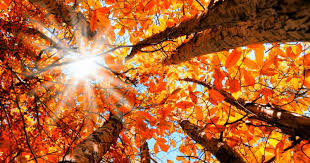 Elijah Hudson, Staff Writer
October 30, 2019 • No Comments
Now that it is well into October, it is about the time when the trees begin to change colors. The wide canvas of brilliant colors filling the landscape makes autumn a great...

November 5, 2019
Oracle Overview is a biweekly update from the entire Parnassus staff. It showcases what is happening in the school, from clubs to teachers, and academics to art.

October 17, 2019

October 2, 2019

September 18, 2019
April 12, 2018 • No Comments
Tryouts for the 2018-2019 Delphi Poms Dance Team was hosted April 3 and April 4 and Coach Kaila Brooks is proud to announce there will be nine members on the 2018-2019 team...
Webshow Wednesday
Webshow Wednesday #6 Be sure to: Like us on Facebook Follow us on Instagram: @dchsparnassus Follow us on Twitter: @dchsparnassus Subscribe to us on YouTube and visit our website dchsparnassus.com