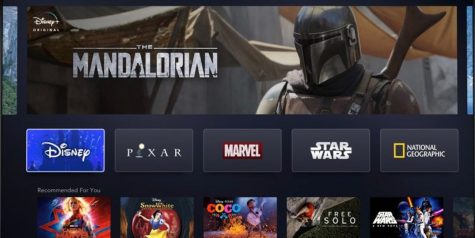 Jordan Ladd, editor
September 11, 2019 • No Comments
As the years pass, things that were once seen as very popular are now long forgotten. Take, for instance, the VHS tape. We laugh at the primitive technology our parents had,...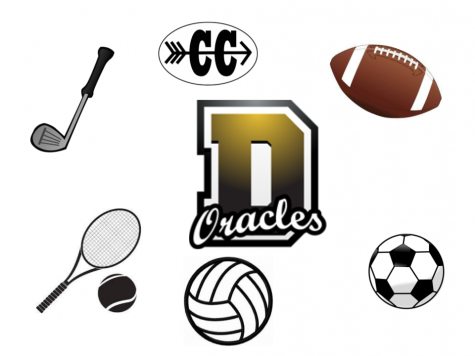 August 28, 2019 • No Comments
Soccer This season's biggest change is the creation of a co-ed soccer team. In the last two seasons, the boys' soccer team has had its two best records in program history....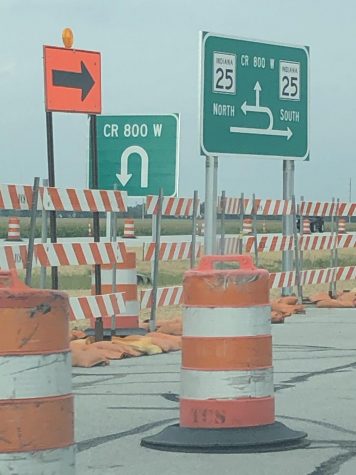 Grace O'Neil, Staff Writer
September 18, 2019 • No Comments
The intersection at SR 25 and CR 800 has been changed from a median to a J-turn. While there are still some construction cones and signs in the area, the new traffic pattern...
Recent News Stories
Webshow Wednesday
Webshow Wednesday #2 Be sure to: Like us on Facebook Follow us on Instagram: @dchsparnassus Follow us on Twitter: @dchsparnassus Subscribe to us on YouTube and visit our website dchsparnassus.com