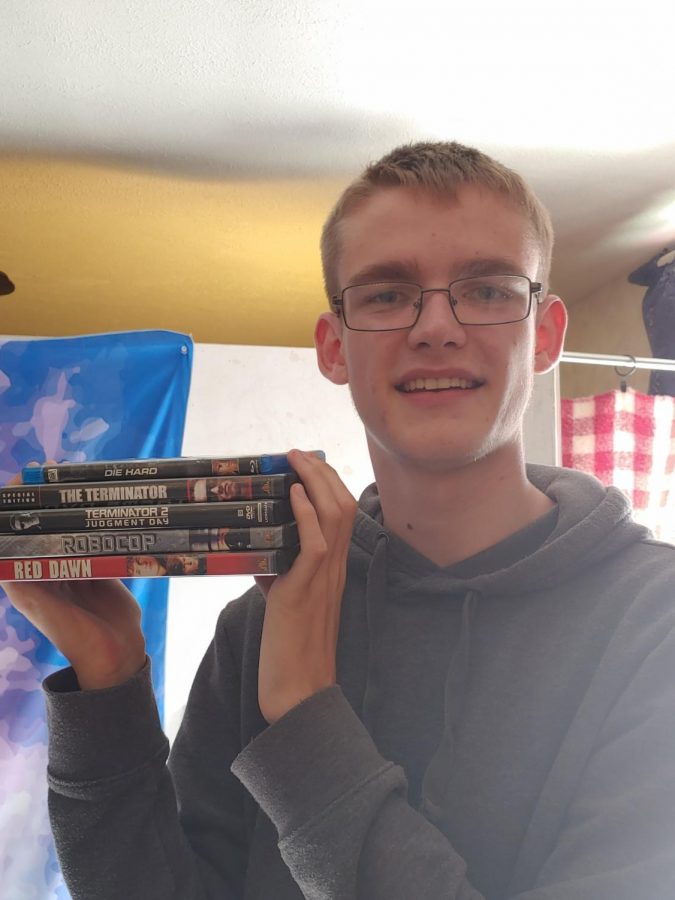 Ava Charnley, Staff writer
September 23, 2020 • 1 Comment
The cinematic experience is evolving, and our good friend Covid-19 is helping it along. With the new advancements that Hollywood has provided, along with the new demand the...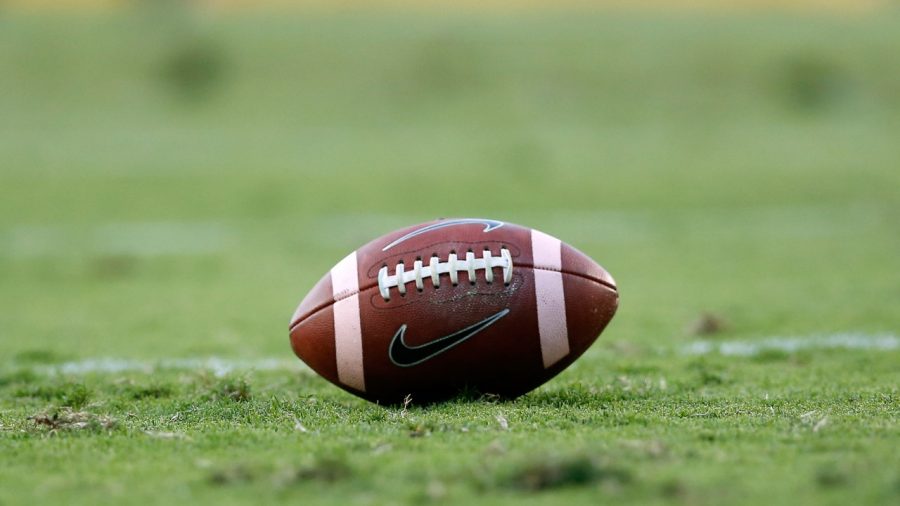 Elliott Kelly, staff writer
September 23, 2020 • No Comments
In an article published in April on the Parnassus website, former Parnassus sports writer Elijah Hudson foresaw what has come to pass:  "Seasons are postponed indefinitely....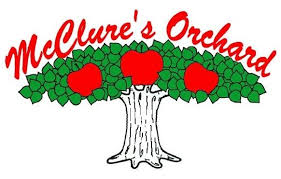 Jessica Powlen, Staff Writer
September 24, 2020 • No Comments
The field trip I'm sure we all remember, where we had the chance to pick golden delicious apples and witness a donkey magically transform into a horse, will not be a total...
Recent News Stories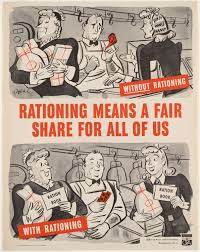 Cynthia Rossi, Staff Writer
September 16, 2020 • 2 Comments
In history class one day, Mr. Tonsoni posed a very valid question: Given America's response to wearing masks, would we be able to ration if another world war were to occur?...
August 28, 2020
February 26, 2020
February 12, 2020