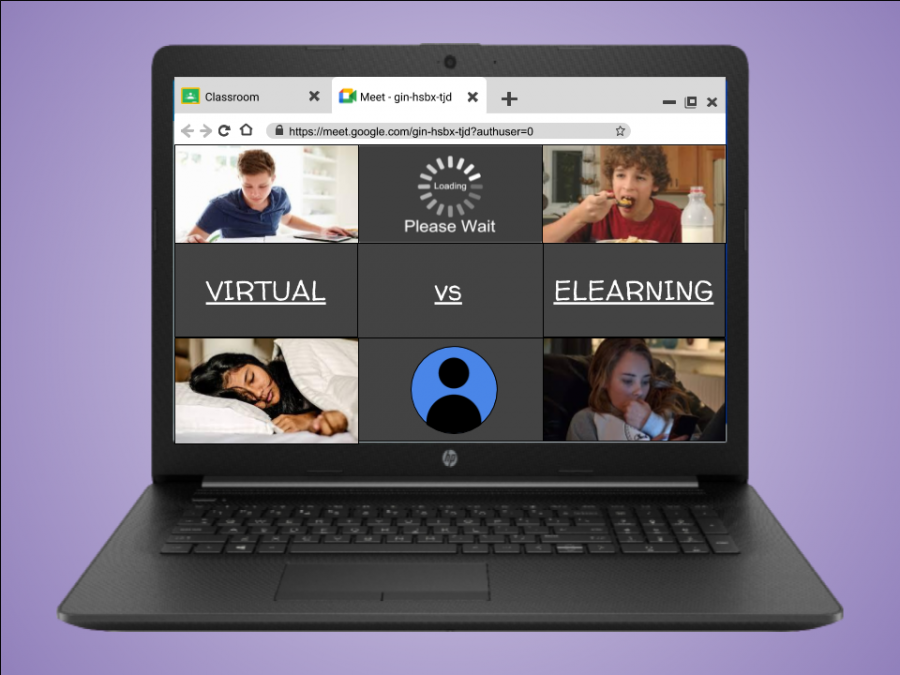 Emily Mears, staff writer
November 18, 2020 • No Comments
Virtual learning or eLearning? This is a hot topic at the moment, leaving the student body debating and questioning which is the better fit. We heard from the teachers, so...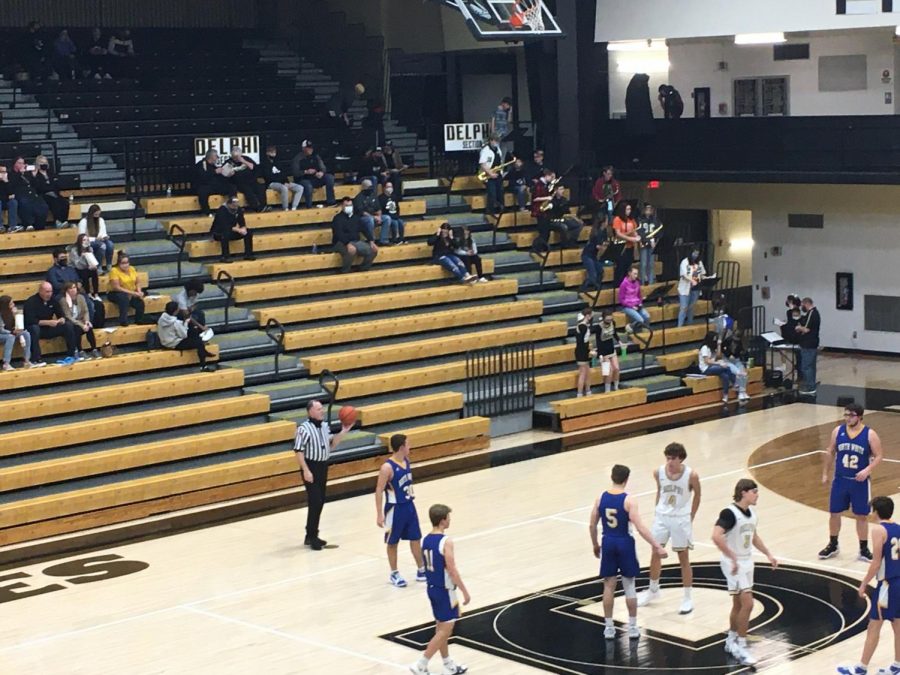 Elliott Kelly, staff writer
November 24, 2020 • No Comments
Large crowds are trademarks of athletic events.  The energy you can feel when a player does something spectacular, the roar that comes with every success.  Fans are more...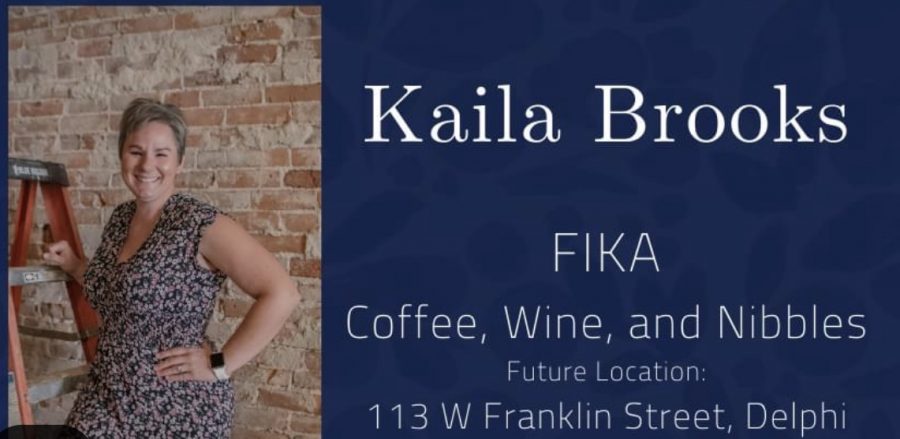 Jessica Powlen, Staff Writer
November 24, 2020 • No Comments
Are you looking for a place to grab your morning coffee on your way to work?  Or a hangout spot for you and your friends?  Well, a new coffee shop, Fika, owned by Kaila...
Recent News Stories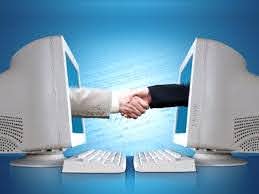 Alyssa Bruner, staff writer
November 18, 2020 • No Comments
   When people think of the internet, they most often think of fun-filled websites, social media, and most importantly, danger. This danger often comes in the form of other...
November 6, 2020
October 30, 2020
October 16, 2020