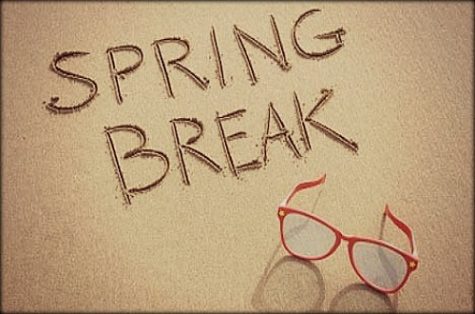 Jessica Powlen, staff writer
March 13, 2019 • No Comments
Spring Break is the best time of the year for a little relaxation and distraction from school and stress, and also is a great time for vacationing to exciting places.  Listed...
Elijah Hudson, Sports Writer
March 14, 2019 • No Comments
Boys' Basketball For the first time under coach McCammon's second stint at Delphi, the Oracles were above a .500 win percentage. Their season ended at the sectional...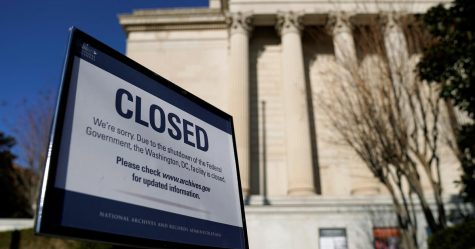 Nickolas Roberson, columnist
January 31, 2019 • No Comments
On Jan. 25, 2019, the second government shutdown to occur during Donald Trump's presidency was temporarily ended. What exactly was the shutdown? Why did it happen? Will...
Recent News Stories