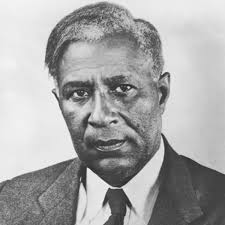 Cynthia Rossi, Staff Writer
February 24, 2020 • No Comments
In the year 1893, Dr. Daniel Hale Williams became the first documented person in the world to successfully perform an open heart surgery. This was not only an incredible advancement...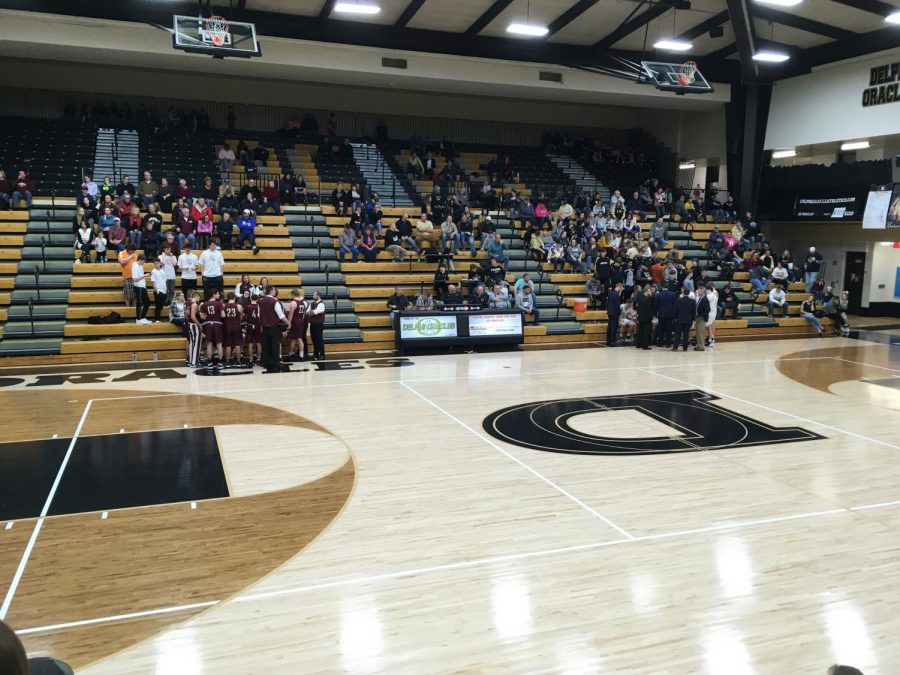 Joe Perry, Editor
January 27, 2020 • No Comments
On Saturday, Jan. 25, the Delphi Oracles (9-7) hosted the Winamac Warriors (6-9). After a thrilling, last-minute rally against Sheridan on Friday night, Delphi entered the...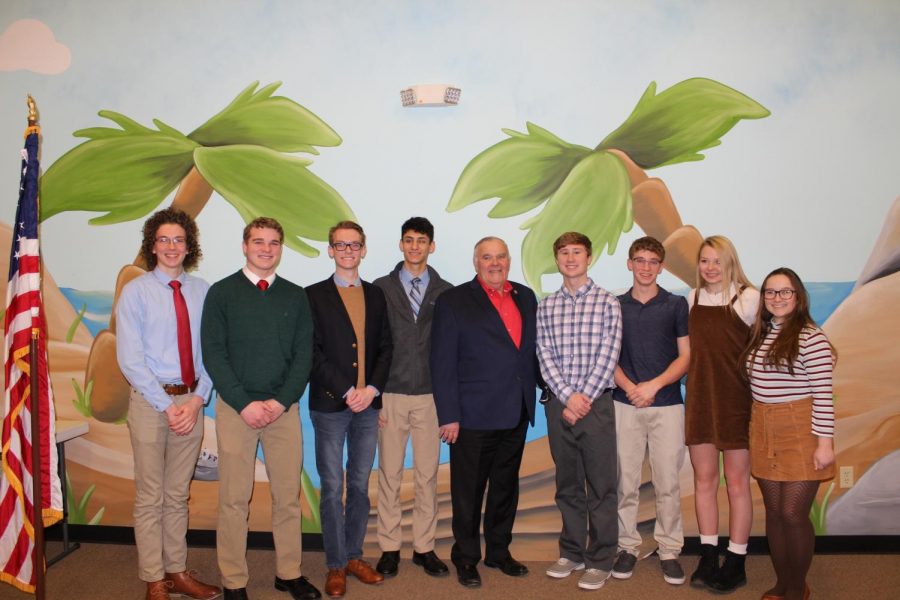 Nickolas Roberson, Columnist
February 5, 2020 • No Comments
On Jan. 21, 2020, Indiana's 4th District Congressman Jim Baird conducted a visit to Delphi's local Rotary chapter. The Congressman was elected on Nov. 6, 2018, and serves...
Recent News Stories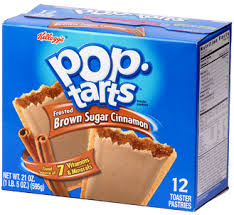 Elizabeth Walker, Staff Writer
February 5, 2020 • 2 Comments
Today is the day where we ask the age old question for breakfast aficionados everywhere: which flavor Pop-Tart is truly the best? Created in 1964 by Kellogg, this sugary "baked...

January 29, 2020
Oracle Overview is a biweekly update from the entire Parnassus staff. It showcases what is happening in the school, from clubs to teachers, and academics to art.

December 6, 2019

November 20, 2019

November 5, 2019
April 12, 2018 • No Comments
Tryouts for the 2018-2019 Delphi Poms Dance Team was hosted April 3 and April 4 and Coach Kaila Brooks is proud to announce there will be nine members on the 2018-2019 team...
Webshow Wednesday
Webshow Wednesday #12 Be sure to: Like us on Facebook Follow us on Instagram: @dchsparnassus Follow us on Twitter: @dchsparnassus and subscribe to us on YouTube!