Cutest Couples 2018
Hang on for a minute...we're trying to find some more stories you might like.
What do you call two birds in love? Tweethearts. That's right ladies and gents, every man's least favorite holiday is here – Valentine's day. Time to pull out all the extra brownie points you've got. Here at Delphi there is definitely love in the air. Here are some cute couples you may see walking around the halls.
Freshman Couple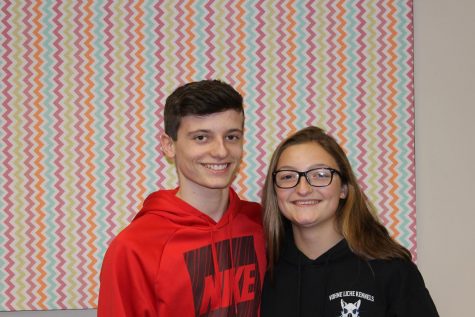 Our freshman bae lovers, Hope and Demello and Nathan Ambramczyk, have been together for nine months. Nathan loves that Hope always makes the best of every situation, and Hope loves that Nathan always keeps her smiling, calm, and laughing. On their first date they took a little road trip to Logansport to go roller skating and made memories they will cherish forever.
Junior Couple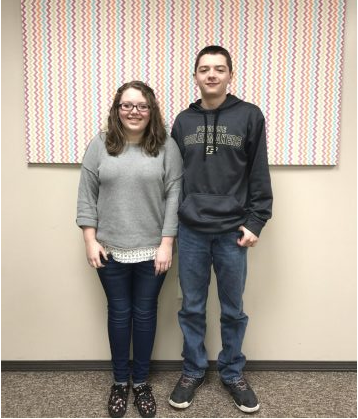 This next couple has been together for almost four years now (three years, 8 months, and six days to be exact). Shelby admits that Keaton wears the pants in their relationship. Their first date was equally fun and awkward, but something must have gone right because I do not see the BARbours breaking up anytime soon.
Senior Couple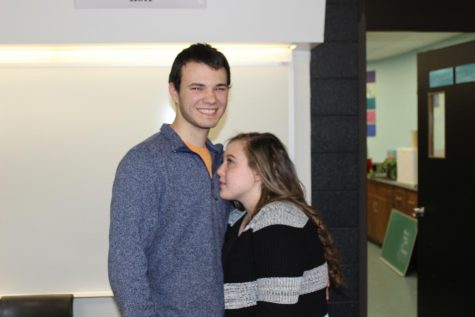 Zack and Acelynn- Zacklynn have been kicking it for five months now. In public Acelynn seems as if she wears the pants, but Zack really wears the pants in private. Their first date was spent on a divine fall night at Exploration Acres. February 14th better be their next date, if Zacklynn is smart.
Out-of-Grade Couple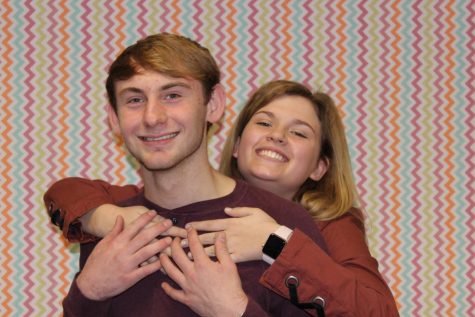 Jaylo has been together for nine months now. Jayden realized from the get-go that Logan wears the pants (smart man). On their first date Logan's dad just sat across from Jayden and stared at him while they played UNO (poor guy). Jayden in general drives Logan nuts, and Logan drives Jayden nuts when she says she's not hungry when they go out, but then ends up eating his food.
Alumni Couple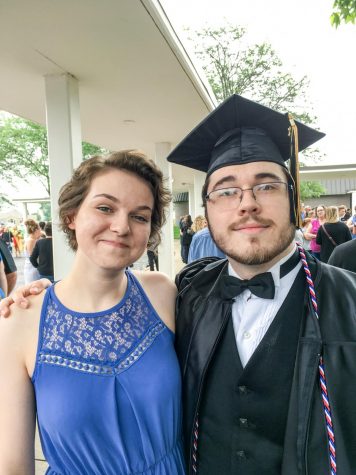 New this year, we have a cute alumni couple- Xamander. Their love started seven months back on their very cliché first date. Neither of these kiddos wear the pants, Xander wears kilts and Amanda wears leggings. Xander loves how Amanda puts up with his humor. Amanda knows he is different than most people, but she thinks it's absolutely amazing.
Ship Couple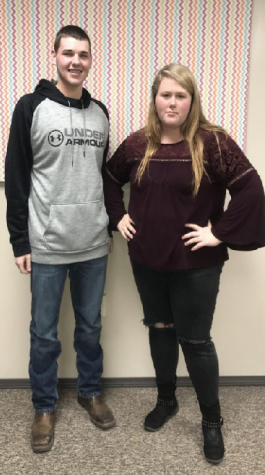 Although Jyle may not be a real cute couple they're definitely some cute best friends. They have been besties for about six months now. Their first date wasn't the best, though. Jalyn said Kyle showed up sloppy. They both tend to be very sassy which drives them both nuts.
Teacher Couple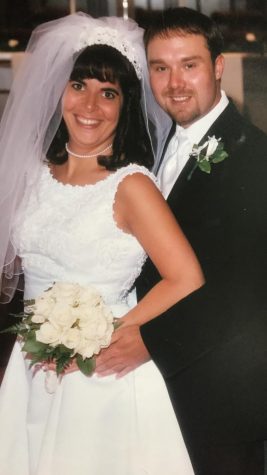 Mrs. Dennison and her lover boy (Mr. Dennison) have been together for 20 years and have been married for 18. When it comes to who wears the pants, Mrs. Dennison says that she does when it comes to household issues. Mrs. Dennison loves Mr. Dennison's humor, how he loves her and makes her feel loved. As for Mr. Dennison he loves how much she loves the kids and takes care of them.
Bromance Couple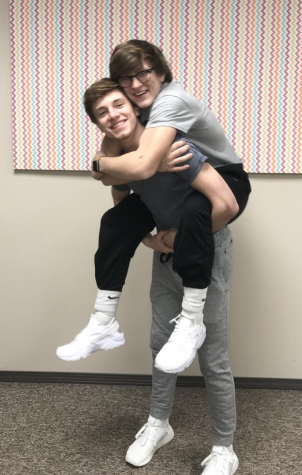 Silly Seth and Kool Kullen are Delphi's "it" couple. They have been together now for three years and counting. Seth drives Kullen nuts because of how athletic and strong he is, but Kullen loves Seth's blue eyes. Kullen drives Seth nuts because of how they think alike, but Seth loves Kullen's spotify playlist. Who wears the pants? Seth wears wranglers.
The Couple That Really Isn't a Couple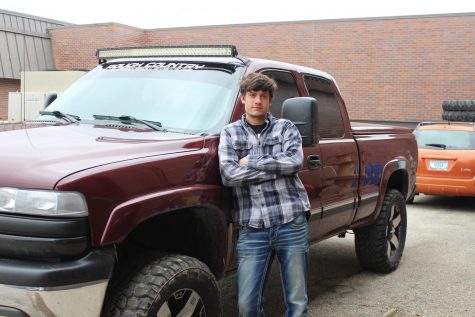 A man and his truck is no joke. Especially when we are talking about Colten Slifer and his maroon beauty. Their first date was about a year ago. It was good, not great (the brakes overheated). Colten holds the wheel so I guess he wears the pants, right? Colten loves that he can put her through anything and she never complains, but he doesn't love how expensive she is.
About the Writer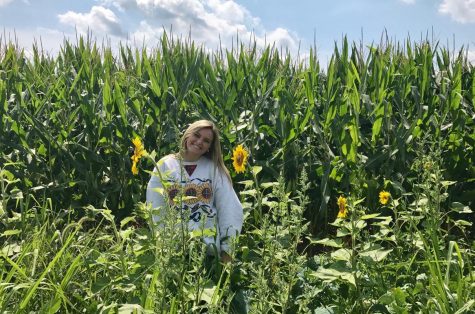 Holly Cosgray, Staff writer
Holly will be a senior at Delphi and in her first year on the Parnassus staff. She is also involved in Interact, Spanish Club, NHS, Student Council and...