Oracle football wins Colts Leadership Challenge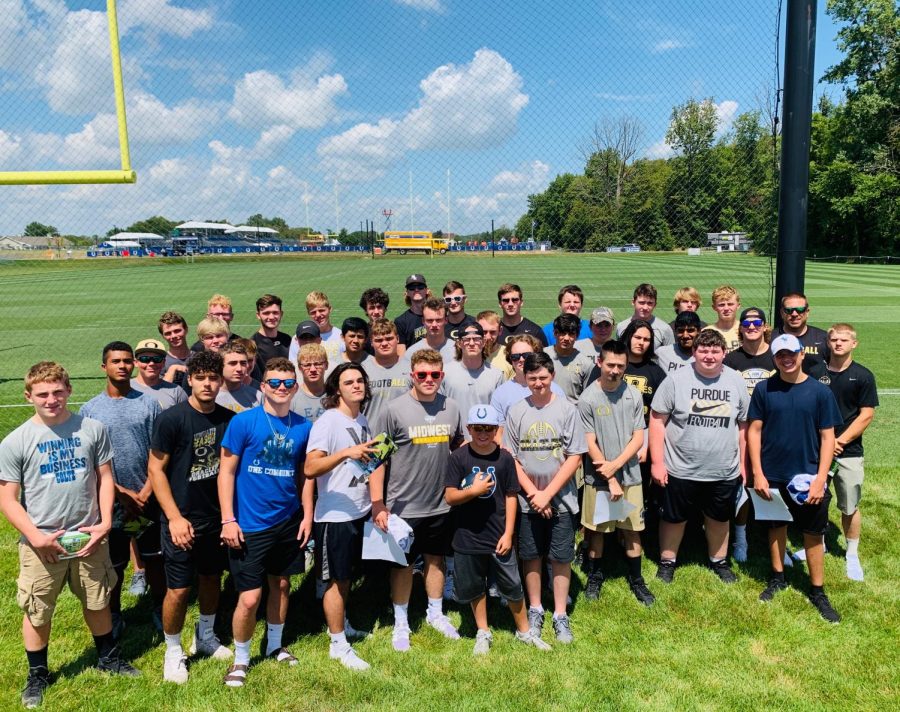 This past summer, the Oracle football team collaborated with student council, band, and the softball team to participate in the Colts' Leadership Challenge, which is a program between the Indiana Blood Center and the Indianapolis Colts to promote blood donations among high school football programs. The blood drive was extremely successful, as the four groups rallied more than a hundred people to donate blood. Unfortunately, the IBC didn't send enough people to manage the crowd, and many people waited in line for more than two hours before they were eventually turned away because of a time restraint. Nevertheless, the event garnered 64 units of blood, which was enough for our football program to win the challenge. 
As a reward for this effort, the football program was given the opportunity to attend the Colts-Browns joint practice on Wednesday, Aug. 14 ahead of the teams' preseason matchup on Aug. 17. The team left during fifth hour and was permitted to spectate the practice before the general public was allowed. The setup for the joint practice was split up into two separate practice fields: one for the Colts' offense and another for the Browns' offense. While the players enjoyed watching the hometown Colts practice, many of the players were attracted over to the Browns' field, where the newly engineered combination of Baker Mayfield, Odell Beckham Jr., and Jarvis Landry is making for a lot of positive speculation ahead of the regular season. 
The football program was also given access to Colts City, and many Oracle players and coaches ventured here after observing practice for an hour or so. Colts City is a part of the practice facility where the general public can test out their own athleticism. The team spent a large amount of time here testing their 40 yard dash, launching footballs at the QB toss, and dashing through the obstacle course. Some players also had some fun at the punt return station, where they used the machine to catch balls on the run and outduel their teammates in pass coverage. 
Delphi had won the Colts Leadership Challenge before in 2014. For that victory, the Colts brought the Lombardi Trophy from Super Bowl XLI to Delphi Community High School. They accompanied the trophy with a pep rally and a photo session with the Colts' cheerleading squad. 
As for the three other groups that helped Delphi win the challenge, Coach Strasser and the football team are planning to host a pizza party to show their gratitude. Coach Strasser also commented that IBC contacted him, saying that they will be sure to send a larger staff in the future to accommodate for a larger crowd.
About the Contributor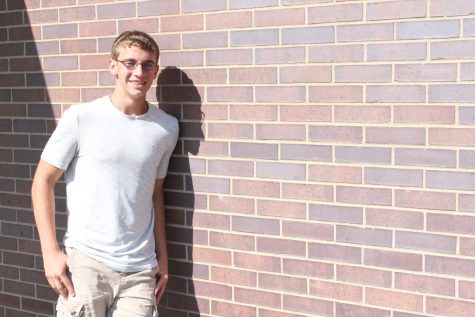 Joe Perry, editor/sports writer
Joe is a senior at Delphi and is in his third year with Parnassus. He plays tennis, cross country, and track, and he is also involved with Bracketology...