The 411 on college hoops in Indiana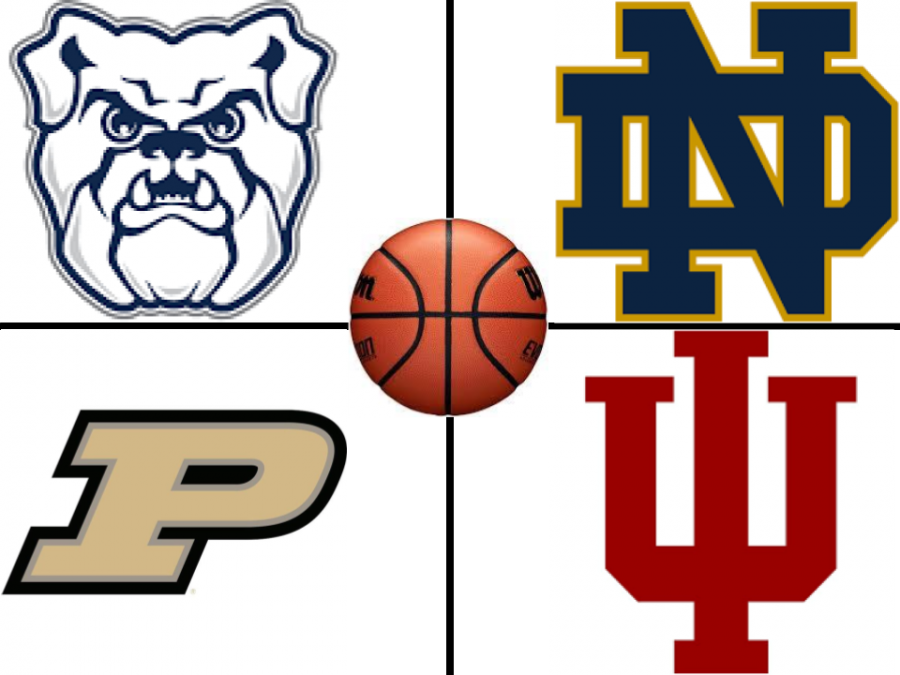 This season of college basketball has been a crazy one for teams located in the state of Indiana. The Evansville Acers made a splash to start the year by taking down #1 Kentucky on the road. From there, we have seen Purdue and IU battle through the tough Big Ten. We have seen Notre Dame lose by small margins, while Butler has emerged as a contender for the national title. Below is a closer look at every major college basketball team in Indiana.
Butler
Butler has been one of the most surprising teams of the season. The Bulldogs started the season strong with a 15-1 record, with their lone loss being a 53-52 road loss to Baylor. After the strong start, though, Butler has struggled, going 4-5 in their past nine games. During this stretch, Butler has also won games against Marquette, Villanova, and Xavier, all of which are tournament teams. Currently, Butler is 19-6 with a strong resume and looks like they can make a good run in the tournament.
Purdue
After a three seed in last year's tournament and an Elite Eight berth, the Boilermakers have struggled in a very competitive Big Ten this season. While Purdue has won key games against Virginia, VCU, Michigan State, and Iowa, they have accrued a 14-11 overall record, which is fourth-worst in the Big Ten. With the departure of guard Carson Edwards after last season, sophomore forward Trevion Williams has stepped up, leading the team in points per game (11.2) and rebounds per game (7.4). Purdue has a tough schedule ahead of them to end the season, which provides them with a few more opportunities to boost their resume as we approach the annual NCAA tournament.
Notre Dame
The Fighting Irish have struggled to close out games all year. While they have been competitive against tough teams throughout the season, they have lost seven games by five points or less. This includes losses to Florida State, Virginia, and Louisville, all of which are very solid teams. Currently, Notre Dame is 15-9, mostly due to the efforts of senior forward John Mooney, who is averaging a double-double and is second in the NCAA with 13 rebounds per game. However, with Notre Dame's lack of signature wins and weak remaining schedule, they will need to win out and have a strong ACC tournament showing in order to make the Big Dance.
Indiana
After being one of the first teams out of the tournament last year, Indiana has won against great opponents this season. With wins against Florida State, Michigan State, Ohio State, and Iowa, the Hoosiers have done well in their conference slate. However, Indiana has struggled on the road, with their only road win coming against a poor Nebraska team. Led by freshman forward Trayce Jackson-Davis, who leads them in points per game (14) and rebounds per game (8), Indiana has a tough schedule ahead of them before the Big Ten tournament, as they have road games at Penn State and Purdue. These last few games could decide whether the Hoosiers will make the NCAA tournament this year.
There are still plenty of games left in the season. Between these games and the conference tournaments, teams still have time to improve their resumes. As Selection Sunday nears, be sure to watch and see how these teams play and compete before the tournament.
About the Writer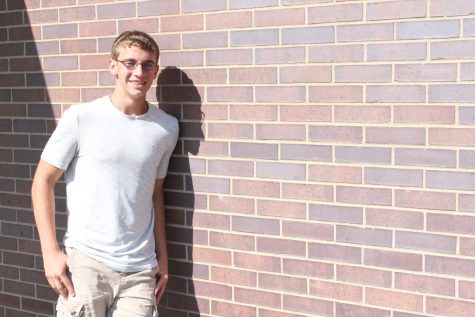 Joe Perry, editor/sports writer
Joe is a senior at Delphi and is in his third year with Parnassus. He plays tennis, cross country, and track, and he is also involved with Bracketology...