Post graduation plans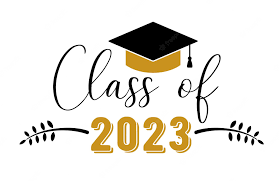 With graduation only a few months away, it's leaving seniors wondering the simple questions of "What's next?" There are countless options ranging from joining the military to going into the workforce or back to school for further education. Here is what some of Delphi's seniors are planning. 
Joel Rhode- I plan on joining the service.
Zoe Davis– I am going to Purdue to get a Master's in Business to open my own dance studio.
Mike Waymire– After graduation I plan to start my career at Caterpillar. I believe I will be on the assembly line. If I have the time I would also like to help out at the farm I currently work at. 
RJ Martin– I plan to join a trade and become a licensed journeyman electrician. 
Zoe Callender– I plan to get my general studies out of the way at Ivy Tech and then attend Purdue to become an art educator. I would also like to get a masters in illustration if possible. 
Ashton Batta– I plan to go to Ivy tech for a year and a half or two years of school for welding.