Students ideal fictional spring break destination
With spring break finally approaching, many students are looking forward to their upcoming travels. But not all of us are going somewhere—some of us are left daydreaming about where we would like to go. Sure, Gulf Shores sounds wonderful. Disney World would be great. A cruise sounds lovely. But while we are daydreaming . . . why not daydream about an adventure to a famous fictional place?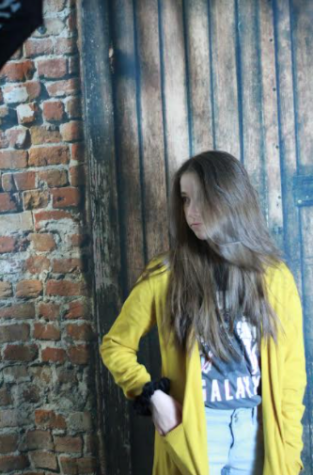 Autumn Mauer (freshman)
If I could go somewhere fictional for spring break, it'd probably have to be Nightvale.  It's a paranormal podcast, with a book series that follows the podcast. The podcast came first, then the books, which were also published by the podcast writers. Nightvale is a cozy little desert town in the American Southwest, right over by Desert Bluffs. It has a bowling alley, although I don't recommend bowling there. The civilization at the end of the lane is really angry. The radio station is nice. The station bathroom is home to the kind floating cat Khoshekh. The town has a dog park too, right on the corner of Earl Road and Somerset. It's by Ralph's Grocery. The dog park is a highly dangerous area, where hooded creatures have regular meetings. The Whispering Forest is right outside the town limits. Don't listen to it. It lies. The public library is a nice place to study. It's my personal favorite place in the town, only second to the radio station.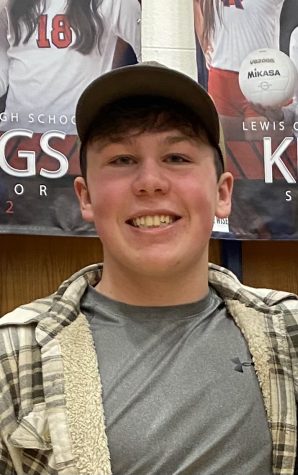 Lannon Pickering (sophomore)
My fictional vacation would be on the Star Wars planet of Kashyyyk. It's a Swamp planet, and it's got its native creatures called Wookies. If you have watched Star Wars then you know about Chewbacca or Krrsantan, a Wookie bounty hunter. All in all, it would be a really cool place to stay and hang out.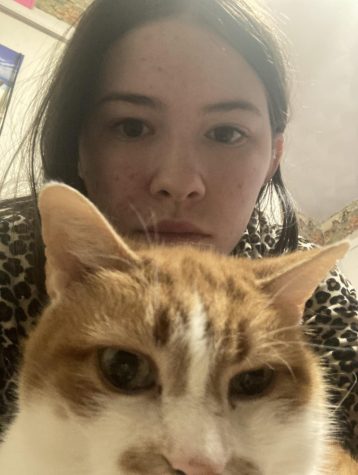 Hayley Stewart (junior)
My fictional spring break destination would be Oz. Oz seems like a cool place and I like the horses of many colors. The witches are chill too.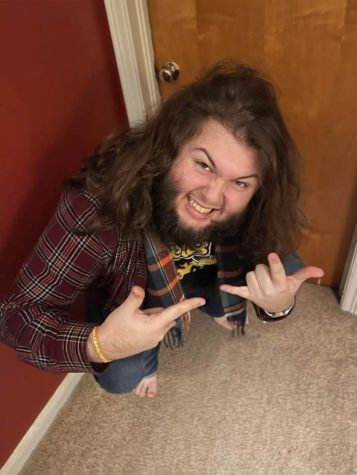 Connor Reilly (senior)
I would love to spend time in a world of J.R.R. Tolkien, Middle Earth. With many things to do, I would be occupied doing something every day: going to a Hobbit festival, riding with the Riders of Rohan, then exploring Osgiliath, capital of Gondor. Hopefully I would not encounter any Orcs or Nazgûl, but knowing my luck I'd likely get eaten by a troll.
Personally, I'd rather spend my spring break playing Warcross in Hogsmeade, but these are good options, too.