DCHS receives GEER grant
DCSC and Carroll School Corporation recently received the GEER grant from the state of Indiana. This grant will go towards new technology and connectivity improvement for the two school districts and their students.
According to DCSC Superintendent Dan Ronk, "I thought it was a very long shot that we would get awarded. We were told that only 12 or 15 school corporations in the state would get awards." This, however, did not end up being the case. After assessing the situation, the state decided to split the money over more than 100 school districts, DCSC included. 
When writing the grant application, DCSC decided to team up with Carroll School Corporation in hopes of increasing the likelihood of being chosen to receive the grant, making it a county-wide endeavor. The application planning team was made up of representatives from the Chamber of Commerce, the town of Flora, the town of Camden, the town of Delphi, Carroll School Corporation, and DCSC. Then, the writing of the grant application fell to Mr. Ronk. 
Carroll and Delphi ended up receiving one of the bigger grants: $506,000 to split between the two corporations. This money will be spent over the next two years to improve internet signal in our communities, as well as to bring new technology, like microphones, to classrooms in case of another bout of extended learning.   
As for improvement of internet connectivity around this area, there are a few plans in place. Initially, the goals are to place hotspots around the county for students without internet access to use. There is also a plan to increase the internet range at the districts' schools to reach into their parking lots. 
To follow up these actions by the school corporations, the grant will help fund a  larger scale internet expansion led by Carroll County local, Neil Mylet, and the Rural Innovation Network. This expansion will extend internet access in a five mile radius around Mylet's buildings in Camden, Flora, and Delphi. 
After these original plans are executed, the hope is that bigger corporations will step up to extend the internet between towers to hopefully bring less expensive and faster internet to more places around these districts. As Mr. Ronk said, "By us building this infrastructure, maybe some other bigger companies in the state will step up and we will be able to extend [the internet] even further than five miles." With the help of this grant, any future e-Learning or extended learning should run more smoothly and be more achievable for students in our community.
About the Contributors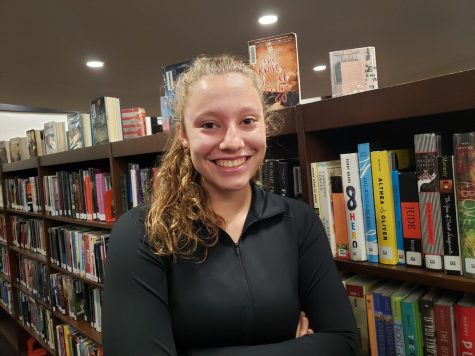 Elyse Perry, editor
Elyse is a junior at Delphi and is in her second year of Parnassus. She is involved in golf, poms, and tennis, as well as French club, Quiz Bowl, and Academic...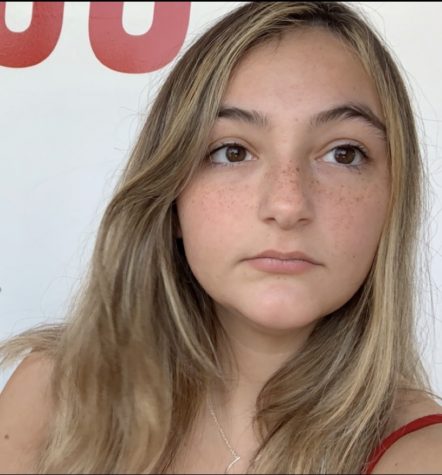 Katlyn Sherinian, staff writer/podcaster
Katlyn Shernian is a senior at Delphi Community High School. This is her 3rd year in Parnassus. She plans on going to Purdue for business management. Katlyn...