DCMS to add soccer, baseball, softball teams to sports rosters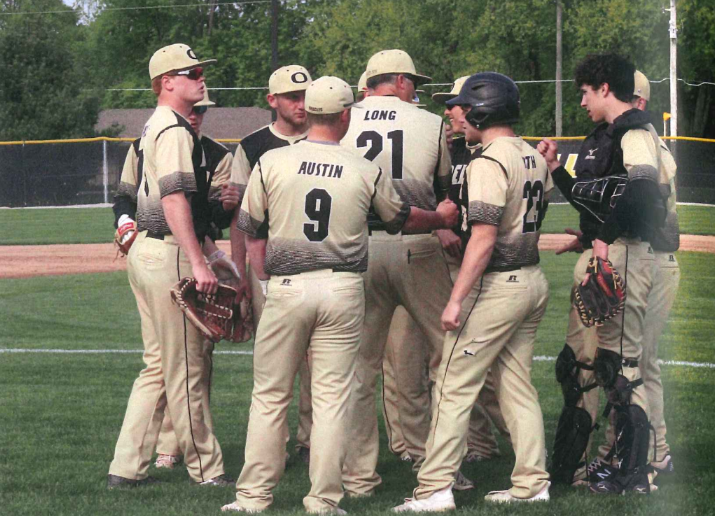 Delphi Community Middle School will see three new sports added this spring and next fall. Approved by the School Board on Feb. 10, baseball, softball, and soccer will be new sports the middle school students have the opportunity to try out and enjoy. 
"For me, it was a lot about just using common sense," said DCSC athletic director Kevin Sims. "We've seen it with our high school basketball team, our football team, our swim team, and with all the other sports out there . . . they really benefit from having those middle school programs that introduce the kids to the sport."
For Delphi, this has been an ongoing conversation in the athletic department. "I think we really first started talking about it three or four years ago," says Sims, who is currently in his sixth year as the DCSC athletic director. "I've been to a bunch of clinics around the state, and talking with my [athletic director] friends, I really saw this as the way that most schools were headed."
 Indeed, many schools are headed in this sort of direction. Delphi has been in talks with other schools in the Hoosier Heartland Conference about getting together middle school teams for these other sports. "Of course the schedule as we're just now starting these programs will be a bit slim," said Sims. "But as time goes on, we'll see it expanding to look like a full regular schedule."
Carroll County has long noticed the absence of these middle school sports. Recreational leagues have taken the place where schools have failed to have these sports. The Carroll County Youth Soccer League has served kids from kindergarten through eighth grade, playing on the soccer fields by the 4-H grounds in Flora. Baseball and softball have each had their own leagues created, with both Carroll and Delphi having teams for each age bracket. With the addition of these sports into the middle school, it could be reasonable to think that participation in these rec sports could decrease. However, Sims doesn't think that will happen. "Some of these sports practice at different seasons. There also aren't any regulations that prohibit students from playing in two separate leagues."
Overall, response from the high school side is overwhelmingly supportive. The current coaches of the varsity programs will facilitate the middle school programs, and will be in charge of getting adult volunteers and coaches for the program. "This transition will allow the junior high teams to be an extension of the high school program," said varsity baseball coach Ryan Long. "Having middle school baseball at Delphi will help our baseball program become even stronger at the high school level." High school student athletes are also excited about the new programs coming to the middle school. "Having that experience with a high school coach and environment with the high school coach will prepare them well,' said current junior and varsity baseball player Evan Fritz. "The aid from the people coming up will replenish our team when we have people resting, and will provide more skill sets for the team."
Oracle athletics has had a history of maintaining excellence within its school district. With three new middle school sports programs, that tradition will continue to grow, establishing larger and more experienced sports teams. "I've noticed that Delphi has great participation,"  said Sims. "I'm confident in the success of these new programs and how they'll contribute to the entire Delphi Community School Corporation."
About the Writer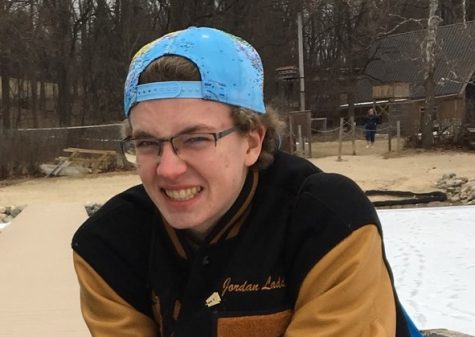 Jordan Ladd, editor
Jordan is a senior at Delphi, and this is his third year writing for Parnassus. He is involved in Interact, SADD, NHS, Band, and swims on the swim team....