Congressman Jim Baird visits Delphi's Rotary Chapter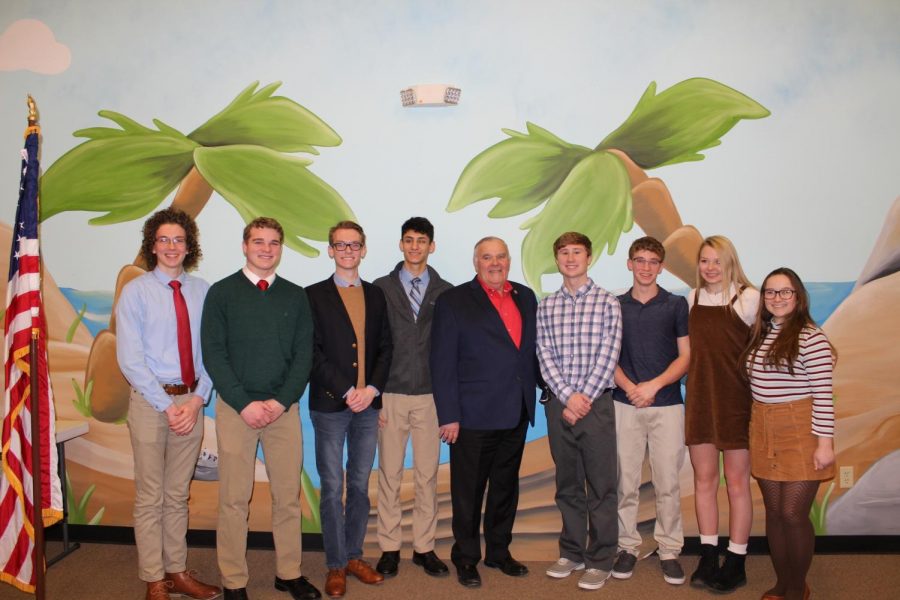 On Jan. 21, 2020, Indiana's 4th District Congressman Jim Baird conducted a visit to Delphi's local Rotary chapter. The Congressman was elected on Nov. 6, 2018, and serves on the Committee on Science, Space and Technology, as well as the Committee on Agriculture. Before his political career, Jim Baird served as a Second Lieutenant in an infantry division during the Vietnam War. 
The majority of the time, politicians conduct visits to local communities to garner votes, yet Jim Baird's visit was more so a visit to his home region, stating that in the midst of the high tension of D.C. politics, it's "therapeutic to attend local meetings." After enjoying the delicious food served by the Delphi United Methodist Church, Baird discussed his college education at Purdue University, his time as a County Commissioner for Putnam County, as well as his time in Congress, stating that he's "frustrated with our trade disagreements" and that "the state of Indiana is respected in Congress."
Finally, Baird opened the floor to questions. I asked, "How do you and your fellow Congressmen plan on increasing the political activity and efficacy of young people?" In order to increase such political efficacy, Baird believes that we must push young people to be more active in their communities through organizations such as Rotary, as well as teaching them the important role of the United States of America in both local and global politics.
About the Writer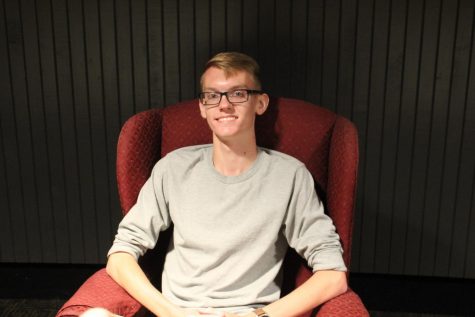 Nickolas Roberson, columnist
Nick is a senior at Delphi and this is his second year in Parnassus. He runs varsity cross country and track and field. He is also a member of Student...