Delphi Bracketology partners with ISC for webseries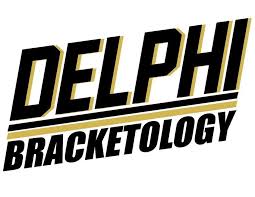 Delphi Bracketology has recently partnered with Indiana Sports Center (ISC) Sports Network to create a 10-episode internet television series. The series will be planned and filmed by Delphi's Bracketology club, with ISC providing the studio, production, and platform on which to distribute the series. The episodes will be posted on ISC Sports Network's website. The series will be produced on a biweekly basis, with at least one club sponsor and two students taking a field trip on every-other Tuesday to go and film in Mulberry, IN. 
The series will focus on the seeding for the annual March Madness tournament. The club will take a deep look into the college basketball world and talk about different games, injuries, statistics, suspensions, and the like. They will also analyze how these different aspects of the game affect teams' resumes and seeding. The series will start in late November and last until mid-March, when the bracket is unveiled. During this latter time frame, though, the episode  frequency will increase to once a week in an attempt to keep viewers up to date with how teams' positions are being affected as Selection Sunday nears.
ISC Sports Network and Delphi Bracketology previously worked together for ISC's March Madness Tip-off show. During that instance, Delphi Bracketology appeared as guests with ISC hosting the live stream. For this series, though, Delphi Bracketology will host and run the episodes with the help of ISC's production crew.
This partnership adds to the increasing list of opportunities that Delphi Bracketology has come across in its short, 5-year existence. Between a national championship on Bracketmatrix.com, media credentials to a plethora of collegiate games and tournaments, and the important act of connecting students to the real world, Delphi's Bracketology club has been extraordinarily successful. Overall, this partnership will work to further Delphi Bracketology's reach and will work to allow members to express their love of sports.
About the Writer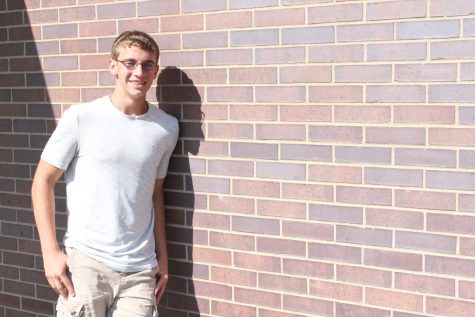 Joe Perry, editor/sports writer
Joe is a senior at Delphi and is in his third year with Parnassus. He plays tennis, cross country, and track, and he is also involved with Bracketology...