Delphi hosts fourth annual Bacon Fest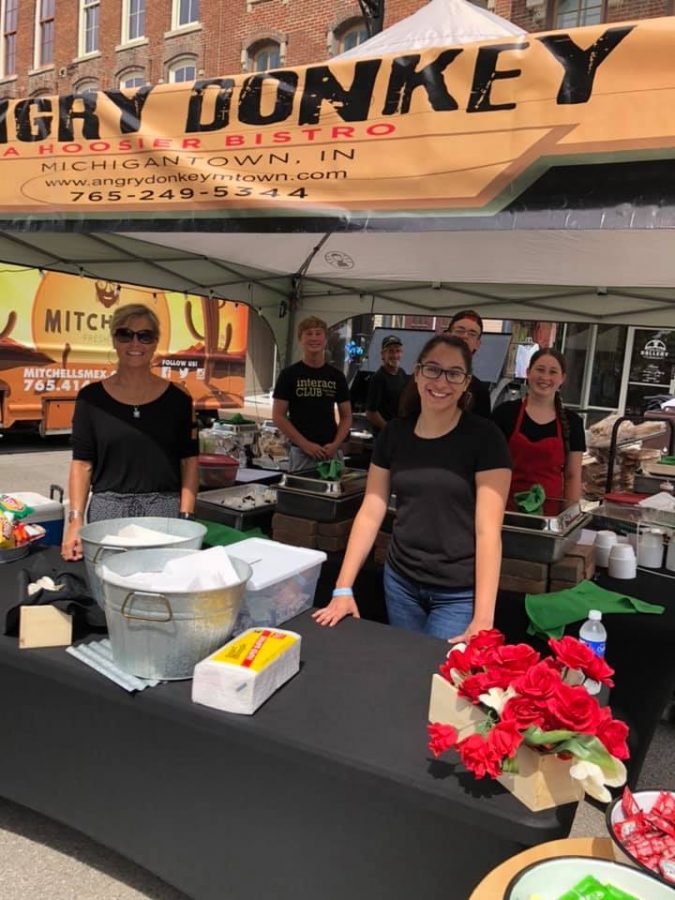 On Aug. 24, 2019, Delphi hosted its fourth annual Bacon, Bands, and Brew Festival. The turnout was great and the food was incredible. Several different vendors, including Mitchell's, Angry Donkey, Sandwich Shop, Indiana Kitchen, and Kona Ice, presented their most bacon-decorated menu items to bacon lovers all over the country. Also, several bands were featured including "Big Shoes", "The Doo!", "The Beatles Remix", and "Hotel California." 
However, activities at the Bacon Festival weren't limited to just Bacon, Bands, and Brew. There were several contests that took place such as the "2019 Backyard BBQ Cook-off" competition. In the Family Zone, a karaoke machine was set up for everyone from all ages to show off their best musical talent. Overall, an estimated 8,000 people were in attendance. It was a great day for Carroll County and people all over the country to come together for one common passion—bacon.
About the Writer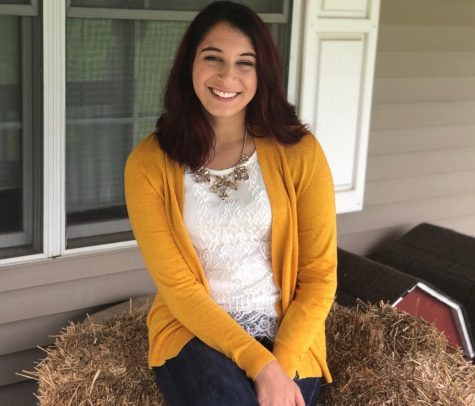 Cynthia Rossi, staff writer
Cynthia Rossi is a junior at Delphi Community High School. She is an active member of the dance team, student council, Entertainers, and drama department....