What the Class of 2021 has learned from their teachers/classes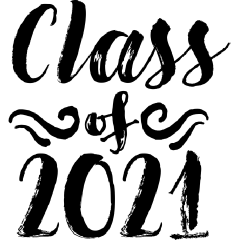 As their senior year comes to an end, a few students were asked to reflect back on what their teachers and classes have taught them over the years.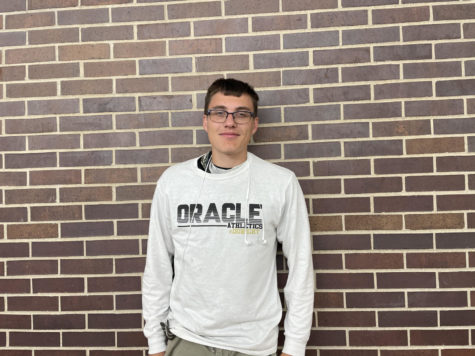 Ethan Nelson
"My teachers have taught me how to persevere through thick and thin. Others have taught me how to become more confident and what work is, and most importantly, you can still have fun while doing it."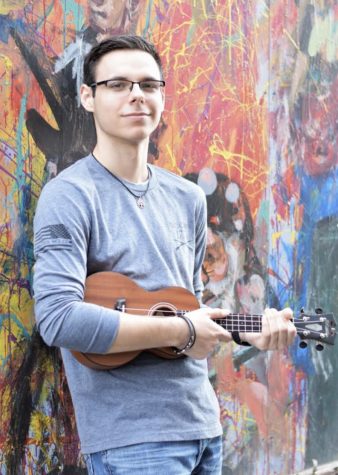 Noah Red Elk
"Above all, my teachers and courses have taught me how to be a leader and how to stay committed to a class, whether I like it or not. Above all, they have taught me how to work with different people from different backgrounds and how to work on a team with them."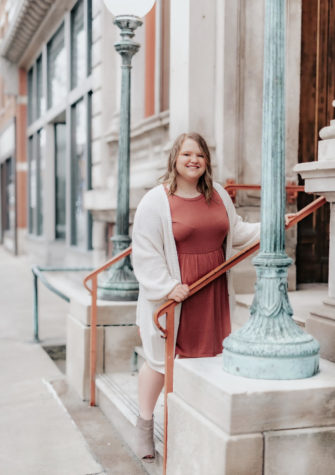 Arika Gibson 
"Throughout high school I've learned a lot. Aside from the normal algebra and vocab, I learned valuable life lessons. I learned how to manage my anxiety by not stressing over things out of my control. With that, I learned that I need to take full advantage of what I have control of, to make a better world for everyone. I learned that family is extremely important, and in high school I started to put them first always. Finally, I learned to never settle for mediocre. Challenge yourself because you will always come out stronger, even if you fail."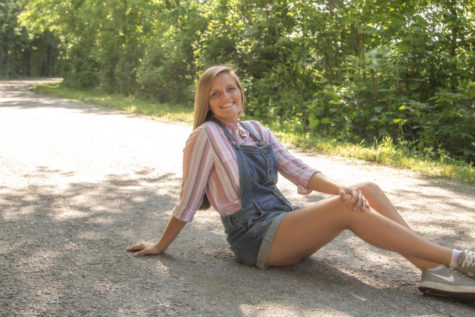 Myah Abbott
"Senior year has taught me to slow down and enjoy what I have in front of me. I always get excited to go into the next chapter of my life, but when I think about it, I'm going to miss high school and my class as a whole. My classes have taught me to always get my work done on time and to be driven with everything I do. Also, my classes have taught me to always bring headphones to listen to music because people are loud when you're trying to write an essay."
It is May and most of the seniors are counting down the days until graduation, but hopefully the rest of the seniors, much like these four, will be able to look back on high school and realize that it was an important step in preparing them for the rest of their lives.