The many holidays of December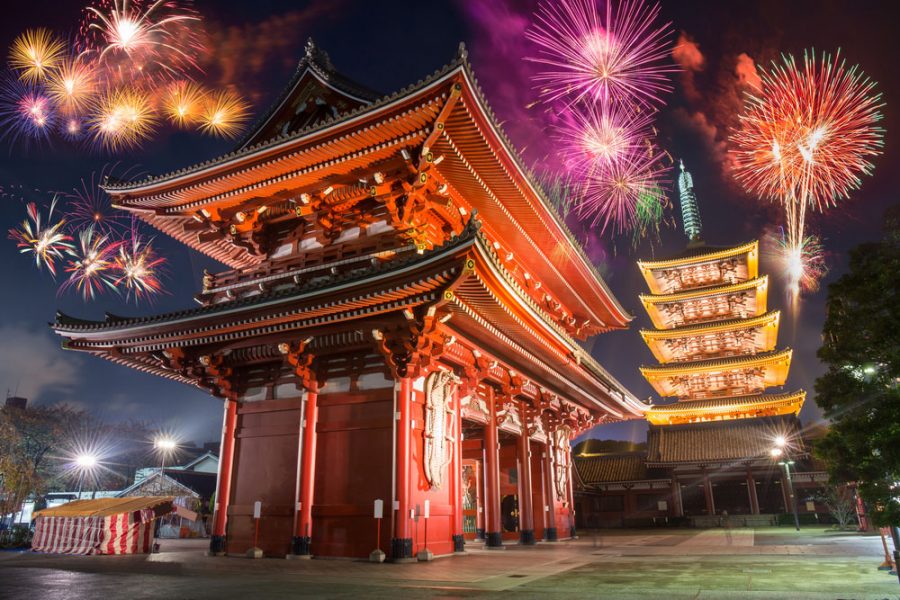 The wheel of the year is full of festive occasions, and the month of December is no exception. Holidays from a multitude of cultures, religions, and regions are abundant this month, and it's always a good time to learn about the world around us. Besides, who doesn't want an excuse to be jolly and celebrate? 
Christmas
   The December holiday that Americans are most fond of is, of course, Christmas. Christmas differs between Christian sects, as the Protestant and Catholic churches celebrate Christmas on December 25, but others such as the Orthodox church celebrate it on January 7 because of differing church calendars. Even if they disagree on dates, the churches are all Christian in denomination and celebrate Christmas for one reason: to celebrate the birth of Jesus Christ. However, Christmas has lost much of its religious importance to many people, and is now the time of year to give gifts, drink hot chocolate, and watch cringy Hallmark movies. In modern times, we now have Santa Claus, who is based on St. Nicholas (who was revered for his gift-giving habit). 
Hanukkah
   Hanukkah is a minor Jewish holiday celebrated in December, but it's not merely "Jewish Christmas" as many believe. This holiday celebrates the rededication of the Second Temple of Jerusalem after the Maccabean revolt, which was a Jewish rebellion after their Greek rulers banned them from practicing Judaism. During the rededication of the Temple, there was only enough oil to burn for one day, but the oil burned for eight nights and was hailed a miracle. Each night of Hanukkah, a candle on the menorah is lit with the shamash ("the helper"), which is the ninth candle of the menorah. Traditional Jewish blessings are recited as candles are lit, and Hanukkah is further celebrated by playing with dreidels, and eating traditional foods such as latkes (potato cakes) or sufganiyot (jam-filled donuts). Gift giving is also a large part of Hanukkah.
Kwanzaa
   Kwanzaa is a relatively new holiday, created by Dr. Maulana Karenga in 1966 after the Los Angeles Watts riots, which was a period of racial civil unrest. This holiday was fashioned after multiple different African "first fruit" (aka harvest) festivals, and from there Dr. Karenga mixed these elements together and created the basis of Kwanzaa. It's name comes from the Swahili phrase "matunda ya kwanza", which means "first fruits." Although families and communities have different ways of celebrating, Kwanzaa is usually accompanied by singing, dancing, traditional African music with drums, storytelling, and large meals. Kwanzaa lasts for seven nights, and each night a candle is lit on the Kinara (the candle holder) and values of African culture are discussed. This holiday is one meant to be a unifier across the African-American community, as the colored candles in the Kinara represent a value: red for struggle, green for hope for the future, and black for the African people. 
Boxing Day
   Boxing Day takes place on December 26, and originated in the United Kingdom, but it's now celebrated in countries such as Canada, Australia, New Zealand, Ireland, and a few other countries. This day originates from the Middle Ages, where the purpose was to distribute the contents of alms boxes, which were collection boxes for the poor that were often kept by local churches. It was also the day that servants were traditionally given off to celebrate Christmas with their families. Holiday traditions include soccer matches and horse racing in the United Kingdom, and in Ireland (where it's called St. Stephen's Day), they "hunt the wren" and tie a fake wren (a type of bird) to a pole and parade it throughout the town square. In the Bahamas, Boxing Day is celebrated by holding a parade called Junkanoo. 
Ōmisoka
   In Japan, Ōmisoka is the New Year's Eve, and is considered the second-most important day of the traditional Japanese year, as it says goodbye to the old year and ushers in a new one. On this day, families gather for one last time in the old year and celebrate by eating toshikoshi-soba or toshikoshi-udon (both of which are nicely made noodle soups native to Japan), as these foods have long noodles that you can eat from the old year to the new. As midnight approaches, families also travel to either Shinto shrines (the native religion of Japan) or Buddhist temples instead, as they make Hatsumōde, which is the first visit made to a Shinto shrine on the Japanese New Year. The Shinto shrines prepare amazake (sweet, low-alcohol drinks made from fermented rice) to pass out to the crowds, and Buddhist temples strike cast bells, which are struck 108 times for the 108 earthly desires that are said to be the cause of human suffering.
About the Writer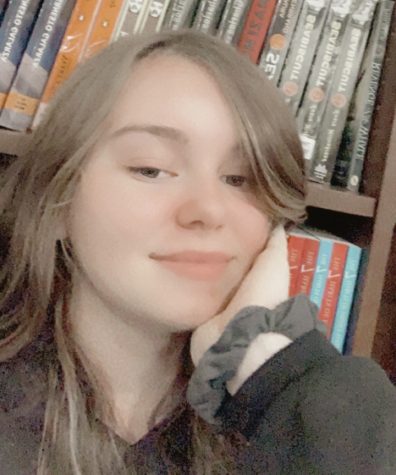 Alyssa Bruner, staff writer
Alyssa Bruner is a senior at Delphi Community High School. She is involved in varsity Quiz Bowl, along with the track and golf teams and kickboxing. She...