As eLearning days grow, the purpose misses the mark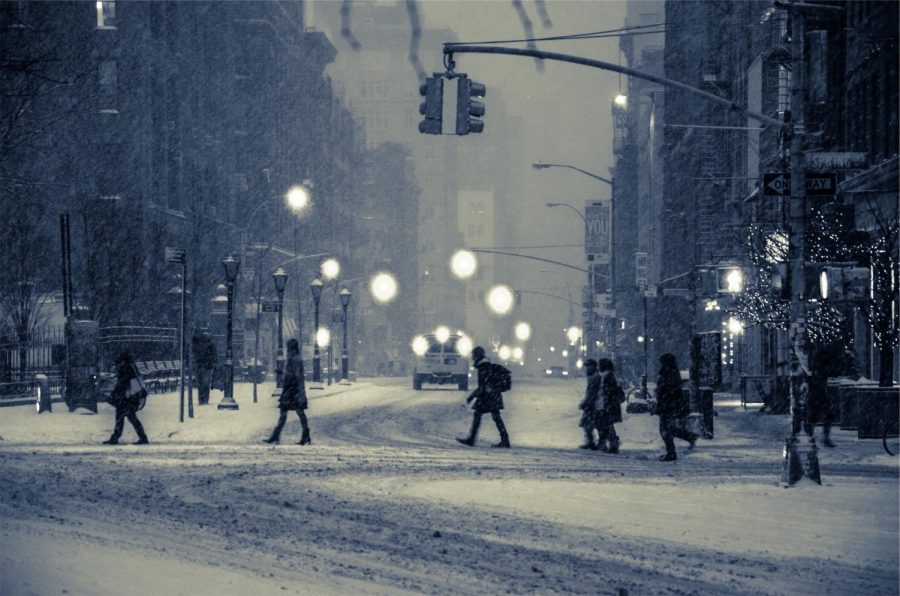 As temperatures continue to dip, snow continues to fall, and ice continues to freeze, students are being left with more and more two hour delays and eLearning days. This is the reality for many students around Indiana, and for many students around the nation.
The beginning of 2019 has brought some of the coldest temperatures in two decades to the Midwest. With these cold temperatures, the need to make sure students can get to school safely and warmly is a top priority. Many kids come on the bus without coats, hats, or gloves, a must-have for temperatures below freezing, let alone in the negatives.
The eLearning program was launched in 2014 for the state of Indiana, particularly after many school corporations cancelled school for an entire week due to large amounts of snow. Currently, 297 schools and school corporations across the state are enrolled in the eLearning program, including Delphi Community School Corporation.
While the benefits of the eLearning program are certainly evident, eLearning fever has certainly begun to wear down for some. "I think some of the work teachers give us is absurd," says freshman Makaila Summers. "If we can't finish it in a period, then we shouldn't have to do it on an eLearning day." Indeed the workload is a bit much for many students. With some students not being connected to internet access, the workload would be doubled, with the previous and current day's work to make up.
Of course, some don't even believe that the work completed on the eLearning day is even valid. "All we really get assigned in most classes is busy work," says junior Andy Mendoza. "I don't really see the point in wasting our time on mindless busy work." It is hard for teachers to prepare for meaningful work that will benefit the students in the long run.
As mentioned above, one drawback especially for educators is the lack of instruction in the classroom. Some things that can be taught in class just can't be taught online. "I have good luck with eLearning assignments that reinforce skills we have already covered in class, but it is difficult to move forward with new skills on eLearning days," said senior English teacher Mrs. Tonsoni.
Even after all the downsides to eLearning, the need for it is to be recognized. During the winter storm of '13-'14, school was shut down for a week, with no way to make it up. That meant that school had to extend at the end of the summer for a week, eating into the graduation schedule and students' summer. With the addition of eLearning days, students are allowed to exercise their brain, even if it is just "busy work."
As long as there is snow and cold temperatures, there will be eLearning days. Though the purpose of an eLearning day is noble, the result misses the mark. Many students are given busy work, and too much of it at that. However, the goal is ultimately to keep students and staff safe. No school work can come before that.
About the Writer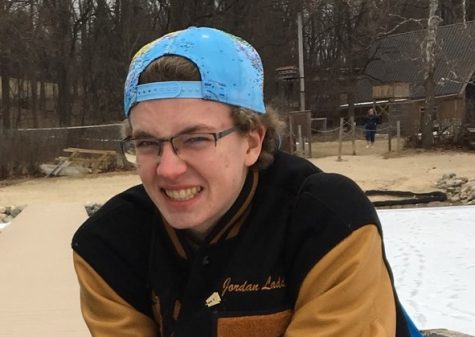 Jordan Ladd, editor
Jordan is a senior at Delphi, and this is his third year writing for Parnassus. He is involved in Interact, SADD, NHS, Band, and swims on the swim team....