South Korea to host Winter Olympic Games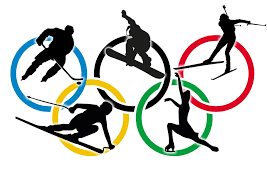 After a long wait of four years, the Winter Olympics are returning on Feb. 9 and will continue through Feb. 25. This time, the Olympics are being held in PyeongChang, South Korea. With South Korea hosting the Games, there have been worries about North Korea possibly interfering. For now, North and South Korea have reached a peace agreement. They have combined their women's hockey team, and North Korea will be competing in the Winter Olympic games. This will make North Korea's eighth appearance out of the last thirteen winter games.
Russia, who is historically dominant in the winter games, isn't competing this year because they have been banned from the competition due to systematic doping. This will help Americans hoping to place in the games with some of the top competitors not being eligible to partake in the Olympics. The United States' best sport this year is snowboarding. Chloe Kim has been dominant in the women's half-pipe, and Shaun White hopes to continue to command the men's' side. According to bleacherreport.com, the United States is predicted to place 4th in the upcoming games.
About the Writer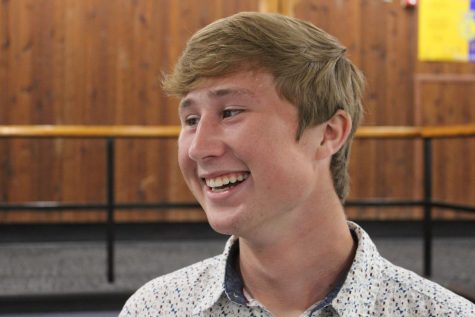 Elijah Hudson, sports writer
Elijah Hudson is a senior who plans on going to Indiana Wesleyan University next fall. He is in his third year on Parnassus staff, where he enjoys writing...