Last minute costume ideas for the procrastinator
Hang on for a minute...we're trying to find some more stories you might like.
Halloween is a great opportunity to show our creative sides. Life gets in the way of our creative process. Next thing we know it is Oct. 30 and we only have one day to plan our costume. Luckily, I have all of you procrastinators covered with some great last minute costume ideas.
Moth and light
This meme has been a global phenomenon. This costume needs to be thoroughly planned out ahead of time. Luckily for you I am a procrastinator with unrealistic goals. For the light it is as simple as can be: grab your best black ensemble. Next find the nearest lamp and steal the lamp shade and place it on your head. Bada-bing bada-boom, you are the object of the moth's admiration.
The moth is a little harder but don't fret, my little jelly beans. This costume only has two steps. Find a dead moth and pin it to your shirt.
Spy
For all my lazy people out there, being a spy  is an easy last minute thing that if done correctly might look well-planned. Spies elude confidence and mystery. They are well dressed while blending in at the same time. To be a spy is to be as mysterious as the night. All black is the costume along with some killer confidence. ( A few well-timed spy moves wouldn't hurt, either.)
Jake from State Farm
This iconic commercial sparked a brilliant last minute costume. So from the commercial y'all can remember that he is wearing khakis and a red shirt. The simplicity is the base of its brilliance. Don't forget the Jake name tag.
Identity theft
First off get yourself a bunch of name tags. Then write all the names you know. The last but crucial step is to stick all of those name tags onto your shirt. You can get those name tags from Dollar General.
Now, enjoy your Halloween my little jelly beans. Till next year…have a happy Halloween!
About the Writer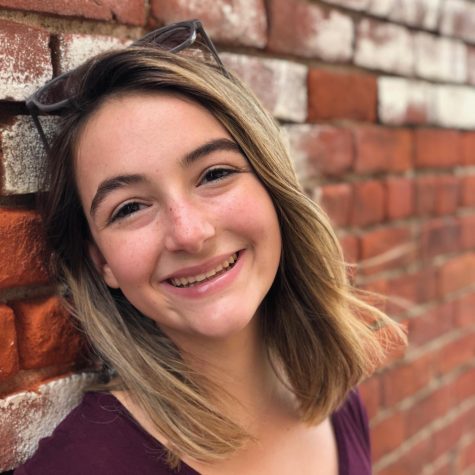 Katlyn Sherinian, staff writer
Katlyn is a sophomore at Delphi. This is her first year in Parnassus. She plays tennis and sings in the Entertainers. In her free time she likes to dance...