Stay active this summer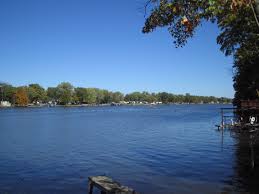 As winter finally loosens its grip on Northern Indiana and finals begin to roll around, it is finally time to look ahead to the most coveted time of the year: summer. I'm not talking about the season; I'm talking about that ten week break between school years that is completely symbolic of our ever-nearing adulthood. That time where we have complete freedom to do what we want, when we want, how we want. That stretch of time where we get jobs, make fat stacks, and then blow that money while we hang out with friends and discover what being a teenager is all about.
"There's 104 days of summer vacation and school comes along just to end it. So the annual problem for our generation is finding a good way to spend it." We may have outgrown Phineas and Ferb, but the message still holds true. As we grow older, our economic and social opportunities flourish. Our options increase, and we must decide on how we balance our social and work schedules. While it's easy to simply go with one and let the other wither, it's important to make sure that every single day of summer vacation is spent well and is worth it.
So, what is there to do all summer? Well, for starters, we live twenty minutes from Lake Freeman and Lake Shafer in Monticello; find a friend with a boat and enjoy the water. If you are more of a land animal, France Park is a great, cheap park that provides miles of hiking. Looking for a thrill? Indiana Beach is a regional staple. If you just want to hang out with friends, Delphi's trails are local, free of charge, and easy to access. Even in our small, rural community, twenty minutes can open up an endless array of options.
This summer, I challenge all of you to be active as much as possible. Rather than turn on your XBOX, go play basketball with your friends. Rather than relax on the couch, go to Lafayette and bowl with your friends. Rather than look at memes, go out and take a walk. You will be glad you did.
About the Writer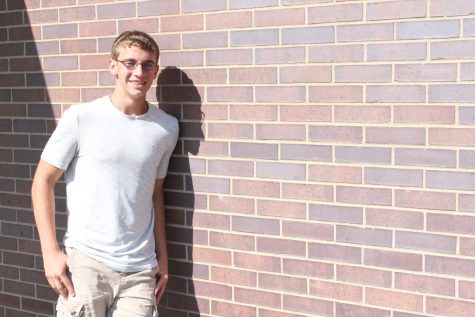 Joe Perry, editor/sports writer
Joe is a senior at Delphi and is in his third year with Parnassus. He plays tennis, cross country, and track, and he is also involved with Bracketology...