Sex trade in Afghanistan runs rampant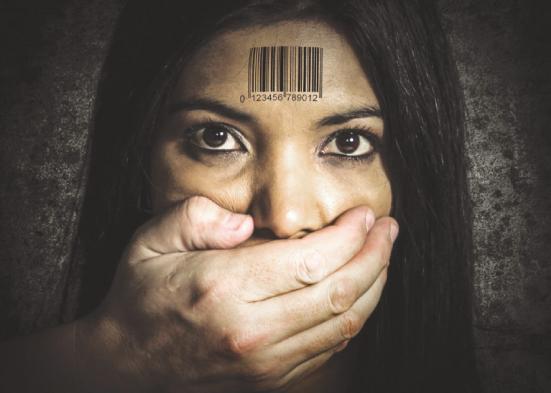 Hang on for a minute...we're trying to find some more stories you might like.
Sex trafficking. What is it? Sex trafficking is when someone  forces anyone into a commercial sex act. A commercial sex act includes pornography, prostitution, or sexual performance in exchange for something of value such as money, food, shelter, or clothes.
Since 2007, the National Human Trafficking Hotline has had 34,700 sex trafficking cases in the U.S. alone. Thirty-four thousand and seven hundred is a lot of people. Often times we read these huge numbers on the news and think little of it, but there are 34,700 devastating stories. Each individual has a heart-wrenching story. That is 34,700 people who have had their innocence and freedom stripped way from them, more likely than not, even their lives.
The most common age for when a child enters sex trafficking is 14-16. As a high school student, this statistic terrifies me.  More than 10,000 children are abused in sex trafficking in the U.S. What adult would pay to have sex with an unwilling minor? According to the International Labor Organization buyers spend more than 1 million to abuse children around the world. The unfortunate truth is that the buyers almost never receive ramification for their sick actions.
In the case of a 15 year old homeless girl, she was promised a better life through modeling by a married couple. It was her only chance to better her life so she agreed to go. As it turned out, the couple lied through their teeth. In the next six weeks, they forced the girl to sleep with anyone who had the money and the lack of morals to do so. She was sold out of motel rooms and truck stops. The girl was rescued and the couple was arrested. The case was closed. They didn't go after any of the people who paid to sleep with a minor. These people are still continuing their daily lives and blending into society until they lust again. Justice is not served to those who will pay to rape children.
Every market has a supply and a demand. Most rescue efforts for sex trafficking focus on the supply part. While this does help end sex trafficking, it is not he most effective way to go about it. If there is someone willing to pay, then people will find away to provide the service. I ask again, what adult would pay to have sex with an unwilling minor? According to a victim in the Midwest who was interviewed by Tim Swarens, a writer in the Indy Star, it is average men in their communities often they are late 40s. They leave their families and suburbs to fulfill their illegal desires. These men are not as average and few and far between as we would hope. Victims are often bought five times a day. Adults purchase children for sex around 2.5 million times a year in the United States.
Girls are not the only ones who are victims of sex trafficking. Boys are victims and are easier to take advantage of because they tend to experience a deeper shame from admitting they've been raped. There is a societal belief that men always want sex; therefore, it is impossible to rape a man because that's all guys want. This toxic statement has deterred hundreds of men from getting help.
Contemplating what is really happening across the world and even in our state can be depressing. I will give you till the end of this sentence to wallow in pity. Ok, wallowing time is over. It is now time to take action. The most impactful thing we can do is to be mindful. Be aware that these injustices could be happening in your community.
About the Writer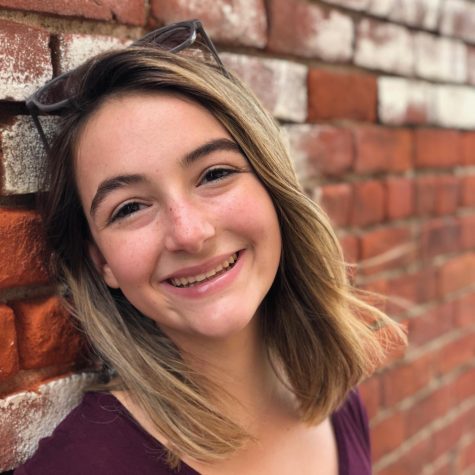 Katlyn Sherinian, staff writer
Katlyn is a sophomore at Delphi. This is her first year in Parnassus. She plays tennis and sings in the Entertainers. In her free time she likes to dance...