Student body survey
As many of you may have seen, a form consisting of six questions was sent to all of you, the student body. We received 83 responses, which is around 20% of the amount of students here at Delphi. The results are in, so let's get down to it.
Question 1: Are President Trump's tweets good or bad for America?
Good: 13.3%
Bad: 86.7%
Question 2: Should more gun control laws be passed in the U.S.?
Yes: 54.2%
No: 45.8%
Question 3: Which is better: Pepsi or Coke?
Coke: 67.5%
Pepsi: 32.5%
Question 4: Which is better: Cats or Dogs?
Dogs: 75.9%
Cats: 24.1%
Question 5: Is a college education worth the time and money required?
Yes: 86.7%
No: 13.3.%
Question 6: Should pineapple be allowed on pizza?
Yes: 54.2%
No: 45.8%
About the Writers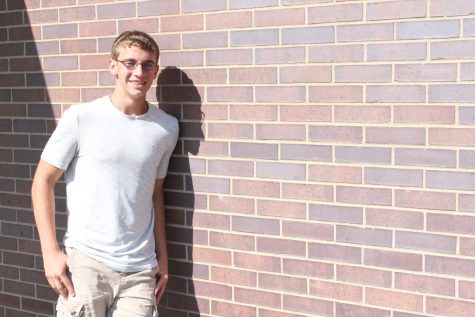 Joe Perry, editor/sports writer
Joe is a senior at Delphi and is in his third year with Parnassus. He plays tennis, cross country, and track, and he is also involved with Bracketology...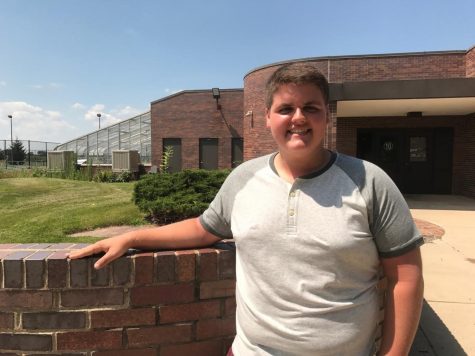 Dacota Shockley, Staff writer
Dacota is a senior at Delphi this year, and this is his first year on the Parnassus staff. He is also involved with Interact, Spanish Club, and Student...