Twitter killed the Vine star
Hang on for a minute...we're trying to find some more stories you might like.
Vine is dead. Due to a lack of funding, Twitter, which bought Vine for $30 million in 2012,  has decided to shut Vine down.
Vine was introduced in 2012 as a way for users to showcase their everyday lives. It wasn't meant to be its own social media website, and it became popular almost by accident. Even before the app was officially launched, users used Vine as a way to test their creativeness. The 6 second limit was a challenge to create funny and entertaining videos. Because there was such a positive response from the beta app, Twitter purchased it.
Vine was an interesting concept that many other social media websites have since taken advantage of. For example, after Vine was launched, Instagram launched its own version of videos, each 10, and eventually 60, seconds long. Snapchat also launched similar ideas to make their app better. Vine couldn't keep up with the requirements of a popular app. Unlike Snapchat and Instagram, Vine did not have advertisements. Snapchat has funded geofilters, Instagram has ads in their app. Vine did not, and this is what led to its demise. Without any revenue from users or ads, Vine lost a lot of money. It wasn't a lack of interest, but a lack of funding.  
So what now? Twitter has announced that it will be shutting Vine down sometime in the next few months. During this time, users will not be able to create new videos. Videos already posted will not be deleted. Many Vine users have found other websites to use, including Snapchat, Instagram, and Twitter.
About the Writer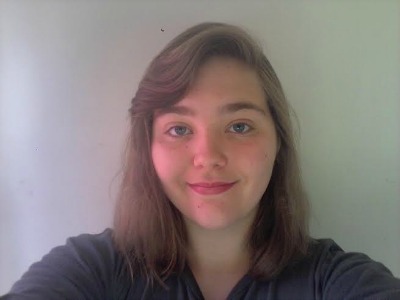 Hannah Alexander, staff writer
Hannah Alexander is a senior in her third year on the Parnassus staff. Hannah is very involved in marching band, pep band, and symphonic band. She is also...