What to do if you're stuck in Indiana this Spring Break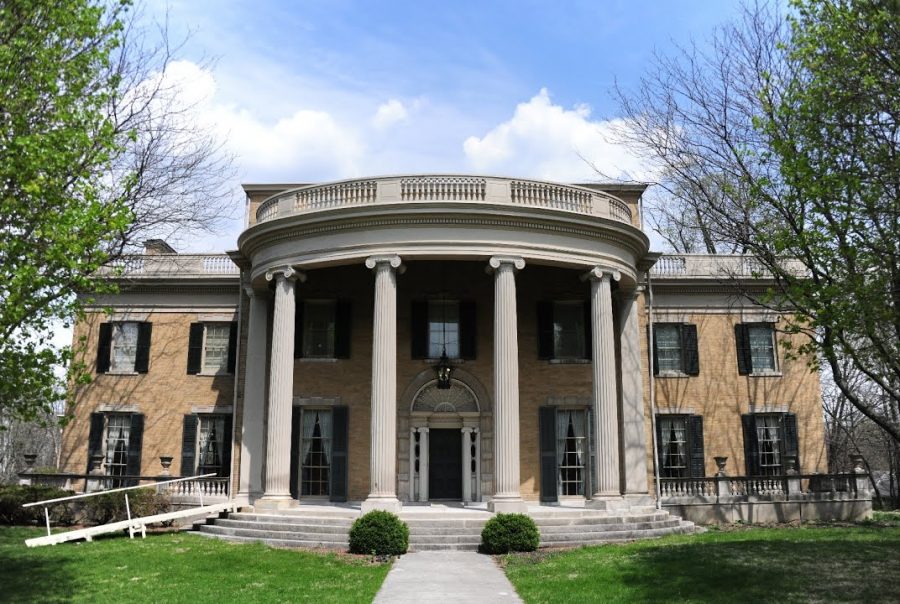 Spring Break is nearing fast, and everybody seems to have plans. But you may just be sitting home, scrolling on your social media feed, watching all your friends have fun, and  throwing yourself a pity party. If you're wondering to yourself what to do these days, try some of these suggestions.
For the History Buff:
The Haan Mansion Museum in Lafayette is having a 115th celebration of the St. Louis World's fair. Said to be one of the most influential fairs ever, the exhibit includes major artifacts from the fair. On March 23, the first Saturday of the break, a local event is being held there, with traditional food from the World's Fair, souvenirs, and music, as well as China painters, lace makers, and the President of the St. Louis World's Fair Society. In addition, the mansion has an outdoor art garden with a trail going by the nearby woods.
For the Movie Fanatic:
March is a great month for the movies of 2019, and acts as a precursor to the even greater ones coming out in the summer. Captain Marvel released on March 8, and will still be in theaters when Spring Break comes around, to bring you up to speed before Avengers: Endgame. Other movies set to be released around Spring Break include the horror movie Us, the next Disney live-action reboot, Dumbo, and romance movie Five Feet Apart.
For the Outdoorsman:
If you're stuck in Indiana, you're probably not going to satisfy your outdoor urge by going to the beach like many others will be. However, that doesn't mean that there aren't any other options. Turkey Run would be a great option for those itching to connect with nature, and the trails provide a great opportunity to explore, even if the March weather is a bit chilly. In addition, The Virginia B. Fairbanks Art & Nature Park in Indianapolis will be open, with plenty of interactive outdoor art exhibits and trails to visit.
For the Food Critic:
There are plenty of restaurants you probably haven't visited yet. If you're looking for a new restaurant near home, try Ethan's All American Grill, which just opened their second restaurant in downtown Flora. However, if you're looking for something you don't often get, West Lafayette is the place for you. If you're yearning for Greek food, try Akropolis. And if sushi is more of your thing, try Maru Sushi, which has an array of traditional Japanese food.
About the Writer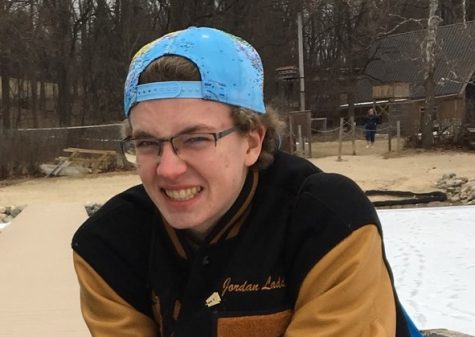 Jordan Ladd, editor
Jordan is a senior at Delphi, and this is his third year writing for Parnassus. He is involved in Interact, SADD, NHS, Band, and swims on the swim team....