Shout-out: Ideal spring break
This year planning out a spring break trip and making it happen could be a very difficult task. Different COVID regulations on special destinations and on flights around the country make it hard to plan a definite trip, and while COVID cases are dropping, it is always better to err on the side of caution. As a result, a lot of us won't be able to have that dream spring break. So, I asked DCHS students and staff what their dream spring break would be like without COVID and the existing limitations.  
Noah Gottshall, sophomore – "Chillin' at home with my cats watching Netflix. Also chilling with Levi doing stupid stuff. That would be the ideal spring break. Also I OBVIOUSLY have to plan France's demise."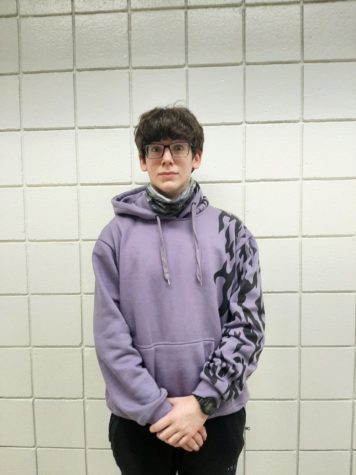 Gabby Bruestle, junior – "The perfect break has to be going to Las Vegas or the beach and seeing family, like my siblings. And a little screwing around making sure to see a little history. You also need just some straight up video games after I get home for my amazing trip."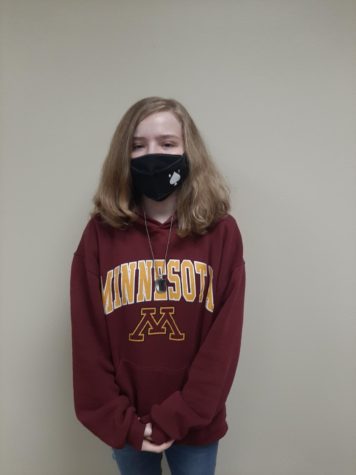 Hannah Ladd – "First up on my trip, I would go to Antarctica, because I think it'd be really really cool to just like hang out with the penguins and just like vibe on the side, ya know? But then, because I don't want to die of frostbite, I would then head to Hawaii and go surfing because why not? I would then top it off with going to Ireland because it sounds pretty fun there, to be honest, and then I'd be like 'Oh I'm home sick,' and go home to see my dog."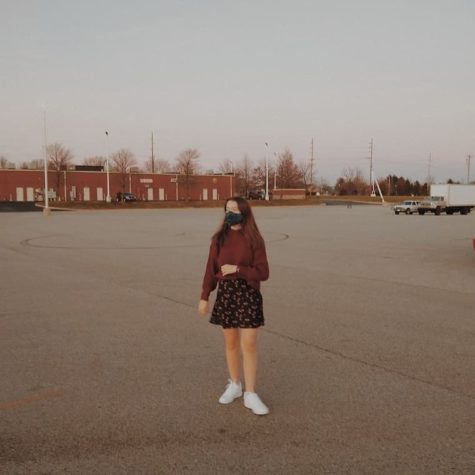 Mr. Gaspar – "Usually my ideal spring is playing video games all spring break, but with no limitations . . . ummm . . . I want a week in Tokyo. Or I would just take my spring break in Japan."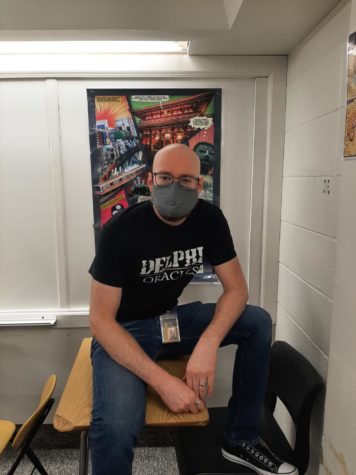 Señora Hollingsworth –   "A beach on the southern shore in Chile with Josh Gates. We are relaxing and swimming in a cave, and exploring Inca ruins in Machu Picchu."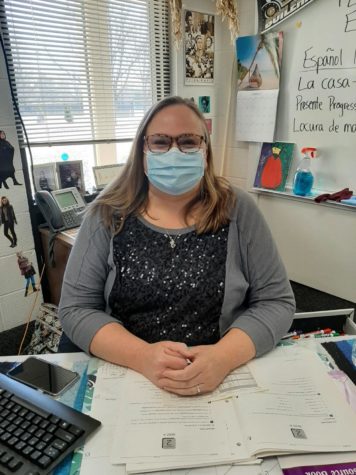 Nathan Abramczyk, senior – "Going to Florida and hanging around the beach riding a longboard on the boardwalk. Just imagine the sun setting and being able to ride through the Florida town and feel the crisp sea breeze on your face every day."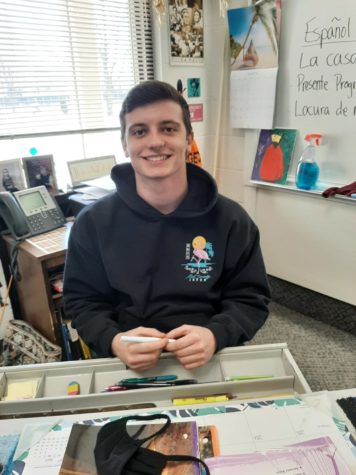 As you can see, ideal spring breaks are as varied as the students and staff that walk our halls. What do you want to do next week? Lay on a beach in a foreign country? Read a new book? Play basketball with your friends? Comment below and let us know.