The DCHS drama department presents It's a Wonderful Life: a radio play.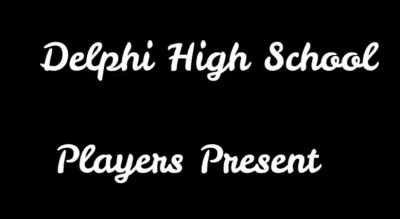 2020 has been a year full of unknowns. Sports, clubs, and school itself has been majorly impacted by the pandemic and the restrictions that apply. Another activity affected was the fall play. Mrs. Cotten creatively decided to perform It's a Wonderful Life as a radio play. During rehearsals and filming, proper COVID-19 protocols were followed. All practices took place as Zoom meetings until the week before the play was recorded.
Radio plays present some unique situations. For instance, many of the students played multiple roles. Most of the girls involved played roles as men, giving them a new acting experience. All sound effects during the recording were done on stage by Levi Crume and Mrs. Cotten.
The performers in this year's fall play were Cynthia Rossi, Noah Red Elk, Jessica Powlen, Connor Rilly, Ava Charnley, Emma Douglas, and Grace O'Neil. To enjoy this performance, click on the link below.
https://drive.google.com/file/d/1Wj4XrVB_kJX3VvcbG6LecFAA8dID0KE2/view
About the Writer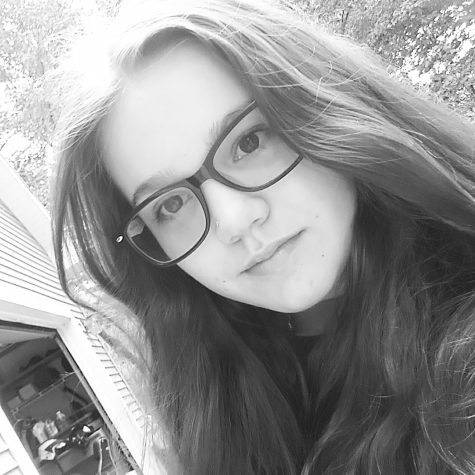 Ava Charnley, staff writer
Ava is a junior at Delphi Community High School and is in her second year of Parnassus. She is a member of the tennis and golf team, as well as the DCHS...