Student shout out: childhood books
Most everyone had that one childhood book. The one that was read over and over again. Requested for every night. Eventually the spine would break and the pages would tear with so much loving use. After rediscovering a personal childhood favorite of mine, it got my gears turning. Thus we asked students what their favorite childhood books were. Here are the results.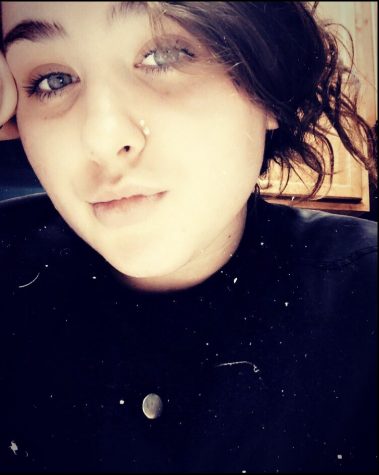 Keeley Mundell
I liked the No, David! books because I was a jerk as a kid and could relate to him.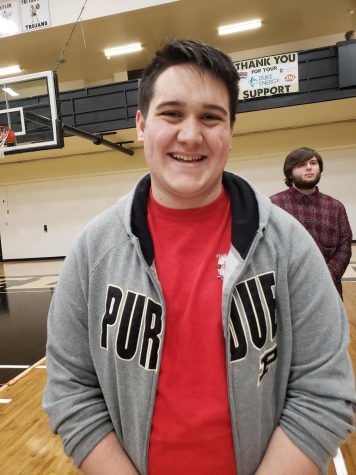 Carson Baker
My favorite was One Fish Two Fish Red Fish Blue Fish because I really liked Dr. Seuss and that was his best book in my opinion.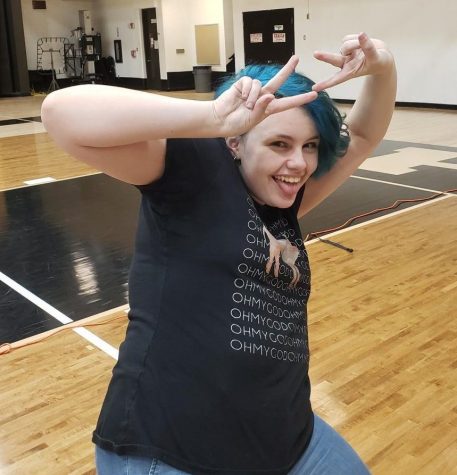 Emma Douglas
Where the Wild Things Are is my favorite because . . . well I just really liked it and I performed it in a play during kindergarten.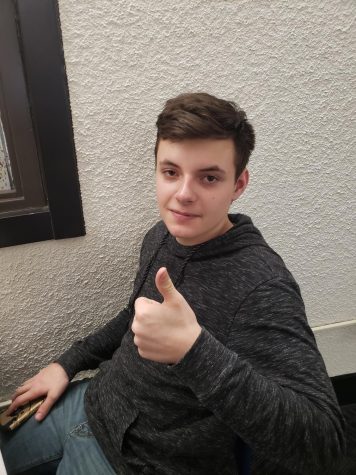 Jamison Armstrong
I liked Diary of a Wimpy Kid because it was funny and had a lot of pictures so it wasn't just a bunch of words on the same page. Good Book.