Winter sports begin preparing for seasons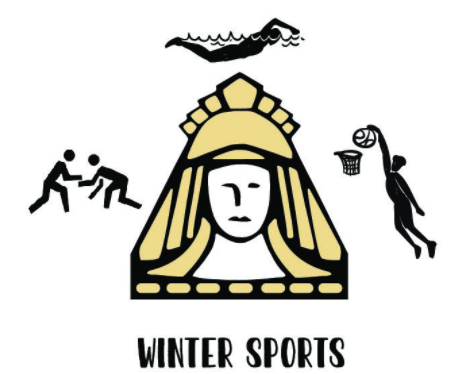 Girls swimming has already begun practices. They practice in the pool after school from 3:30 – 5:30 Monday through Friday. Boys swimming doesn't begin until Nov. 7, but they have started doing some conditioning with the girls team on Tuesdays and Thursdays. For information on joining either of these teams, contact Mrs. Andrea Mayer-Bruestle. Her email is [email protected].
The girls basketball team has also begun practicing, and they are currently practicing after school until 5:30 in the gym. This schedule will continue until the boys season starts, at which time the two teams will work around each other and share the gym spaces. The coach for girls basketball, in his first year at DCHS, is Mr. Tod Windlan. He can be contacted for more information at windlant@delphi.k12.in.us.
The boys basketball team starts its season Nov. 7, but until then they are conditioning on Tuesdays and Thursdays after school. Once their season starts they will begin practices in the gym sharing the space with the girls team. The boys basketball team is coached by Mr. Austin Cowley, and for more information on the boys basketball team, he can be contacted at [email protected].
The wrestling season begins Oct. 31, and starting the Monday of Halloween they will be having practices in the wrestling room after school. The coach of the team is Mr. Shane Evans. He can be reached at [email protected].