Indiana sole host of 2021 March Madness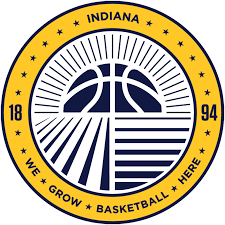 As the new year brings about the end of the football season, the focus moves on to basketball.  One of the most important events for avid basketball fans, and those who try their luck with a bracket, is March Madness, a 64 (68 when you account for the "First Four" play in games) team tournament.  The NCAA tournament in 2019 ranged across 14 arenas and 12 states, but due to the circumstances of the 2021 season, this year's tournament will be played all in one state.  NCAA president Mark Emmert commented, "This is a historic day for NCAA members and the state of Indiana."
The tournament games will be played in several venues throughout Indianapolis including Bankers Life fieldhouse, Hinkle fieldhouse, and Indiana Farmers Coliseum, along with Mackey Arena and Assembly Hall.  The teams will be housed in hotels around Indianapolis, including any that connect to the Indiana Convention Center, which will act as a practice facility.  Governor Eric Holcomb told reporters that the Division II and Division III tournaments will be held in Evansville and Fort Wayne respectively.  "The 2021 version of March Madness will be one to remember, if for no other reason than the uniqueness of the event. . . . We're fortunate to have neighbors and partners in Indianapolis and surrounding communities who not only love the game of basketball as much as anyone else in the country, but have a storied history when it comes to staging major sporting events," NCAA senior vice president of basketball, Dan Gavitt reported.
The risks of the pandemic are still under consideration.  While having everything in one place might seem to increase the risk to players, the NCAA is planning carefully to keep teams isolated.  There are still unknowns about how positive tests will be handled, and what crowds will look like.  While thirteen communities were disappointed and impacted by the loss of their chance to host the preliminary games, most are happy to simply have the tournament since it was canceled last year.
Despite all of the changes to this year's tournament, the dates for the tournament will be very normal.  Selection Sunday is still planned for March 14, and the final four games will happen in early April.  While the tournament will be quite different this year than in previous years, the tournament is moving forward and around the country teams are preparing and hoping for a chance to take part.  Houston coach, Kevin Sampson, summed up the ideology of this year's tournament: "If that's what we have to do let's do it."
About the Writer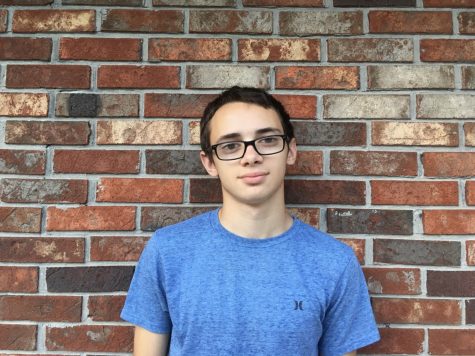 Elliott Kelly, staff writer
Elliott Kelly is a sophomore at Delphi and is joining Parnassus for his first year.  He actively participates in Soccer, Swimming, SADD, and the Delphi...