Sports fans in mourning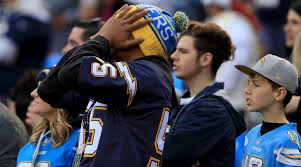 Seasons are postponed indefinitely. Players are in quarantine. Avid fans everywhere are left without their favorite team playing. Some fans might not be affected, such as football fans, but virtually every other major sport has seen a significant change in their schedules. An event like this is the first of its kind, and now, fans everywhere have to sit for hours without watching live sports.
March Madness is one of my favorite things to look forward to every year. March is undoubtedly the month where I watch the most amount of television because of the tournament. Unfortunately, none of the games will ever be played out. I have all this time to watch television, but there are no college basketball games for me to watch. Imagine if the tournament still played out: almost anybody could watch every game that was played out, if they wanted to. 
Sports are the reason that I watch cable television, not some reality television show. Cable has become worthless to me. The only reason I turn on the television these days is to play video games, or for streaming services. Those who are not into sports can take all of this extra time to binge watch any television show, but sports fans are left out to dry. 
Don't get me wrong, there are always game highlights that you can look up, or even sports documentaries. Those can't compare to watching two of the best basketball teams in the nation battle for a trophy. It's a different feeling if you don't know the result before you start watching the game. 
Social media also has decreased significance in my life. I use Instagram to get all the latest sports news, game results, and highlight plays. Now Sportscenter and Bleacher Report are posting TikToks on the regular. The entertainment value is a lot different without nightly games. 
The NFL season is expected to start its season as planned in November. The NBA is rumoured to possibly resume late in summer, if certain conditions are met. The MLB is hoping to start their season in late May, possibly playing all games in the same state. Regardless of how the leagues resume play, we could see an overlap of almost every major sport at some point this year. There would still be tough decisions for sports fans to make, such as whether to watch the playoffs in the MLB, or the playoffs in the NBA, if they occur at similar times. This is all hypothetical; depending on health concerns, sports seasons could still be canceled. 
On the bright side, the UFC is still continuing fights on their newly acquired private island, so there are some live sports to watch during these dark times. But until sports resume, we are just left with watching Kobe highlights on Youtube, or watching throwback playoff games.
About the Writer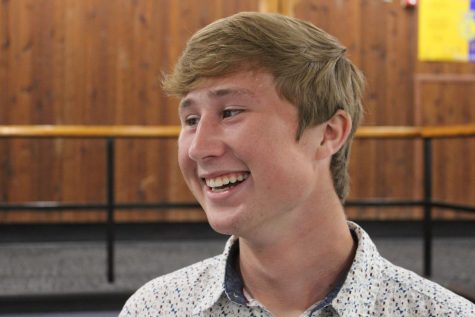 Elijah Hudson, sports writer
Elijah Hudson is a senior who plans on going to Indiana Wesleyan University next fall. He is in his third year on Parnassus staff, where he enjoys writing...