Consider local shops for the holiday seasons
The holidays are right around the corner and many of us are starting to buy presents from Amazon, Walmart, and other large department stores. During this time we have an amazing opportunity to support our local businesses. Many of them offer great food, presents, and clothing for the holiday seasons. 
Bill's Rock Shop 
Owned by Carolyn Watson, this business has everything from jewelry to antiques and even books. The Rock Shop has fossils and quaint earrings for all ages. It also features unique rocks and geological findings that I am sure everyone can appreciate. Next time you are looking for something new to spruce up your outfit or trying to find that perfect bracelet for a special someone, check out Bill's Rock Shop. It's more than rocks. The shop is located on 113 S Washington St.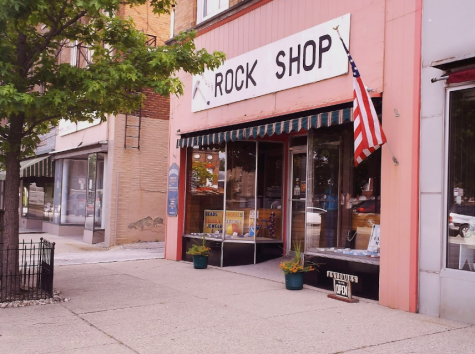 Wallman's Quailty Foods 
Wallman's has been a staple in Delphi for many years and has all the ingredients any family would need for a quick meal or a family gathering. Owned and operated by John McKean, this business is more than just a grocery store. Wallman's might not be your Walmart or department store with a wide and varying selection; however, this store has all the necessities and more. We all should be a little more supportive to keep Wallman's on the street corner and our quick dinners always available. Next time you need something for a last-minute dinner fix, a holiday meal, or even a snack, go support this neighborhood grocery store and find many friendly and familiar faces while you shop. Wallman's is located at 123 E Franklin St.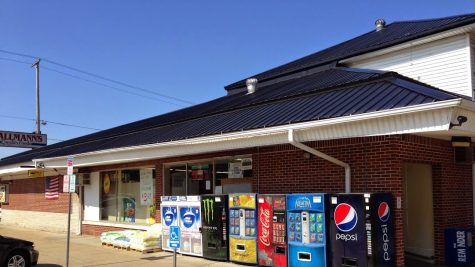 Empire Consignment
Empire Consignment is locally owned and operated by Inger Cowen and features name brand clothes for women of all ages that are lightly used and sold at a discounted price. The store has everything you need from leggings to prom dresses. With the holidays on the horizon, stop in at Empire and maybe you can find that perfect outfit or accessory for a loved one. The store is located between the Delphi Opera House and HomeTown Graphics on 105 S Washington St.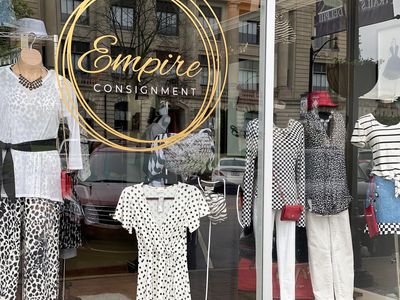 Urban Chic boutique 
Urban Chic Boutique has been around for a while and offers the women of the community brand new clothes and jewelry that are unique and stylish. The shop is owned by Laura Greene and features all kinds of clothing items one would need for any season: sweaters, scarfs, pants, shirts, and shoes. For this holiday season, or whenever you might need something new to spruce up your closet, check out Urban Chic Boutique located at  211 S Washington St.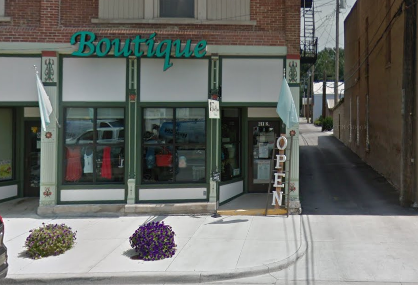 Delphi features many local businesses, and these are only a few located in the middle of town. There is a wide variety of shops and local services with familiar faces and warm welcomes. We all should be a little more mindful of how amazing it is to live in a town where we know the individuals by name that work at these shops and the owners as well. For the holidays, consider taking advantage of Delphi's local businesses so that they will be around for years to come. Doing so creates a sense of community that should not be taken for granted.