Weird Christmas gift ideas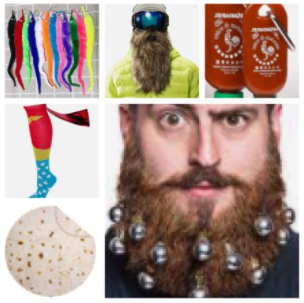 I originally planned on titling this article "Weird gifts to give your friends and extended family members to show that you really don't know them," but apparently that was a bit too long. So if you don't know what to get people this year and don't feel like giving them money or gift cards, this goes out to you.

DCI Multicolor Christmas LED Light Charging Cable- This is more like a cute little white elephant gift to give someone, but it still works in the context of this article. Not only does it light up, but it also charges your phone while keeping you in the Christmas spirit all year long. ($18.99)

Hidden Face Personalized Cushion- This sequined pillow can either show your face or the face of the person you are getting the gift for. Either way, it will be a surprise for them as they reveal the image. ($31)

Long Distance Touch Lamp- This gift is amazing for friends and family living away from you. It lights up when either of you touch it, so if you're feeling a bit naughty you can do it at midnight, just so that they know you are thinking of them. ($170)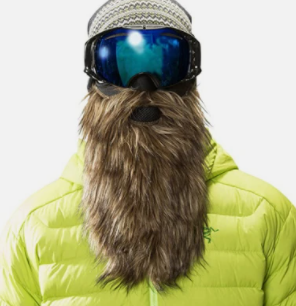 Beard Ski Mask- This waterproof mask was made for the sheer enjoyment of your close friends. Not only does it look like a yeti, but it will give all of your friends the luscious beards that they wished they all had. ($34.95)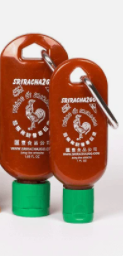 Sriracha Bottle Key-chain Combo Pack- This one would be for all of your friends and family that love some spice. Once you get them this, they will no longer have to carry around hot sauce packets in their bags for when the school's food just isn't "spicy" enough. ($13.99)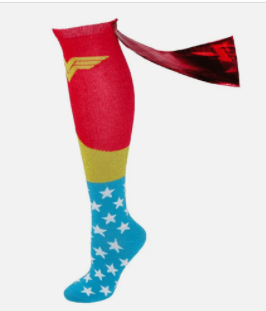 Wonder Woman Cape Socks- Not only are these super stylish and comfortable, they also make you feel like a true hero. I am sure that whoever you get this for will run around their house for hours pretending to be Wonder Woman herself. ($12.79)

Cat Butt Tissue Holder- Does one of your family members or friends just love cats to the extreme? Well, here is a great way to support their addiction. ($39.95)

Beard Ornaments- Have an uncle with a big beard? Then this is the gift for them. Not only does it get them in the holiday spirit, it also makes their beards look amazing. ($11.99)

Burrito Blanket- This is not only a comfortable blanket, it also looks like a flour tortilla. Your friends will love rolling themselves or their victims up in it and making them look like burritos. ($23.99)

Magic Falling Ball Toy- Not only is this an infrared drone, it also has a disco ball on it. So that way wherever they go, the party will always follow. ($19.37)

Locca Christmas Boba Tea Kit- Have that one friend who loves boba just a bit too much? Well, this is the gift for them. Not only will you give them a sugar high as they drink boba in crazy amounts, you will also have the satisfaction of only doing it for $39.95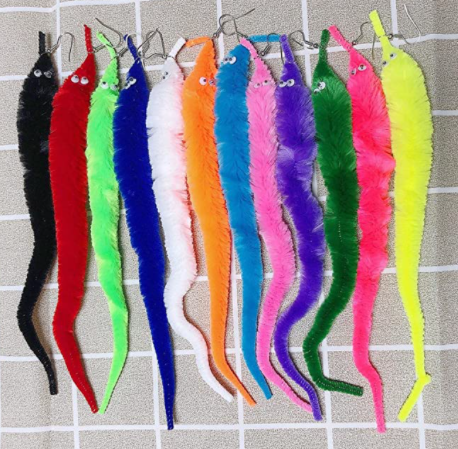 Plush Worm Earrings- These things were popular in elementary school, so this could be a special throw back trauma for some of your friends. Whether your friends will like them or not could vary, but seeing their confused faces as they open your gift should bring a smile to your face in the days after. ($17.99)
From beard ski masks to Wonder Woman socks, some of these gifts would actually be good gifts to give your peeps, while the others will make them question why they still hang out with you. 
All items mentioned above can be found at these websites: 
https://www.bestproducts.com/lifestyle/g3357/unusual-christmas-gift-ideas/?slide=12