COVID-19 results in major postponements and changes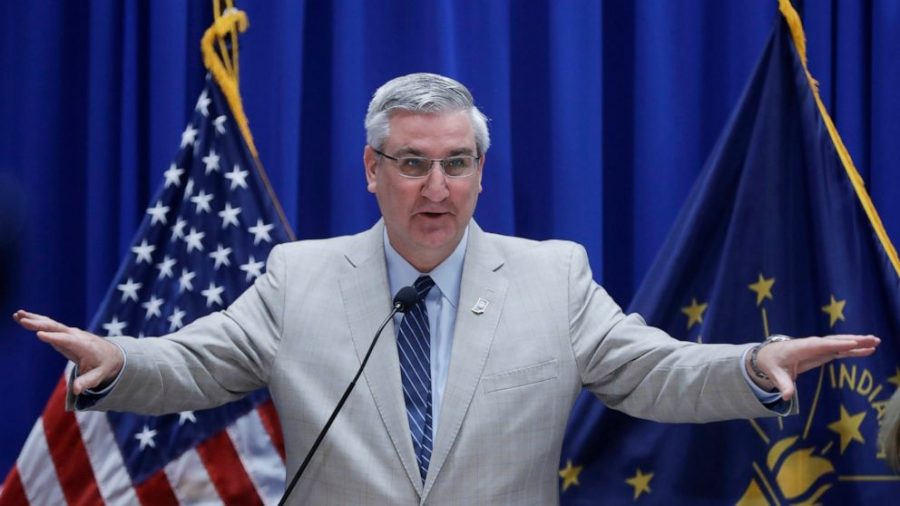 As DCSC and schools across the nation begin to transition into remote learning, or "eLearning," many students are rightly upset about the cancellations of activities. Entire sports seasons have been wiped out, and for many seniors, what should have been their last weeks of school was robbed from them, along with all the major events such as prom, graduation, senior pranks, and parading through the elementary and middle school hallways. However, students aren't the only ones affected by cancellations. Worldwide, major cancellations and reschedulings have happened, throwing chaos into the natural order.
Sporting events have been hit hard, with the most notable case being what will now be the 2021 Tokyo Olympics. With so much money being pumped into the infrastructure of the whole event, it's easy to see why the event was rescheduled as opposed to being cancelled entirely. Tokyo organizing committee president Yoshiro Mori stated, "The schedule for the games is key to preparing for the games. This will only accelerate our progress." Other notable events that have been cancelled or postponed have been March Madness, Wimbledon, the Masters, and the NBA season.
The 2020 Election Cycle has been thrown for a loop. American presidential elections are arguably the most world-renowned elections, and yet the virus has continued to set back primaries and campaign schedules for not only the presidential candidates, but congressional, state, and local candidates as well. Republican incumbent President Donald Trump stands poised to take on his Democratic challenger, which will most likely be former vice-president Joe Biden. However, many Democrats are calling to write in New York Governor Andrew Cuomo, who has gained national attention for his handling of COVID-19 in his state.
Whoever the next president will be will have to face multiple issues that weren't seen as a big concern a few months ago. More Americans are now concerned with the healthcare system and protecting the lives of the American people. Primaries around the country have been postponed to the summer months, which could cause a much shorter presidential election season. One thing remains clear: whoever the next POTUS is, they will certainly have to lead America through what is sure to be great economic turmoil.
The box office has been one thing that's adapted quite well with the current events. With many movie theaters voluntarily or forcibly closing their doors, many movies have been pushed back to later time slots. Disney's entire schedule has been rearranged. However, in something widely celebrated by quarantined people everywhere, movies-on-demand have been showing up much quickly than expected. Pixar's Onward released on Disney+ less than a month after it debuted in box offices, and movies that were in theaters just weeks ago are now available to rent online. Check here to see the new schedule for movie releases.
The coronavirus has been notorious for its upset of our lives, and "new normal" is definitely the phrase of the year. However, in the midst of all this disappointment, we can have at least one thing to look forward to: 2021.
About the Writer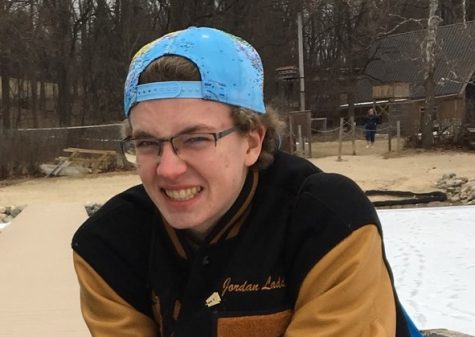 Jordan Ladd, editor
Jordan is a senior at Delphi, and this is his third year writing for Parnassus. He is involved in Interact, SADD, NHS, Band, and swims on the swim team....