Coronavirus affecting Spring Break plans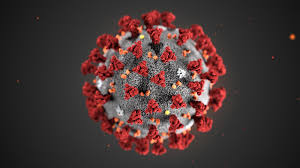 Fear over the coronavirus is growing as the virus keeps spreading. It is already present in at least 82 countries, and that number is growing. That figure begs the question: is it safe to travel? Spring break is coming up, with many people having plans to leave their community on vacation. With that vacation, also comes the possible risk of having some sort of encounter with the coronavirus. Therefore, travel around the world is predicted to be well below predictions. 
The United States has over 1,000 confirmed cases of coronavirus, with Indiana having none at this present time. Popular domestic destinations for vacation, such as Florida, or California, have the virus already in their state. According to Dr. Aaron Milstone, a professor at the John Hopkins University School of Medicine, United States citizens should feel very comfortable traveling within borders. However, he did add that that can change, if the virus continues to spread. 
However, travel to other countries is less advised. The State department has Italy, South Korea, Iran, Mongolia, and China all are listed at level 3 or 4 travel alerts due to the coronavirus. Japan is also listed as an area to stay clear of for the present moment in time. 
Universities across the United States have canceled their study abroad trips, citing health concerns. Locally, the Spain and Italy trip that Delphi students were supposed to attend has been postponed. Several companies, such as Marriott and Hilton hotel chains, waived their cancellation fees. Marriott currently has a 1% occupation rate in hotels in Macau, China. 
All the lack of touring has had a huge impact on economies throughout the globe as well. Fear over the virus is resulting in a predicted 25 million fewer outbound trips by Chinese travelers this year. That could wipe out as much as $73 billion in spending. With more foreign countries becoming hotbeds for the outbreak, airlines could lose $29 billion from people staying in their local area. The lack of flying has resulted in global traffic being reduced by 4.7%. The industry that has perhaps been hit the hardest is the cruise industry. Bookings for Asain cruises are down 95% from where they were last year. 
For those that are still traveling this Spring Break, take precautions such as basic hygiene procedures. Countries with travel alerts are the places that are the riskiest destinations to visit. Pregnant women and the elderly are encouraged to think twice about traveling through airports, especially abroad. If trips to foreign areas are still in the planning phase, it is recommended that travelers buy "cancel for any reason insurance policies", in case the coronavirus spreads. For now, most travelers shouldn't have to worry about catching the coronavirus on Spring Break trips. Dr. Milstone advised, "If you're not going to enjoy your vacation because you're nervous about this, then it's probably not worth you going."
About the Writer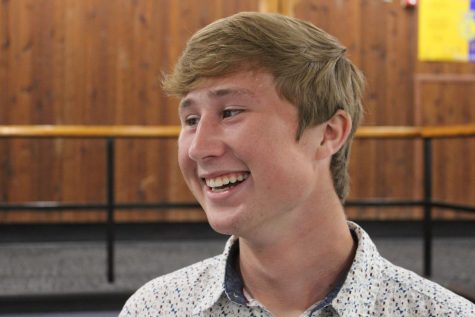 Elijah Hudson, sports writer
Elijah Hudson is a senior who plans on going to Indiana Wesleyan University next fall. He is in his third year on Parnassus staff, where he enjoys writing...