Innovation center coming to Carroll County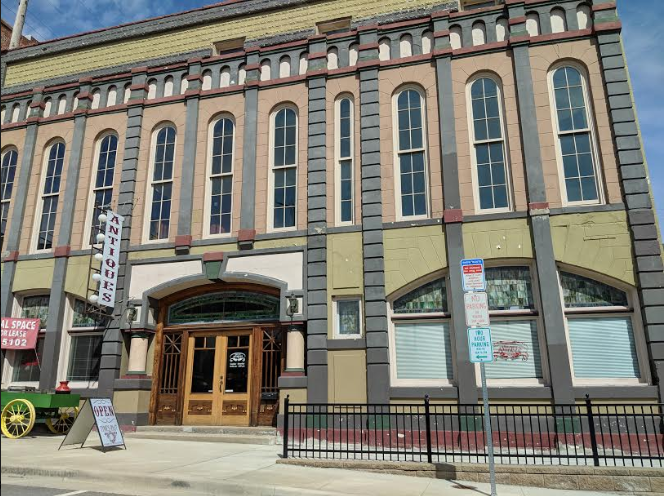 A new rural innovation center is currently in the works of being created. A rural innovation center is a place where students and adults can go for a learning experience that would otherwise be seldom found in a rural area. The proposed learning area would be located at 215 South Washington Street in Delphi. Construction on the building is planned to begin over the course of this summer.
The possibilities for the innovation center are nearly endless. Some of the educational programs that will be available are film, international relations, marketing, robotics, and brand management. Both students and adults can have an opportunity to learn how to code, develop entrepreneurship skills, and how to develop a business.
While some events within the innovation center will be free, it is based on a structured business model. Its goal is to be self sustaining, so once its start up costs are covered, it could be around for a long time.  A membership service will be available to the public for easy accessibility. Included in this price is a ride sharing opportunity for those who may not have a ride into town. This service would reach all corners of the county, leaving an opportunity to all to come to the innovation center. For a monthly fee, small businesses will be allowed to rent out individual work spaces. Also, a studio and film production space will be available for anyone to book for a price at a certain time frame.
Jonas Brown, a senior at Delphi, stated, "It's [going to be] amazing that people can go there and dream up things that could someday help others."
The innovation center is close to becoming a reality through the monetary and time donations from many people in our community. For this project to go as smoothly as can be, it is reliant on receiving a WHIN Cultivation Fund Grant. WHIN, also known as the Wabash Heartland Innovation Network, is located in north central Indiana. Its goal is to provide educational and economical opportunities for current and future generations. If the grant does not become a reality, for any reason, the innovation center is still likely to open its doors, just at a later date.
Neil Mylet, who is one of the leading figures on this project, said that, "A center like this can allow people to work on new products. [Students can] learn and deliver products while in high school."
For more information on the rural innovation center, and other opportunities, the Rural Start Carroll County Innovation Night would be a great time to receive the most up to date information. It is going to be hosted on Thursday, April 18 at 5:30 P.M. on the second floor of the 215 South Washington Street address.
About the Writer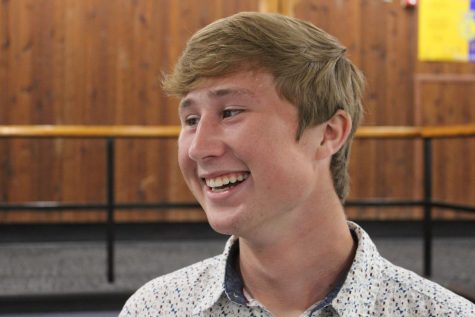 Elijah Hudson, sports writer
Elijah Hudson is a senior who plans on going to Indiana Wesleyan University next fall. He is in his third year on Parnassus staff, where he enjoys writing...