DCHS welcomes Ms. Evans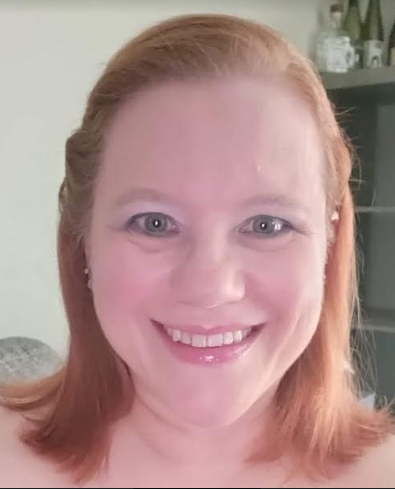 As a new quarter begins for this school year, DCHS welcomes a new teacher to the staff. Ms. Evans is the new English 12 and AP Language teacher. Ms. Evans attended Indiana State University, where she received her bachelor's in English Liberal Arts and her master's in English Literature. Before accepting her new position here, she taught freshman English at Indiana State University and Saint Mary-of-the-Woods. She said that she has always known that she wanted to be an English teacher.
Along with adjusting to her new job, she moved here in June from Terre Haute. She has lived in Indiana most of her life, with the exception of her childhood years. Before fifth grade, she moved around and lived in various places because her father was in the Air Force. 
Ms. Evans has four children, her youngest will be turning 21 and her oldest will be 30. Along with her children, she also has a four year old granddaughter, and is expecting another grandchild soon. Before moving, she used to have two cats but sadly had to leave them behind with her friend from Terre Haute.
Her hobbies are mainly reading and writing, which is normally how she spends her free time. She is still submitting proposals for academic conferences as an independent scholar, and she is currently working on an adult fiction novel. 
Ms. Evans states that she hopes to connect with each of her students individually. She wants them to be able to fulfill their highest potential and achieve their desired goals. She also hopes to get her teaching license so she can continue to assist her students in any way they need in the future.