Ranking the best Christmas treats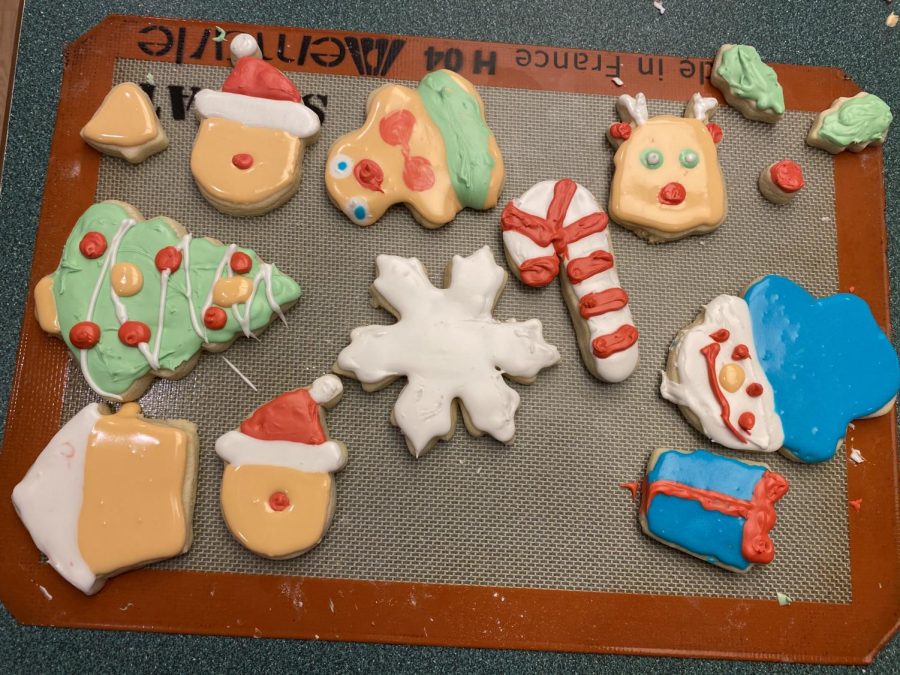 We're again to that time of year where Christmas lights are coming out and Christmas trees are going up. While it might seem like March was just yesterday, we've made it to Christmas time. Christmas is a time of happiness and family, and we all know that it brings loads of sugar. So without further ado, here is my list of the best Christmas treats.
Peanut Brittle
The variation in flavor between the salty peanuts and the sweet brittle makes this treat a Christmas staple. When you eat peanut brittle, you'll be sure to remember when you made it with your grandmother. This dessert is such a classic Christmas treat that it just had to make the list. 
Buckeyes
These treats are so rarely made during the year that they have become a Christmas delicacy. Buckeyes have a flavor combination that is so popular that the treats are loved by many. After all, they're basically the Reese's of Christmas. 
Snickerdoodles
While snickerdoodles may be the most overrated Christmas cookie ever, they have earned their spot in the best Christmas cookies. Just the cinnamon smell that comes from baking these puts you in the Christmas mood. 
Frosted Sugar Cookies
These cookies make the list not only for their sugary deliciousness, but also for their pure sentimental value. When I think of sugar cookies, I remember setting these out for Santa when I was little. Also, these cookies can hold their own taste-wise. 
Gingerbread Men
To be honest, these are amazing. They have such a unique flavor that you can't find anywhere else. I feel like these cookies do not get enough love. We need to stop making hard-to-eat houses and bring back the simple man shape. 
Puppy Chow
Here's the thing: how can you go wrong with powdered sugar, chocolate, and peanut butter? Around Christmas time, this treat can be eaten as a snack, an appetizer, or a dessert and no one would think anything of it. It's just that good. Puppy Chow has definitely earned its spot on this list.
Chocolate Crinkles
Whenever I see these cookies show up in my house, I know Christmas is almost here. They are pure sugar and they just make my heart happy and put me in the Christmas mood. These cookies might be difficult to make, but they are definitely worth it. With their delicious chocolatey taste, they are a hard cookie to beat. 
Peanut Butter Blossoms
This cookie wins Christmas. You can disagree if you want, but these cookies are always the first to go at Christmas. Statistics also show that these are the most popular cookies in the United States. This take on the classic peanut butter cookie was ingenious. Peanut Butter Blossoms have definitely earned their spot as the best. 
While the Christmas season is not all about cookies and treats, they are definitely a big part of the holiday. Whether you love the peanut butter blossoms or the gingerbread men, we can all agree that without cookies, Christmas would not be the same.
About the Writer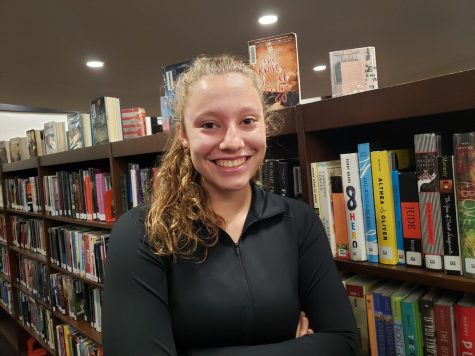 Elyse Perry, editor
Elyse is a junior at Delphi and is in her second year of Parnassus. She is involved in golf, poms, and tennis, as well as French club, Quiz Bowl, and Academic...