What do you want to be when you grow up?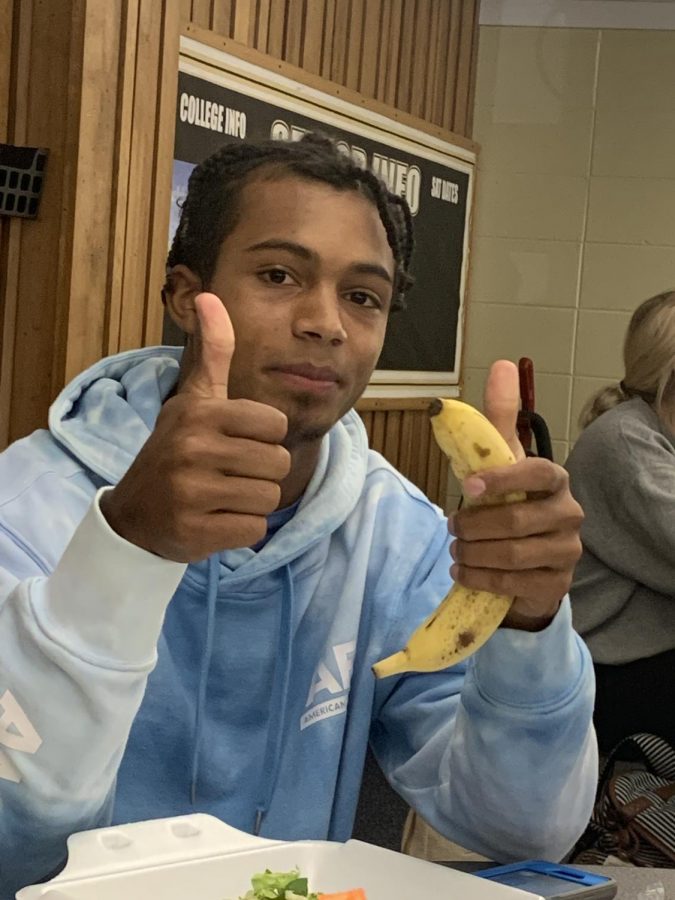 It's that time of year again! Students, especially seniors, are being badgered with questions: "So, any thoughts on college?" or "What's your dream job?" Seniors are starting to fill out college applications, looking for employment right after graduation, or going into the military. This can be a stressful time, indeed! Let's take a look at what this year's seniors are planning on. 
   Blake Sinks has two different plans. His first plan is to go to the University of St. Thomas in St. Paul and Minneapolis, Minnesota in order to play Division 1 football. His second plan would be to go to an undetermined college to study biochemistry and eventually work in the biomedical field. He's not sure on a specific job yet, but he knows he loves science.
   Next up is Hannah Sherinian. Hannah wants to go to Ball State University and major in architecture. She particularly wants to work in environmental architecture, so that she can plan out buildings that are eco-friendly, make it easier for people to live sustainably, and so that infrastructure doesn't harm the natural world. "Originally, it was because I liked art and was good at math. And I thought architecture slapped the two bad boys together!" Hannah said. She also wants to study abroad in Italy so she can study architectural styles and ancient ruins. Eventually, she wants to be the head of an architectural firm that focuses on environmental friendliness. 
   Tyler Folmar wants to help people. She plans on going to college somewhere in Indiana, where she'll major in psychology. Her goal is to become a mental health professional, such as a psychiatrist or a therapist, so that she can end the stigmatization around mental health and help people in times of need. Tyler is interested in how the human brain and mind works, and how we can study it in order to treat patients. 
   Now we have math whiz, Zachariah Munson. Zachariah hopes to go to Purdue University after he graduates high school. There, he'll major in accounting at the Krannert School of Management, with the ultimate goal of becoming a corporate accountant. Zach says he likes accounting because he has the freedom to work his own schedule and hours, and that "math has always come easy to me." Definitely can't relate!
   Then we have me. I'm hoping to go to college somewhere on the coast and study marine or conservation biology with a minor in journalism. In the future, I'd love to become a researcher or a traveling educator where I can teach people how to take care of our planet (but especially our oceans)! Studying abroad in Australia to research environmental conservation or in South Africa to study great white sharks is also a goal of mine. Like Hannah, the environment is a passion of mine.
   I know this time can be very stressful for the entire senior class, no matter your decided path. But hard work will prevail, and everybody will build a future that they're proud of.