Unusual toys make children's gift list this season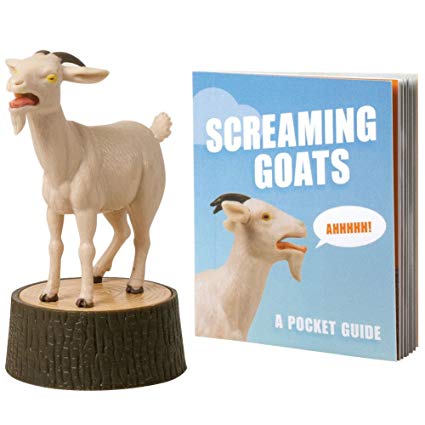 Hang on for a minute...we're trying to find some more stories you might like.
Christmas is by far the best time of the year with all of the Christmas decorations, songs, caroling, snow, hot chocolate, and of course the presents.  Though gifts are not what Christmas is about, they do give joy for children to rip open. Every year there are those certain gifts that every child just has to have, which is followed by the line: "Mom, can I please have it? Everyone in my class has one just like it! Please, please, please?"  
This year, there have been many toys that the children have been longing for and a lot of these are quite odd.  For example, screaming goat videos have recently been a popular trend, resulting with a miniature toy screaming goat.  This toy is a goat that sits on a stump and screams when you press it. It also includes a little book with fun facts and trivia about the farm animal.
Another strange gift is the shave and play Barbie doll.  This Barbie doll looks just like any other ordinary doll, but with added features.  It has a beard, mustache, neck hair, leg hair, and you get to cut it with a razor. Weird, right?
Lastly, the most thought out gift of all is the gift of nothing.  The gift of nothing is an actual gift of absolutely nothing. On the package of the box it says, "nothing, for the person who has everything…nothing is better, nothing is certain, nothing is perfect." Some details about the gift include: "Nothing is better than a stocking full of toys.  Nothing is better than presents around the Christmas tree. Nothing is better than a Merry Christmas."
If you are having a difficult time finding just the right gift to give for Christmas, presents like these would be perfect for you or a relative this Christmas.  As a child, there is nothing more fun than opening gifts on your birthday or Christmas, even if it is a screaming goat, hairy Barbie, or "nothing."
About the Writer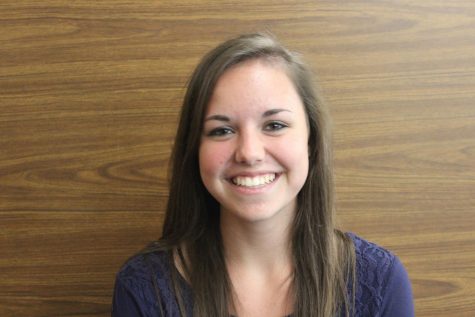 Jessica Powlen, staff writer

Jessica is a junior at Delphi, and this is her second year writing for Parnassus.  This is her third year on the Delphi dance team, and her fifth year...