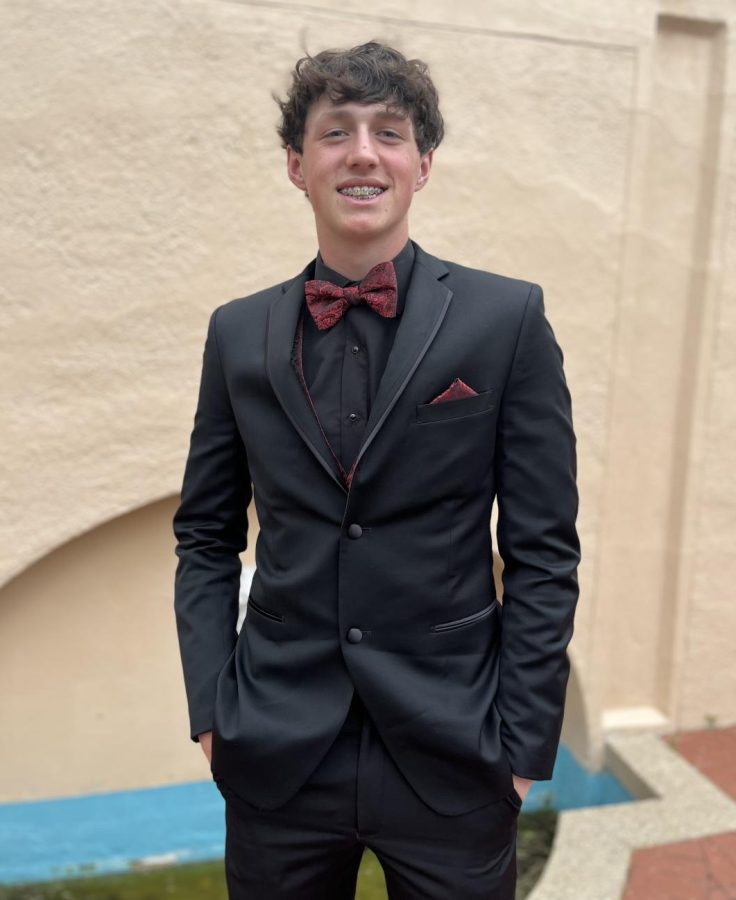 Random questions with Braydn Gleason
What's the best part of summer?

Golfing whenever I want to.
In 2050, what do you think teachers will use instead of smartboards?
I'm sure there will be some fancy pop-up technology.
If you could make up a sport, what would it be?
Polo and golf mixed together. Lowest score and fastest time wins.
The Parnassus intends for this area to be used to foster healthy, thought-provoking discussion. Comments are expected to adhere to our standards and to be respectful and constructive. As such, we do not permit the use of profanity, foul language, personal attacks, or the use of language that might be interpreted as libelous. Comments are reviewed and must be approved by a moderator to ensure that they meet these standards. Parnassus does not allow anonymous comments and an email address is required. The email address will not be displayed but will be used to confirm your comments.