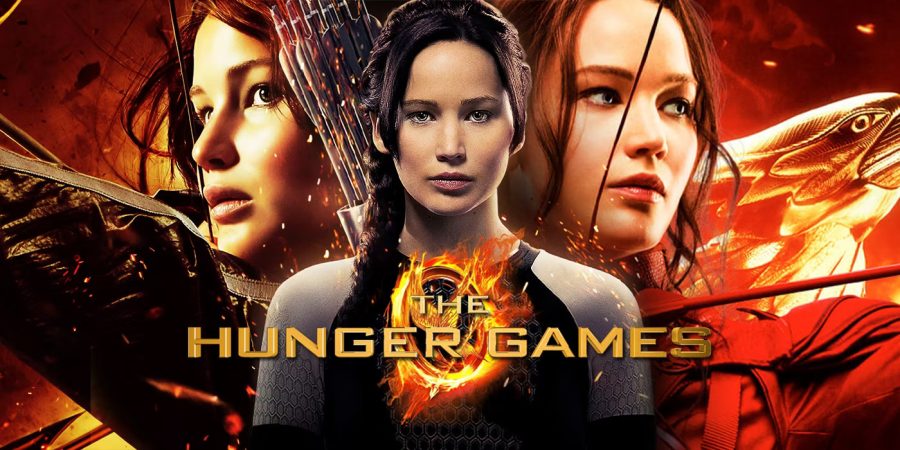 The Hunger Games saga makes its way back to Netflix
Yep, the rumors are true. On March 1, Netflix subscribers found a big surprise: all of the Hunger Games movies had returned to the streaming platform. This was such a shock because at the first of every month, Netflix releases a list of all the new and old titles debuting and returning for fans to watch. Shockingly, no Hunger Games movie made the list. After some digging, it was found that the streaming giant decided to give them another go-around because March marks the eleventh anniversary of The Hunger Games' (the first movie in the series) 2012 debut in theaters. Netflix also brought the action-packed movies back due to the adaptation of Suzanne Collins' prequel novel The Ballad of Songbirds and Snakes hitting the cinemas this upcoming November. It's based on Collins' 2020 Hunger Games prequel novel of the same title, so be sure to keep your eyes and ears open for more information regarding the first Hunger Games movie on the big screen since 2015. 
So, don't hesitate on binge-watching this four movie action series. The Hunger Games saga is set to leave Netflix on March 31.