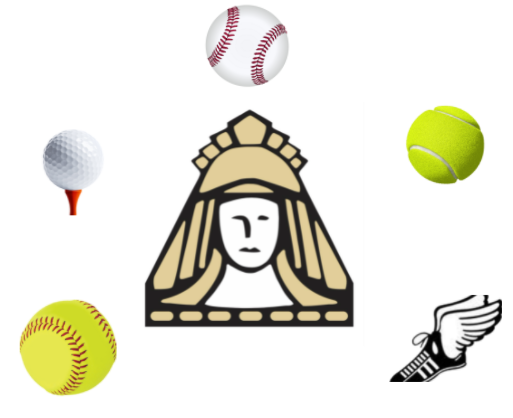 Spring Sports to join
Baseball
The Oracle baseball team is conditioning after school in two sessions, one directly after school and the other later in the night. If you still wish to join, you can contact Mr. Long at [email protected].
Softball
The Lady Oracles softball team is practicing after school every day down at the softball field. If you want to join the team, contact Mrs. Pickering at [email protected].
Track and Field
The track team is meeting after school four days a week. If you are interested in joining, contact Mr. Gasser at [email protected].
Girls Tennis
The girls tennis team has started some conditioning. If you still want to join the team, contact Mr. Cross at [email protected].
Boys Golf
The boys golf season hasn't started yet. Their practices will begin the week prior to spring break. To join, talk to Mr. Dale in the athletic office or Coach Cree at [email protected].
The Parnassus intends for this area to be used to foster healthy, thought-provoking discussion. Comments are expected to adhere to our standards and to be respectful and constructive. As such, we do not permit the use of profanity, foul language, personal attacks, or the use of language that might be interpreted as libelous. Comments are reviewed and must be approved by a moderator to ensure that they meet these standards. Parnassus does not allow anonymous comments and an email address is required. The email address will not be displayed but will be used to confirm your comments.