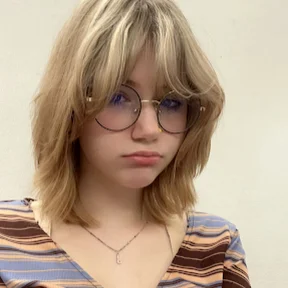 Random questions with Willow Wiley
What is the best way to keep yourself entertained?
Tennis ball, throw it against the wall…
If ducks ruled the world, what would happen to humans?
What would a good catchphrase be for the final scene of a movie about a detective investigating a missing chair?
"You might want to sit down for this one."
What could be a good reason that acting is referred to as "lime lights"?
What would the ideal superhero be?
Someone who makes stink bugs go extinct.