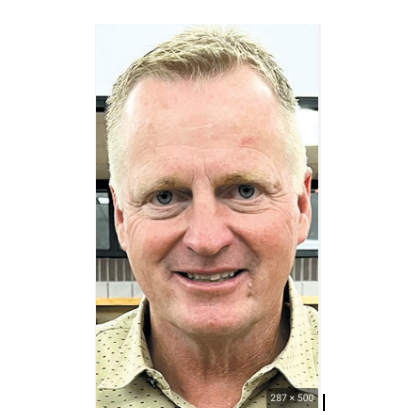 Meet the new girls basketball coach
What is your name?
Where are you from?
What experience do you have in coaching high school athletics?
19 years as a varsity basketball coach
What brought you to Delphi?
 

I knew Coach Cowley and when I was at Sheridan I coached in Oracle Arena and really liked it. After talking to Mr Dale and Mr Sims, I knew this was the right fit. Delphi is a proud community and one that will embrace a winning culture.
What are your plans for the team this year?
 We want to compete for a conference and sectional title. But more importantly I hope the experience makes the young ladies productive citizens in the community.