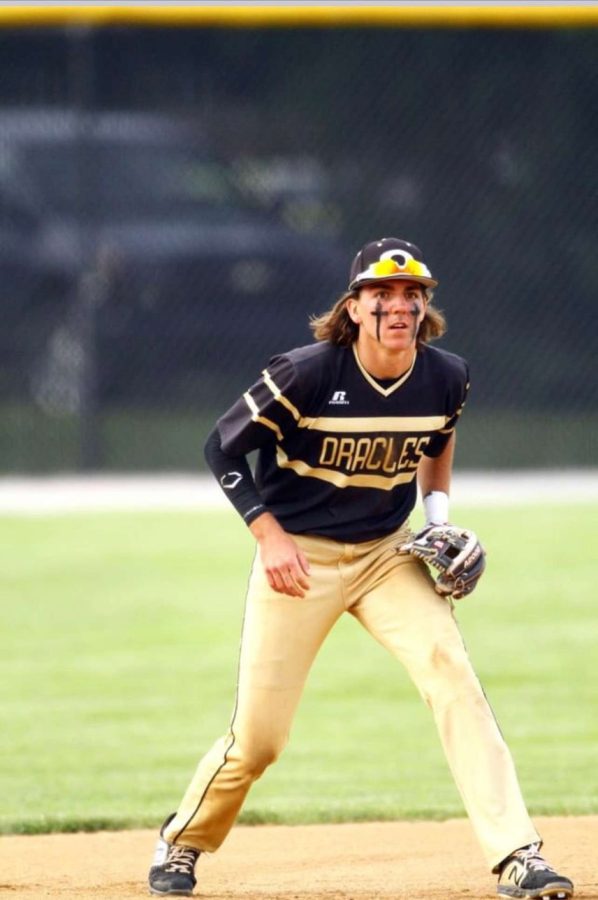 Random graduation questions with Luke Smock
What are your plans after high school?

My plans are to attend UWM and play baseball while working for my degree that I'm  currently undecided on.

Favorite high school memory

Winning sectionals and regionals in baseball (2021)

Decorated caps or no?

Yes fosho

Favorite class you've taken?

APC 

What will you miss most about high school?

Baseball

If you could give one piece of advice to underclassmen, what would it be?

To never wish your days, weeks, or years away because you will never get them back. High school is not as bad as it seems and one day you will miss these days.