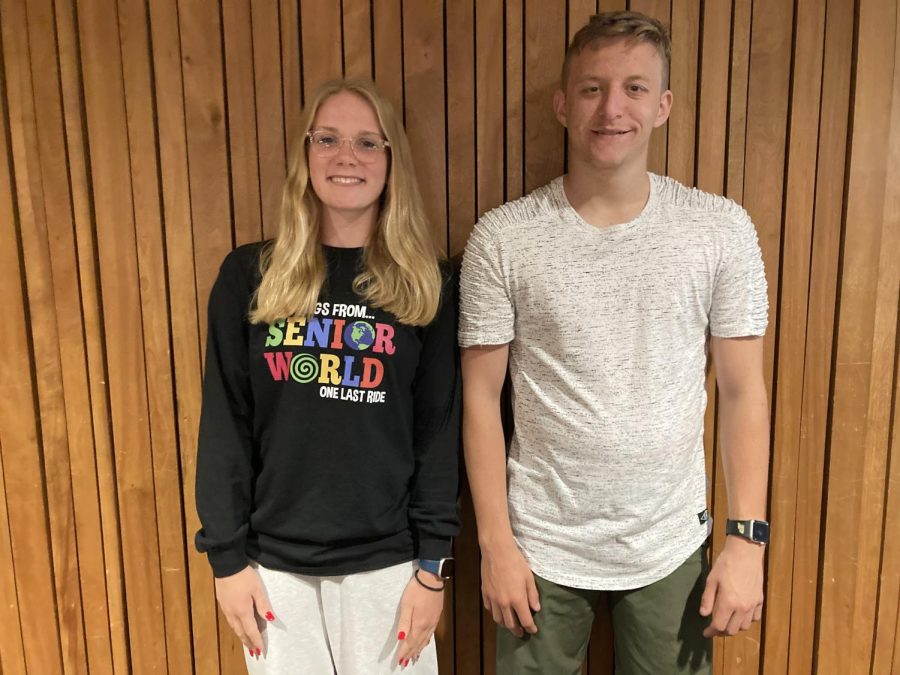 Band honors exemplary students
The DCHS band recently had their spring concert and award ceremony. The following students were honored this year. 
Outstanding Freshman – Braydon Gleason
Outstanding Sophomore – Asher Wilson
Outstanding Junior – Eric Achor
Outstanding Senior – Elijah Ladd
Gilmore Award for Outstanding Service to Band – Sam Bieghler, Sarah Howard
John Philip Sousa Coveted Award – Sarah Howard
Each one of these students showed great skill and leadership throughout the school year.