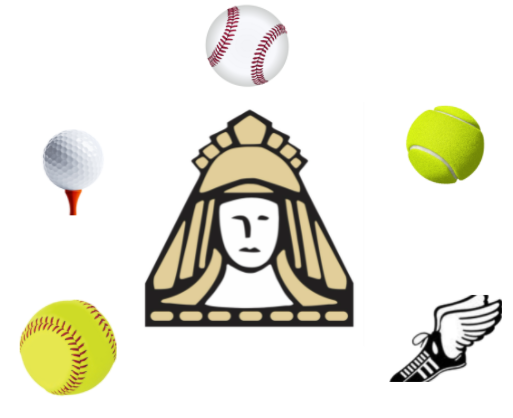 Spring sports start conditioning for the season
As most winter sports are finished or finishing, the time has come to look ahead to spring sports that are preparing for their seasons. Track and girls tennis have after school conditioning. Baseball conditions after school on Mondays and Wednesdays. The softball team is practicing after school also during this time. For more specific information you can get in contact with Mr. Long (baseball), Mr. Gasser (track and field), Miss Crowel (girls tennis), Mrs. Pickering (softball), and Mr. Barngrover (boys golf).
The Parnassus intends for this area to be used to foster healthy, thought-provoking discussion. Comments are expected to adhere to our standards and to be respectful and constructive. As such, we do not permit the use of profanity, foul language, personal attacks, or the use of language that might be interpreted as libelous. Comments are reviewed and must be approved by a moderator to ensure that they meet these standards. Parnassus does not allow anonymous comments and an email address is required. The email address will not be displayed but will be used to confirm your comments.