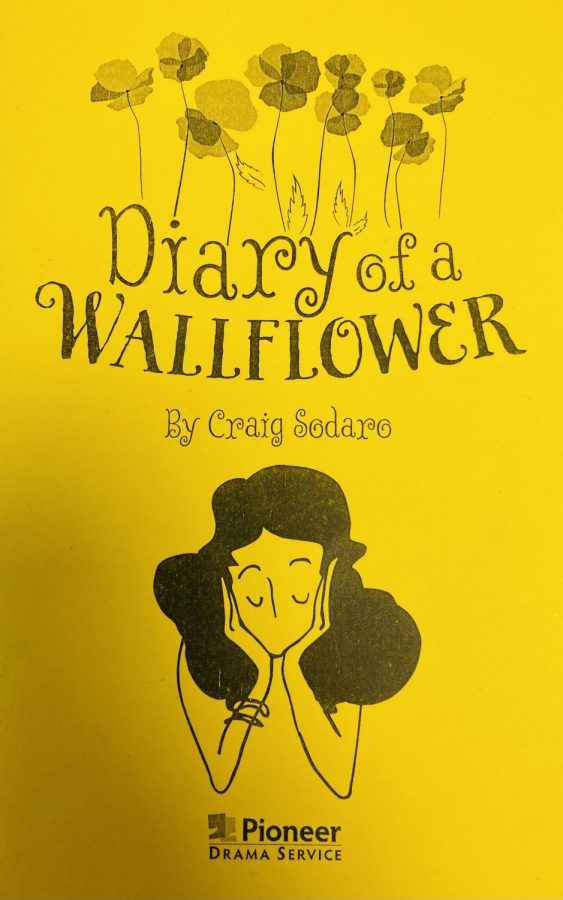 Theater department announces play and audition times
This year's play has been announced. The DCHS drama department will be performing the Diary of a Wallflower. The Diary of a Wallflower showcases a young woman, Charlotte Walden,  who believes she is invisible. The play features the ups and downs of her high school life and her final realization that she might not be invisible after all. 
Auditions are on Sept. 14 and Sept. 15 from 5 p.m. to 6 p.m.  If you are interested, the sign up sheet is on the circulation desk in the LMC. Be sure to sign up before school, during OT, or during a free period.