Hannah Ladd, middle school staff writer

October 31, 2019
If you ever have gotten buddy bags in elementary school, you would know that it comes with enough food for the weekend. You can take it home and be supplied with enough to be able to have food.  Your family can also go to the food bank and get food there. But besides that, my question is, why...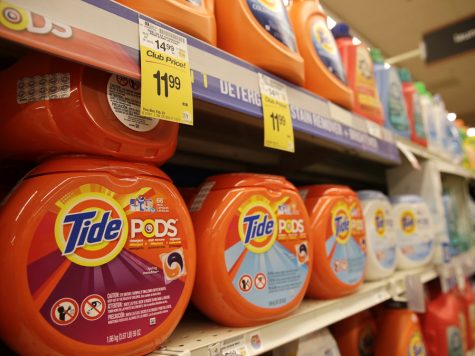 Addison Shepard, Messenger staff writer

April 4, 2018
Recently kids, and some adults, are taking  part in the "Tide Pod challenge". People are actually eating Tide Pods! Tide Pods are little pods full of detergent that go in a washer to help clean dirty laundry. In the challenge kids only eat one Tide Pod. It all began on January 17, 2018. First it w...