An open letter to the senior class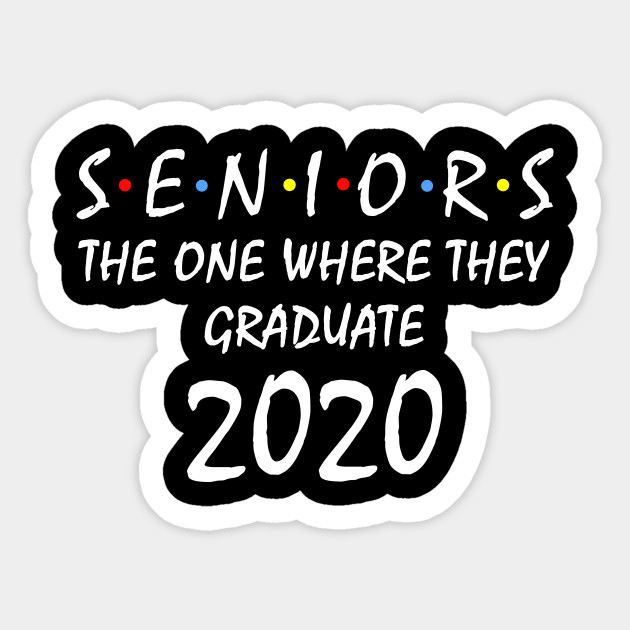 Dear Seniors, wow.
This was supposed to be our time. We had our last Spring Break planned. We had our prom dresses chosen, and our dates to go with. We had the last year of our spring sport to remember the good times with our teammates. We had our graduations to look forward to, our graduation parties accompanying it. Unfortunately, the Coronavirus had a different agenda. We worked, stressed, and cried for 12 long years to get to this point, only for it to be taken away in an instant. There's nothing anyone could say to mask the pain that we feel for being cheated from some of the best things that high school offers. 
With all the other things going on in the world, remember that it's okay to feel vulnerable. Don't feel like you need to justify your emotional wellbeing to anyone. Not very many people know the feeling of having their senior year stripped away from them at the last second. We all know there are dire situations happening as products of this virus, yet we can still mourn the deprivation of time we all feel. The class of 2020 has suffered a legitimate loss – tune out anyone who argues against you or otherwise. 
No one could've predicted that our year of lasts would end on a computer screen. Who would've known that March 13, a Friday, would be our last day in the halls as a student of DCHS? This is an unprecedented time in our world, one that will be immortalized in all of the history books.
And yet, in the midst of all this sadness, we must reflect upon all the things we did enjoy and revel in while walking the halls of DCHS. We've made friends, shared memories, and congregated in locker bays to watch potential fights. Take refuge in the notion that you've built lasting relationships with your peers, and no virus could ever take that away.  If you need solace, turn to the peers that you've shared your lives with. There will come a day when the stay-at-home order is lifted, and you can be a normal teenager once more. Our lives are not over—they are just beginning. It is not the beginning of the end, it's simply the end of the beginning.
During this time of loss, find time to connect. With an overabundance of time and social platforms, it is still easy to stay connected. Facetime your friends or call your grandparents. Moping around is okay sometimes, but make sure you use this time constructively for good. We will not crumble under this time of lonely and sad times.
Don't discredit or disregard all of the good times we've had simply because our last few moments were taken away. Smile and laugh as you look back on all the crazy things that have happened in the last four years. There are so many great opportunities ahead for each and every one of us. Our futures are bright, and our resilience is unwavering. We shall rise above this incident and stand together as one: stronger. It's our time. Congratulations to the Class of 2020, we've made it.
About the Writer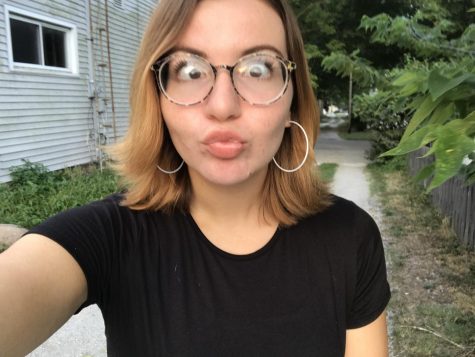 Elizabeth Walker, staff writer
Elizabeth is excited to be a returning for her second year of Parnassus. She is a senior at Delphi Community High School. She loves walking her dogs, watching...