NHS Valentine's Day fudge fundraiser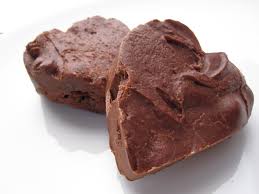 Hang on for a minute...we're trying to find some more stories you might like.
February 14 is simultaneously the most looked forward to and the most dreaded date of the year. Sparkly hearts of all sizes and colors are everywhere, red roses dominate the flower shops, and Godiva chocolate benefits from a sixty percent increase. Valentine's Day first originated from Saint Valentine of Rome who performed weddings for soldiers who were forbidden to marry. According to legend, during his imprisonment, Saint Valentine healed the daughter of his jailer and wrote her a letter signed "Your Valentine" before his execution.
Now that the history of Valentine's Day is explained, let's move on to the most important aspect of the very special day: candy. Chocolate, heart-shaped anything, and, of course, conversation hearts are the most popular gifts for the day dedicated to love. However, after so many years of plastic-tasting chocolate and chalky candy, the person on the receiving end of your love is bound to get bored.
This fact gave the Delphi National Honor Society a brilliant idea: fudge! From Jan. 26 to Feb. 3, NHS members will be able to take orders for 6- and 12-piece boxes in peanut butter, chocolate, and peanut butter/chocolate flavors. At lunch, NHS members will be selling Valentine's Day Fudge-O-Gram's, which will consist of two pieces of fudge and a personalized note. National Honor Society will then deliver the Fudge-O-Gram's on Tuesday, Feb. 14 during OT.
A 6-piece box of fudge costs $3.00, a 12-piece box costs $5.00, and the Fudge-O-Gram will cost $2.00. All orders are available in either peanut butter, chocolate, or peanut butter/chocolate. Whether you want to give fudge to a significant other or a friend, the National Honor Society's Fudge Fundraiser is a sure way to go.
About the Writer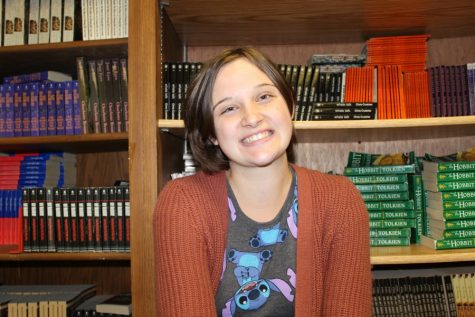 Bella McGill, editor
Bella McGill is a senior at DCHS and in her third year on the Parnassus staff. She is in the plays, French club, 4-H, and band. In her spare time, she...